Territorial planning and territorial management
Congress of European Municipalities and Regions CEMR 2020 [cancelled]
The Congress of European Municipalities and Regions is the largest and most important gathering of local and regional governments in Europe. It takes place every four years in a CEMR member state.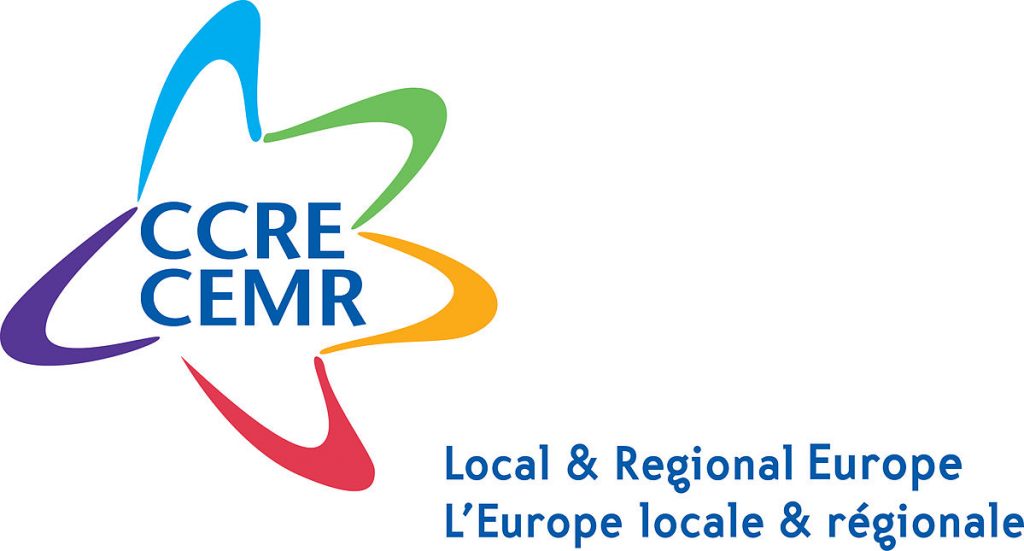 Innsbruck 2020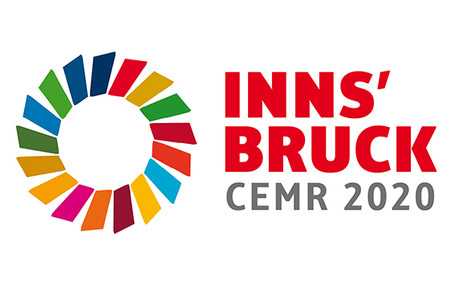 EVENT CANCELLED
« Dear Sir or Madam,
unfortunately we must inform you that as a result of a careful evaluation of the health situation caused by Sars-CoV-2 (« Coronavirus »), the City of Innsbruck together with the Council of European Municipalities and Regions (CEMR) have decided with great regret to cancel the CEMR2020.
A postponement of the congress to an alternative date is currently being examined. You will in this case be informed accordingly.
Information on re-processing (reimbursement of congress fees etc.) will go directly to those concerned.
We thank you very much for your understanding. »
« Ten years ahead of the SDGs global deadline, the Council of European Municipalities and Regions (CEMR) invites you to its congress with the motto: "Local action. Global shift. Living the Sustainable Development Goals."
One of a kind, the CEMR2020 congress brings together the whole SDG family in one place: mayors, local and regional leaders from across Europe, as well as other passionate people who drive change towards a more sustainable future in every city, town and region. 
Will you take the lead and trigger global shift through local action? Join us, from 6 to 8 May 2020, in the beautiful city of Innsbruck, a city that embodies sustainable development! »