Conference in Dubai 2023 about climate change (COP 28)
The 28th UN Climate Change Conference of the Parties (COP 28) will take place from November 30 to December 12, 2023 in Dubai, United Arab Emirates.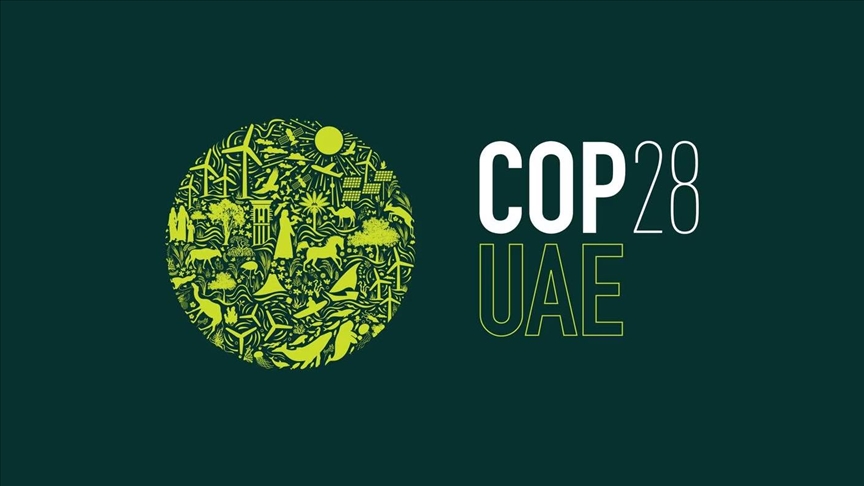 COP 28 in Dubai
In 2023, the 28th Conference of the Parties on Climate Change (COP 28) will take place in Dubai from November 30 to December 23. This international conference will bring together the signatory countries of the United Nations Framework Convention on Climate Change as well as climate actors.
The Emirati presidency of the COP 28 has stated that it wishes to focus on solidarity between the countries of the North and the South and the energy transition.
What are the priorities of the Presidency for COP 28?
Create a more inclusive and accessible conference,
Push for mitigation solutions to raise ambition,
Focus on the conditions for the Global Goal on Adaptation and progress on the financement of adaptation,
Advance the operationalisation of the loss and damage fund created at COP 27,
Ensure a more equitable access to climate finance.
Learn more on Climate Chance participation at COP28
Climate Chance Team will organise and participate in various events during COP28 in Dubai.
More information here