Sustainable Cities in Africa
07/04/2022: In preparation for the World Urban Forum, information on the latest news in the Sustainable Cities sector and good practices observed on the African continent.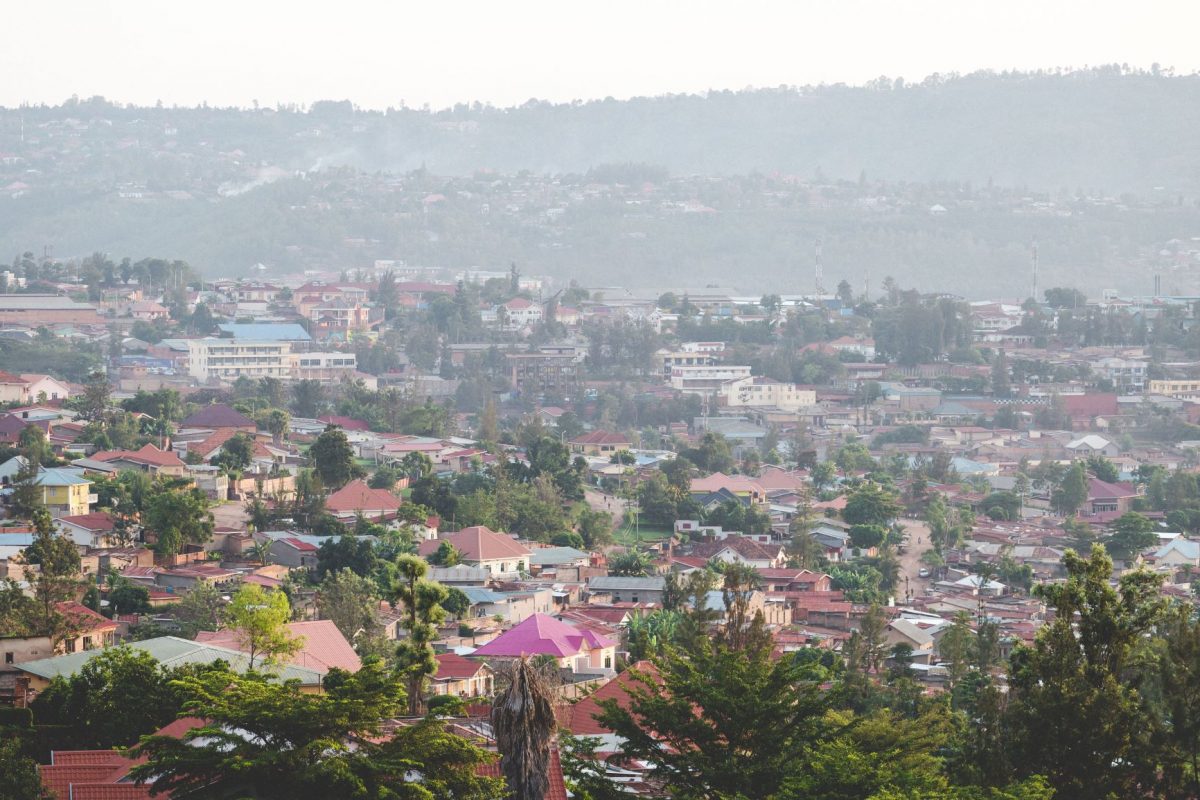 In African contexts, where increasing urbanisation, population growth and agglomeration tend to accentuate the human impact on climate change as well as the vulnerability of populations to it, it is necessary to ensure sustainable, resilient and circular urban development.
This need is reinforced by the publication this week of the 3rd part of the 6th IPCC report, which places Africa among the regions that will experience the strongest urban growth and which calls for a profound transformation of cities to cope with climate change and its effects.
With two months to go before the World Urban Forum in Poland, let's meet for eMag #4 in collaboration with the FNAU, member of the Development of Sustainable African Cities Climate Chance's Coalition, to discuss the latest news and best practices in the sustainable urban development sector in Africa.
Read the eMag
Watch the eMag
Speakers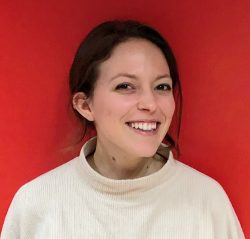 Adeline Fauré, International and Europe Officer, FNAU (National Federation of Urban Planning Agencies).
Presentation of the FNAU, the World Urban Forum and overview of the challenges of city planning in Africa.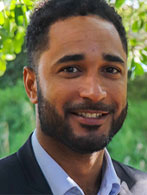 Nelson de Lamare, Professional Officer: Climate Change, Energy and Resilience, ICLEI Africa
Case study of the city of Bobo Dioulasso from the Climate Chance Observatory's Local Action Report 2022.