Sustainable Building Coalition
The potential of the building and construction sector for climate action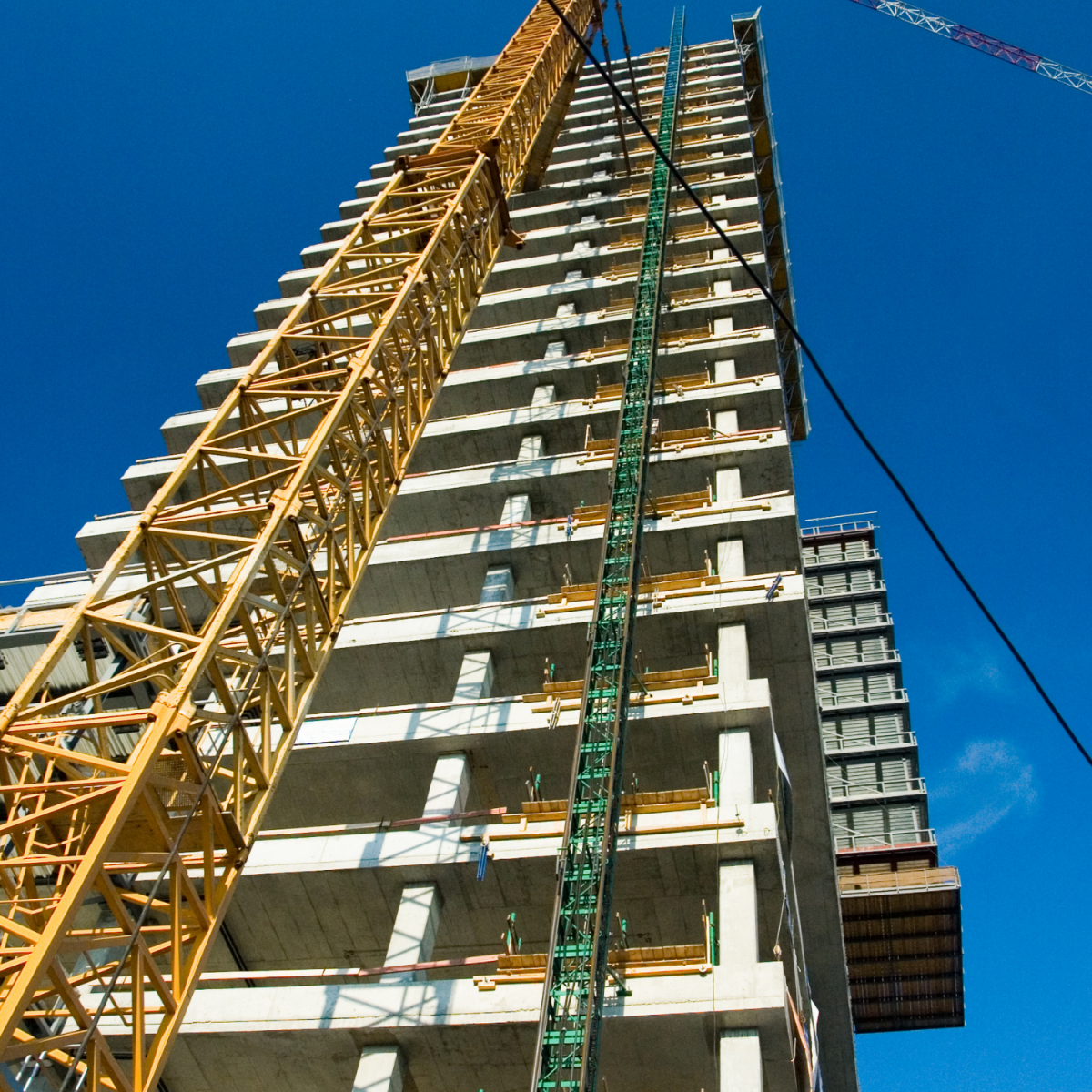 Entities part of the Coalition :
Pilot committee :
Alliance Mondiale pour les Bâtiments et la Construction

Contributors :
ICLEI, Ademe, Green Building Council USA, Green Building Council Australia, Climate Works Australia, Zenata Eco city, Voute Nubienne
Recommandations issues du Forum basées sur l'expériences des organisations représentées
1) Développer les plateformes d'échanges d'expertise (web et réunion, congrès) à destinations des décideurs ou des professionnels
La GABC via son futur site WEB vise à faire mieux connaitre les différentes initiatives portant des plateformes d'échanges (Yearbook des initiatives bâtiments)
Mise en ligne des cas exemplaires de bâtiments à basse énergie en milieu tropical et chaud sur la nouvelle plateforme LETCHI (Low Energy Tropical Climate Housing Innovation) ADEME et ses partenaires
C40 dispose de trois programmes (bâtiments sous contrôle municipal, bâtiments privés et cool roof) permettant l'échange et la diffusion de bonnes pratiques au niveau politique ou de l'administration
RAMCC (RED Argentina de Municipios frente al cambio climatico) met en relation plus de 100 villes d'Argentine et porte des actions sur le solaire thermique et les bâtiments durables.
2) Renforcer de la mobilisation, de la sensibilisation et des capacités tant pour les décideurs politiques et gestionnaires, que pour les professionnels du secteur privé du bâtiment et les particuliers
Poursuite et renforcement de l'initiative « Vers des bâtiments durables en climats chauds et tropicaux » (ADEME et ses partenaires)
Phase de diffusion dans de nombreuses nouvelles villes des Energy Efficient Buildings lab 2017-2020 (WBCSD) associant à l'échelle d'une ville les professionnels du bâtiment pour identifier et surmonter les freins à la diffusion des meilleures pratiques.
Communication auprès des copropriétaires privés, et aider à l'expression de la demande (Ville de Nantes)
Premières actions dans les bâtiments d'enseignement permettant aussi d'avoir un impact sur la sensibilisation de la population (Ville de Godoy Cruz)
Kampala a développé un plan d'action énergie-climat intégrant une partie bâtiment, affiché comme un moyen d'améliorer la qualité de vie (Ville de Kampala).
3) Développer le monitoring et reporting de la performance énergétique des bâtiments aux échelles nationales, locales et des patrimoines immobiliers
Des méthodes existent au niveau international, ou régional (exemple de MURE-ODYSSEE en Europe). Les données manquent en particulier au niveau national : une volonté politique est nécessaire ainsi qu'un engagement concret des collectivités territoriales.
La méthode de monitoring et de reporting des SEAP de la convention des maires développée par le Joint Research Center (JRC) fournit le cadre d'Inventaire, d'expression des Plans d'action, et du Suivi.
Les observatoires de l'immobilier sont des plateformes nationales permettant aux acteurs du privé de situer la performance énergétique de leurs bâtiments exemple d'Observatoire de l'Immobilier Durable ou OID en France). Des relations s'organisent entre observatoires pour fournir une vision internationale