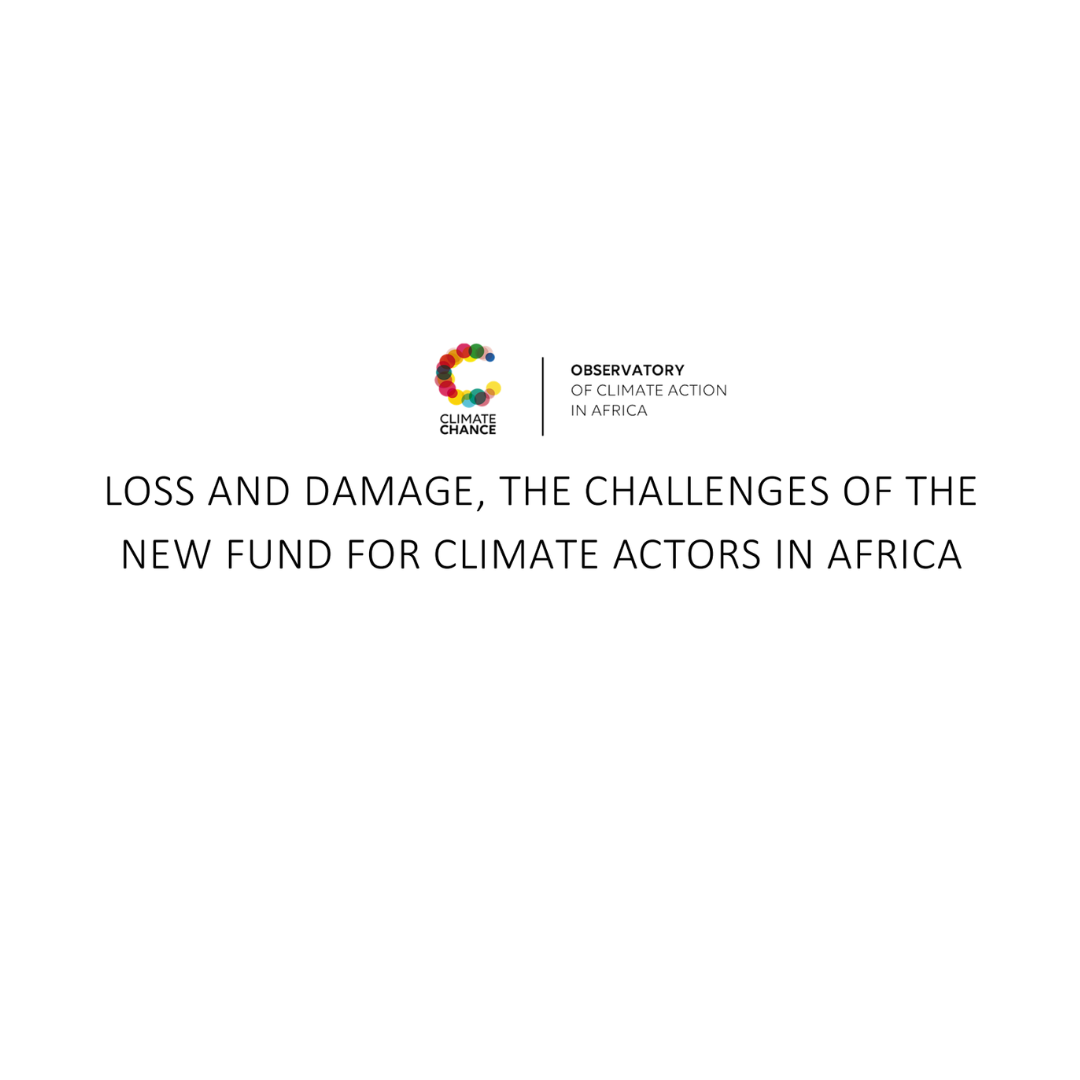 Loss and Damage, the challenges of the new fund for climate actors in Africa | Analysis note by the Observatory of Climate Action in Africa
Discover our analysis note on the stakes of the new fund for African climate actors. This note discusses the financing mechanism established at COP27 to help vulnerable countries cope with loss and damage.
The COP27 established a financing mechanism to help vulnerable countries cope with the loss and damage caused by climate change. What about African actors? This announcement, welcomed by the majority of climate actors, raises questions in Africa, where expectations are high in the face of the magnitude of climate change.
Discover our new analysis note on climate-related losses and damages in Africa and the expectations raised by the new financing fund.