Week for Sustainable Mobility and Climate 2022
Using climate data for project development in Africa
Description:
Africa is responsible for only 4% of annual greenhouse gas emissions, yet it is one of the continents most exposed to climate change. Paradoxically, it is a continent where access to climate data remains a major problem (availability, access and reliability). This lack of data represents a major obstacle in the development, implementation and monitoring of public policies and mitigation and adaptation projects in Africa.
Exchanges conducted during previous Climate Chance Summits have led to the creation of a Observatory of climate action in Africa. This workshop aims to present the projects. It aims to :
Highlight the major issues underlying access to climate data in Africa, particularly for local authorities and private actors in their search for funding;
Present new approaches for measuring and monitoring climate data (satellite measurements, ground sensors, etc.), in addition to statistical approaches (inventories, carbon balances, etc.)
Present partnership opportunities for better access to climate data in Africa,
To identify some key messages for COP 27.
Organised and moderated by: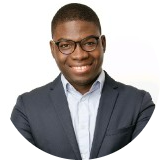 Speakers: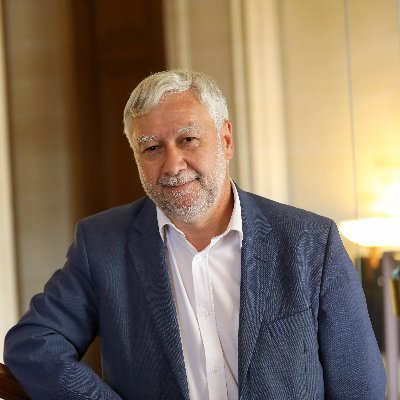 Ronan Dantec, Senator of Pays de la Loire, President of Climate Chance
What data is important and how to obtain it?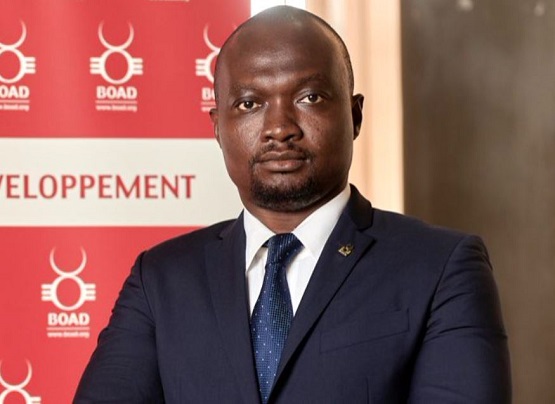 Mubarak Moukaila, Project Manager of the West African Alliance on Market Mechanisms and Climate Finance, West African Development Bank (BOAD)
How to use climate data in project set up?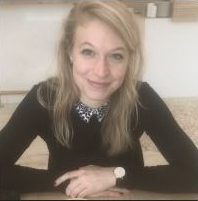 Brilé Anderson, Environmental Economist at Sahel and West Africa Club, OECD
What innovative approaches to strengthen data collection and sharing?