Week for Sustainable Mobility and Climate 2022
Resilience and Sustainability of African Food Systems
Description:
On the African continent, more than half of the population works in the agricultural sector. Women are overrepresented in the food processing and catering industries, which often belong to the informal sector and place them in precarious employment situations. The agricultural sector and food imports contribute significantly to global air pollution and greenhouse gas emissions.
In a context of strong demographic growth and urban expansion marked by increasingly worrying drought episodes that accentuate inequalities in access to food in sufficient quality and quantity, the issue of food security is a major challenge for Africa. This problem has strongly affected African cities during the Covid-19 pandemic and has caused severe supply difficulties. The Covid-19 crisis has nevertheless put back on the agenda the issues of promoting local and qualitative production of food accessible to all and the dissemination of agroecological practices that respect ecosystems and have low emissions.
This session will present tools and best practices that can be implemented by non-state actors to improve the resilience and sustainability of food systems. It will aim to facilitate exchanges on capacity building, access to finance and governance in the sector and to bring out key messages from local stakeholders for COP 27.
Organised in partnership with: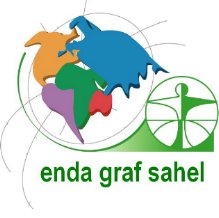 This session will be moderated by: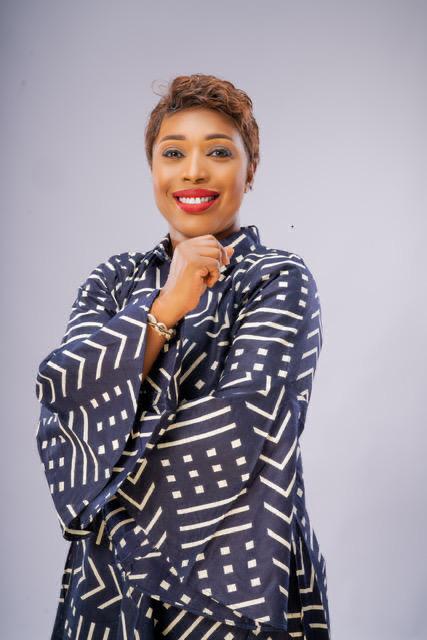 Khady Camara, President, Association Vacances Vertes, Laureate 2021 UN-WOMEN Climate Justice Award, Forum Génération Egalité, Initiator of the historic women's march for climate justice 2021 in Senegal, Laureate of the African Women leadership 2022 Climate Justice Award
Speakers: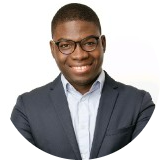 🔎 The Climate Chance Observatory's lens
Mélaine Assè-Wassa Sama, Climate Action Project Officer in Africa at Climate Chance
Overview of agriculture and food issues on the African continent, presentation of the Climate Chance Africa Observatory and case studies related to this sector.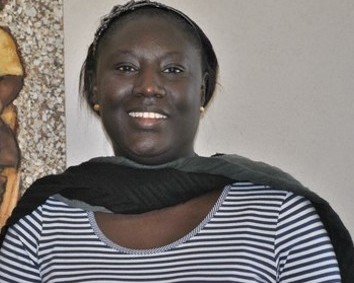 Pauline Ndiaye, Gender Specialist, Enda Pronat
Agroecology and sustainable natural resource management: building inclusive governance systems.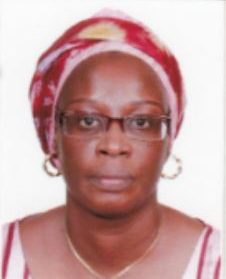 Ndeye Ndack Pouye Mbodj, Former Director of Planning and Sustainable Development, City of Dakar
How to meet the challenge of food security for African cities? Presentation of the decentralized cooperation on urban agriculture in Dakar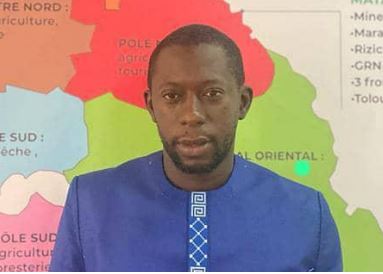 Cheikh Ameth Tidiane Seye, Project Manager, Enda Graf Sahel
Empowerment and engagement of women for food resilience in Dakar communes: Presentation of the FEDIAAC training project.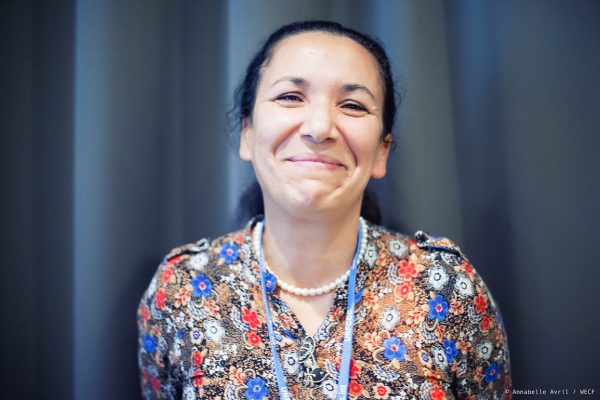 Sémia Gharbi, Environmental Science Professor, President of AEEFG (Hub IPEN for the MENA Region), Focal Point WEP Tunisia
Promoting agroecology and women's empowerment to address issues of environmental conservation, food and inclusion.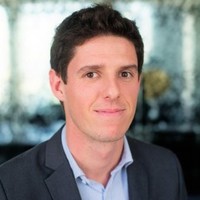 Pierre-Olivier Veysset, Project Manager Cryosolar, Valorem
How do we mobilize businesses to increase the sustainability of supply chains? Cryosolar's solar-powered refrigerated storage innovation.