Climate Chance Summit Europe 2022
Adapting Buildings: empowering municipalities to decrease GHG emissions and energy poverty through sustainable building renovations
Adapting Buildings: empowering municipalities to decrease GHG emissions and energy poverty through sustainable building renovations
Realizing the Just Transition and the Energy Transition as well as achieving climate neutrality and securing energy autonomy of the Union are no easy tasks for EU policy makers. Local authorities and citizens are addressing these EU challenges in part by adapting building stock, ensuring GHG emissions reductions and energy security as well as addressing energy poverty. Building renovations, in order to decrease energy demand and to decarbonise buildings, is as central to these tasks as it is to address the health and well-being of citizens. Along with improving their energy performance – a focus in the Fit-For-55 package of the European Green Deal – what socially inclusive methods and best practices can be applied to adapt buildings to withstand the effects of climate change throughout Europe? How can we strengthen the role of local actors in the building sector?
Thematic draft proposals for the implementation of the European Green Deal
You can send your comments and recommendations to: contribution@climate-chance.org before 25 April 2022.
Lead Organisation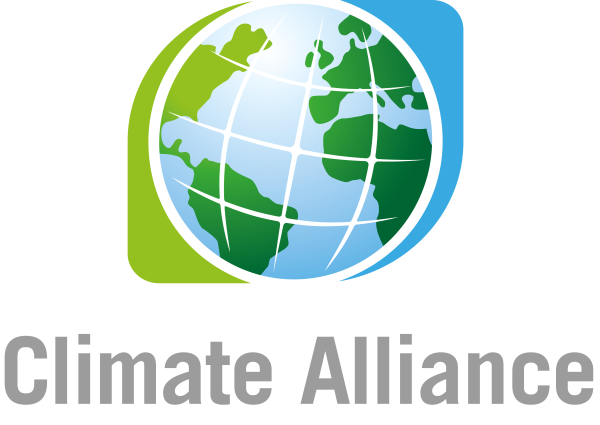 Chair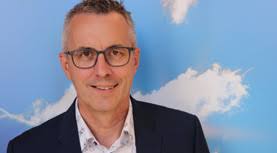 Andreas Wolter, Deputy-Mayor of Köln, President of Climate Alliance
Moderators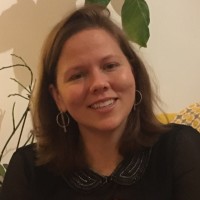 Noelani Dubeta , EU Policy Coordinator, Climate Alliance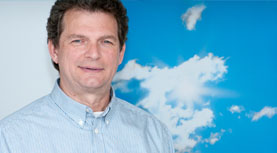 Thomas Brose, Director of Climate Alliance
🔎 The Climate Chance Observatory's lens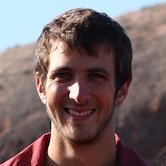 Speakers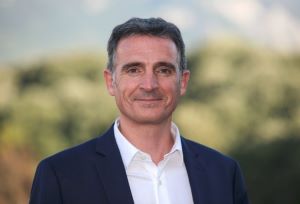 Eric Piolle, Mayor of Grenoble, Green Capital of Europe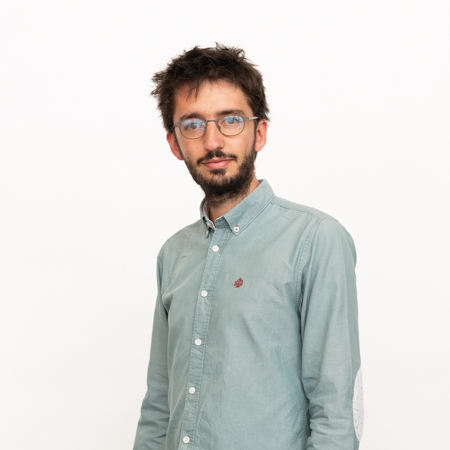 Tristan Riom, Municipal and Metropolitan Representative in charge of Building, Energy and Climate, Deputy of the District, Nantes Metropole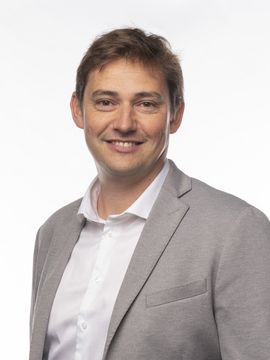 Glen Dissaux, Councillor of Brest, 12th vice-president of Brest metropole in charge of the Territorial Climate Air Energy Plan, local COP26, Agenda 2030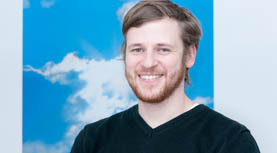 Jan Schwarz, Projects & Campaigns, Climate Alliance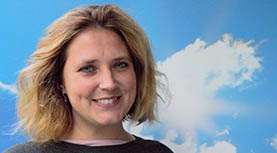 Dora Biondani, Projects & Campaigns, Climate Alliance