Week for Sustainable Mobility and Climate 2022
BRT, the Road to Low-carbon and Inclusive Mobility
BRT – the Road to Low-carbon and Inclusive Mobility
In the context of the fight against pollution, Bus Rapid Transit (BRT) offers an alternative to the use of private cars. BRT allows cities without a tramway, for example, to have an innovative, efficient and low-cost system to facilitate daily travel by reducing traffic congestion in cities.
These road infrastructures also offer to the inhabitants of the peripheries the access to the jobs and services of the urban centers, they constitute projects which also make it possible to requalify the city by reducing the place of the car while developing alternatives accessible to all, including the inhabitants of the rural areas (upstream parking-relays).
This session will present various current projects and their different challenges.
Co-organized by:
This session is co-constructed with IVECO
Moderator: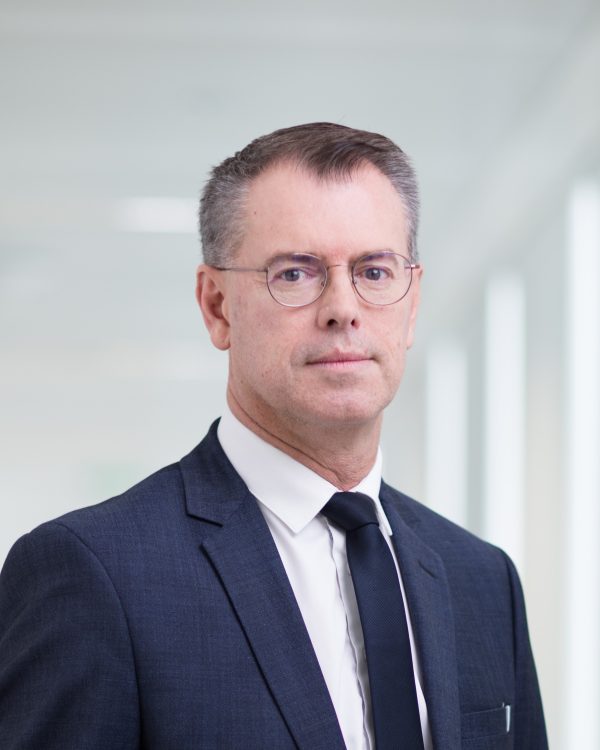 Laurent Mazille, Public Affairs Director, TRANSDEV
Speakers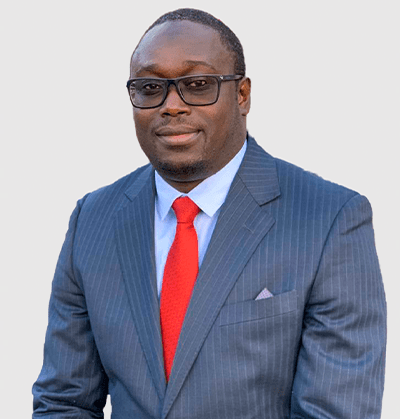 Thierno Aw, General Manager CETUD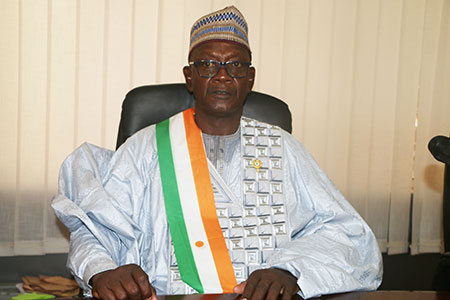 Oumarou Moumouni, Mayor of Niamey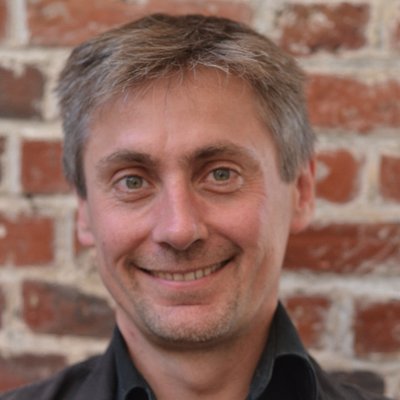 Julien Schnell, President of Urbanica