Week for Sustainable Mobility and Climate 2022
Focus session: Access to Climate Finance and the Green Climate Fund
Description
Africa is both the most vulnerable continent to climate change and the least prepared to deal with the impacts. At the same time, the continent accounts for only 3% of global greenhouse gas emissions. The number of climatic events occurring on the continent is increasingly alarming, with more than 131 disasters including floods, droughts and storms in the space of two years.
Today, despite the significant increase in investments in the renewable sectors, and the disinvestment of the largest financial actors in fossil fuels since the Paris Agreement in 2015, access to climate finance for territorial actors remains a fundamental issue for Africa's resilience.
With the 27th World Climate Conference dubbed the « COP of Action » taking place in Egypt exactly one month after the end of the meeting in Dakar, African non-state actors are mobilizing and organizing their key messages to promote more direct, local and inclusive access to climate finance.
During this Focus Plenary on Tuesday 4 October 2022, a variety of panellists, experts and practitioners on the issue of climate finance will demonstrate the difficulties that still exist as well as the mechanisms that are progressively being strengthened for better access to finance for non-state actors, including the most vulnerable communities and populations.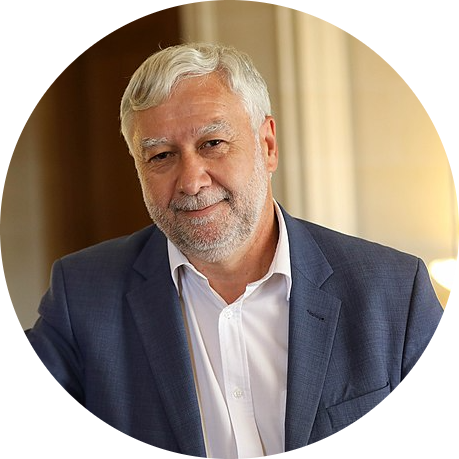 The Focus session is moderated by:
Ronan Dantec, President of Climate Chance Association, Senator of Loire Atlantique
Speakers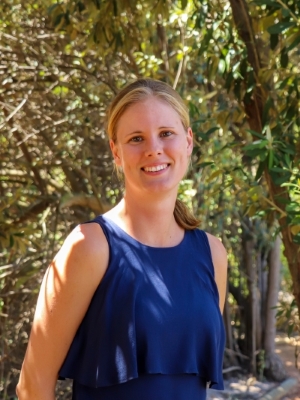 Dr Kate Strachan, Manager: Climate Change Resilience at ICLEI Africa and Secretariat Coordinator: Covenant of Mayors in Sub-Saharan Africa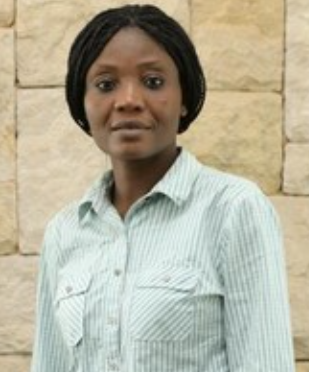 Titilope Akosa, Executive Director at the Centre for 21st Century Issues, Civil Society Evaluator (Global South) at the Green Climate Fund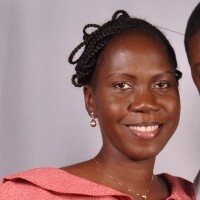 Azara Remalia Sanogo, Regional Food and Climate Justice Advisor, West and Central Africa, Oxfam International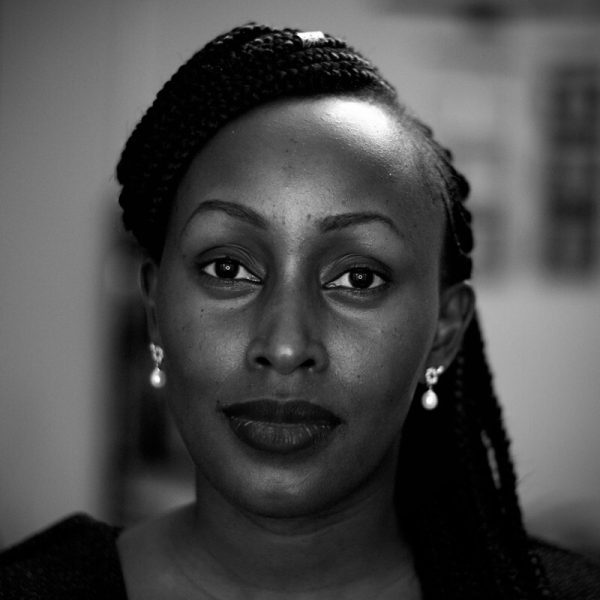 Hellen Njoki Wanjohi-Opil, Resilience African Cities Lead (Cities Program), WRI Africa, United Nations High-Level Climate Champions team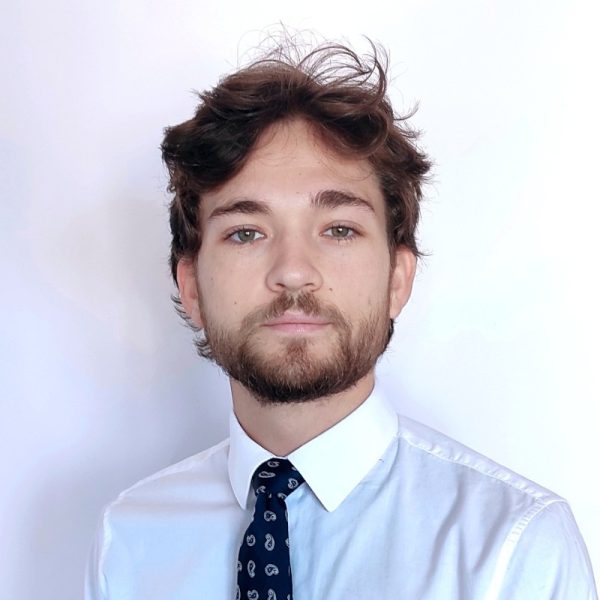 Grégoire Borchard,

Programme Support Consultant

,

 LoCAL, United Nations Capital Development Fund (UNCDF)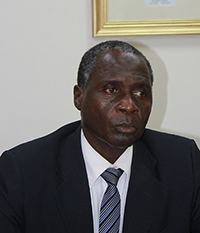 Abdel Kader Dodo, Coordinator of the Water Department at the Sahara and Sahel Observatory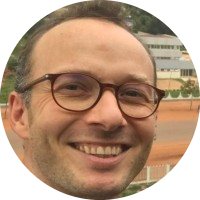 Samuel Lefèvre, City and Climate Expert / Project Team Leader, AFD