Week for Sustainable Mobility and Climate 2022
Club AOM Codatu
Description:
Co-hosted by GART and CODATU, the International Club of Public Transport Authorities is an informal club for sharing experiences between French-speaking authorities.
The theme of this meeting will focus on « Urban mobility and decentralized cooperation: « how to act?« .
It will enable participants to:
Launch the system of networking between local authorities wishing to develop decentralized cooperation and enable the PTAs concerned to present the desired subjects of city-to-city cooperation
Disseminate the tools to accompany and succeed in the donation of rolling stock and present the concept of a bus purchasing center.
Organised in partnership with:
Moderators: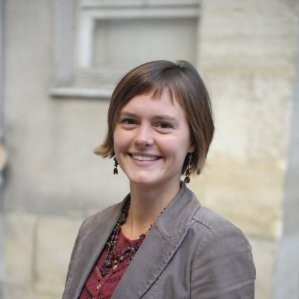 Héloïse Chaumier, Project Manager at CODATU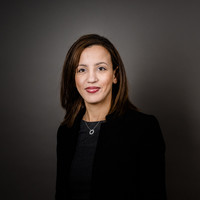 Mouina Grosjean, Project Officer at GART
Speakers: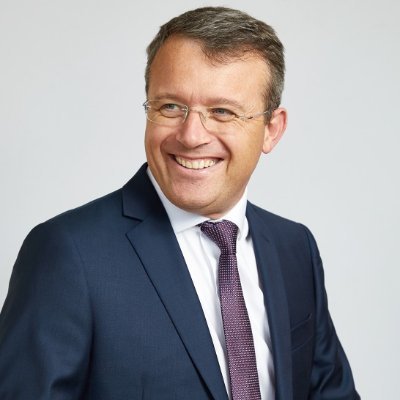 François Durovray, President of the Departmental Council of Essonne and of CODATU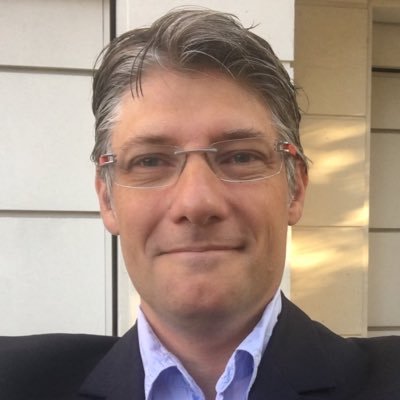 Stéphane Carcas, Deputy Head of Transport and Mobility Division, Agence Française de Développement
Marc Delayer, Deputy Chairman of CATP – Centrale d'Achat du Transport Public