Week for Sustainable Mobility and Climate 2022
CoMSSA Day: Adaptation through integrated coast management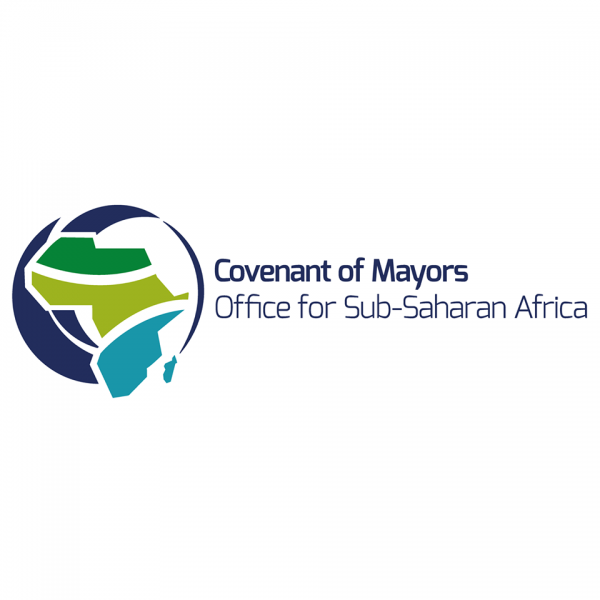 Context: Coastal areas have usually higher population density due to the economic opportunities associated to the coast areas. According to some estimations, Africa's populations in such zones will rise at an annual rate of 3.3 percent between 2000-2030, which doubles the world's average. Moreover, climate change is severely impacting coastal areas in Sub-Saharan context due to sea level rise, which can increase the flood risk, as well as cause coastal erosion and saltwater intrusion in freshwater systems. These effects have a direct impact on the economic activities and the habitat, and affect the resilience capacity of the population.

Objective: Reflect on the importance of coastal area's good management and the role of local authorities and cities in this process.

Throughout the session, two projects will be presented showcasing coast management experiences and examples at different scale. Both presentations should make a reflection and/or explain the role of local authorities in this process.
This session will be moderated by:
M. Elhadji Ibrahima Ndiaye, COM SSA Coordinator (Dakar City)
Speakers: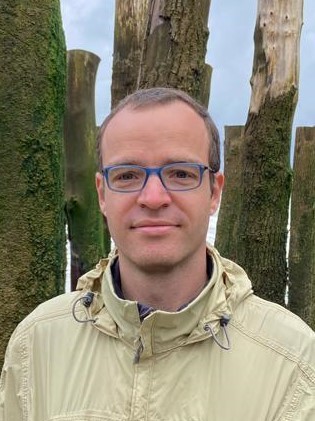 Mr. Nicolas Desramaut, West Africa Unit of the Environment and Natural Resources Global practice of the World Bank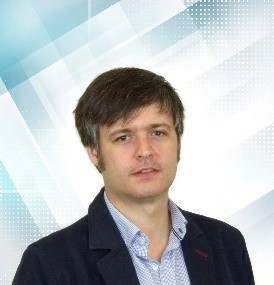 Mr. Iñigo Aniel-Quiroga, Researcher for the Coastal Engineering and Management Group at the Environmental Hydraulics Insititute of the University of Cantabria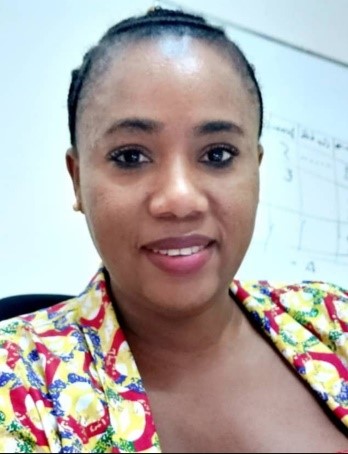 Ms. Sylla Aissata B. Sall, Head of the Climate Finance Unit, Centre de Suivi Ecologique in Senegal
Article "Innovative adaptation measures to boost African cities' resilience to climate change lie in nature"
Find more about the course of the session Adaptation through integrated coast management.
Click here