Week for Sustainable Mobility and Climate 2022
Mobilising Local Stakeholders through Decentralisaed Cooperation for Climate and Biodiversity
Description:
The role of sub-national authorities, and in particular cities, in the fight against climate change has been progressively recognized and promoted by the international community since the Earth Summit in 1992. Local and regional governments are a crucial level for achieving climate change adaptation objectives. Making the scientific data more accessible and raising awareness of what has now become an irreversible reality, decentralized cooperation has become a possible and concrete way to respond locally to the consequences of climate change and the threats to biodiversity in Europe and Africa.
This session will highlight the advantages of decentralized cooperation in providing solutions, and the urgent need to mobilize all actors, state, non-state, and citizens in the adaptation to climate change. This mobilization constitutes a force that, multiplied by the partner local governments and within their networks, can fully integrate the negotiation table of the COP 27.
Organised by:
Speakers and programme:
Partnership experiences: which actors for which actions?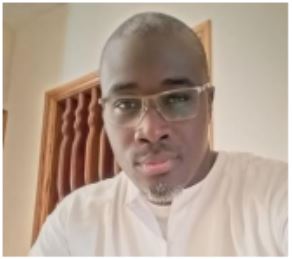 Abdoulaye Sylla, Urban Expert, Director of Planning and Sustainable Development, City of Dakar (Senegal)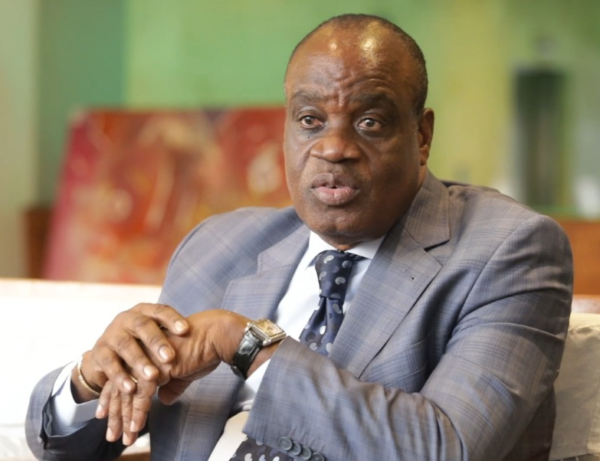 Winny Yawo Dogbatsè, Mayor of Kloto 1 (Togo), President of the CoM SSA Regional Forum of Mayors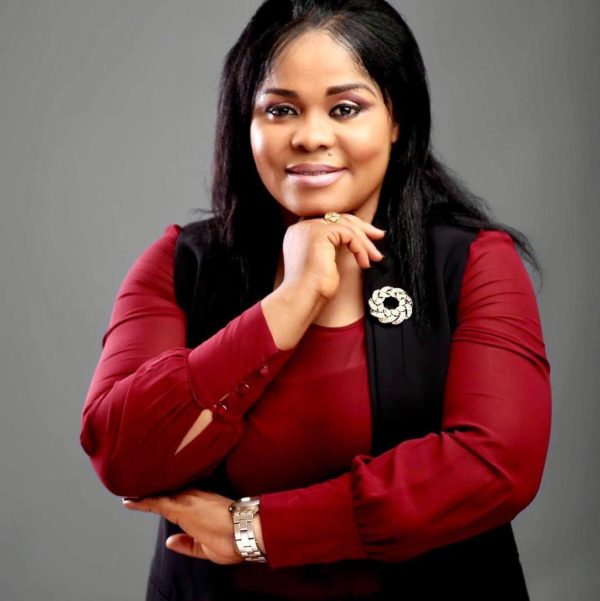 Huguette Houndelo, Head of Decentralized Cooperation and Intercommunality, Cotonou (Benin)
Various tools, sufficiently known levers?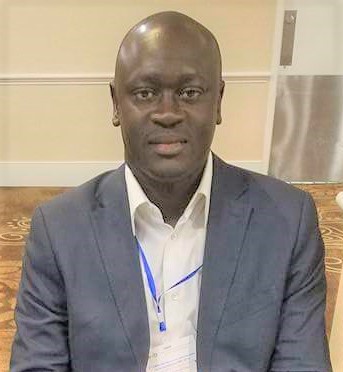 Ndiaga Fall, Coordinator programme CoM SSA, City of Pikine (Senegal)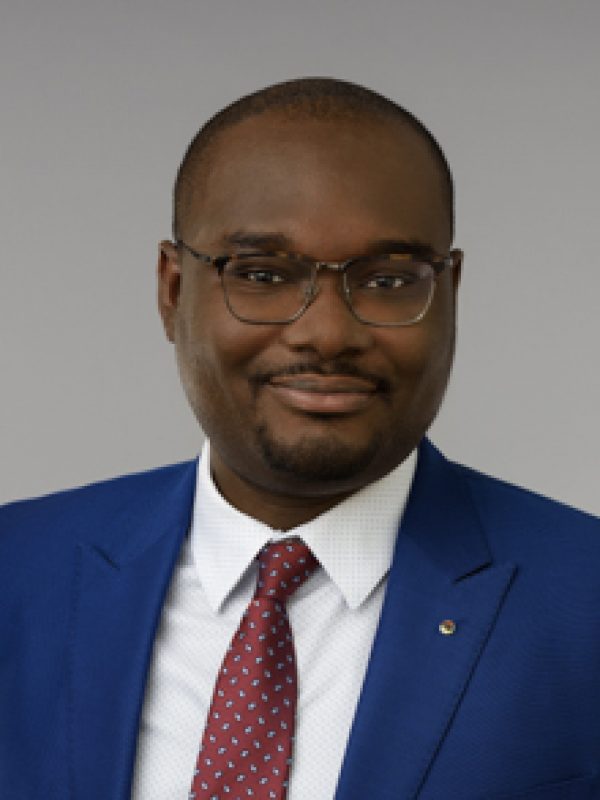 Marcel Klassou, Program Specialist, Institut de la Francophonie pour le développement durable (OIF)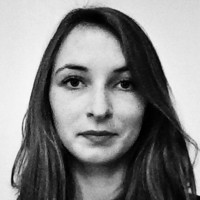 Juliette Nicolas, In charge of decentralized cooperation, Cooperation and Cultural Action Department, French Embassy in Senegal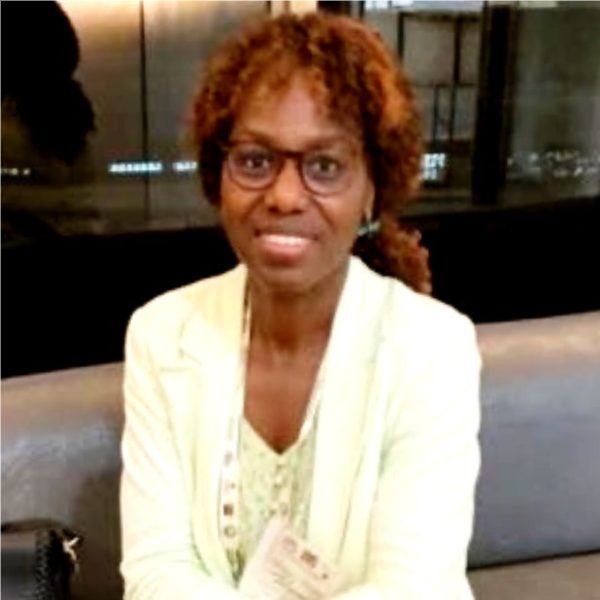 This session is moderated by:
Constance Koukoui, Head of the Geographic and Thematic Animation Department – Climate Referent – Gender Referent, Cités Unies France