Week for Sustainable Mobility and Climate 2022
Enhancing Gender-responsive Climate Policies and Action
Enhancing Gender-responsive Climate Policies and Action
Communities and ecosystems around the world are facing the effects of climate change and we need more ambitious, locally appropriate, and inclusive solutions. The appropriate response must mobilize all of humanity, involving everyone in a fair, effective and sustainable way. But what is the reality?
The 6th IPCC report points out that: « Focusing on the false assumption that women are inherently vulnerable because of their biological sex denies the existence of complex, dynamic and intersecting power relations and other structural causes of gender inequalities« . In addition, the Covid-19 pandemic and armed conflicts in Europe and Africa are increasing systemic gender discrimination. The Lima work program and its Gender Action Plan, adopted at COP23 and renewed at COP25, aim to mainstream gender in climate action. The updates of the Nationally Determined Contributions (NDCs) demonstrate recent efforts by countries to strengthen gender-responsive climate policies. However, these efforts are insufficient. Only 21% of updated and/or revised NDCs include a gender analysis and only 18% of these NDCs identify women as actors of change.
This focus will highlight exemplary grassroots initiatives, using innovative methods such as gender analysis, disaggregated data collection and participatory approaches, to inspire local actors and elected officials on the African continent to advance climate justice and ambition in the lead up to COP27 in Sharm El Sheikh.
Organised by: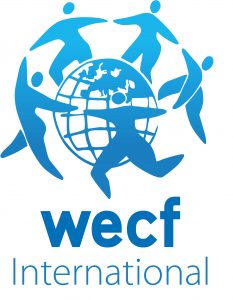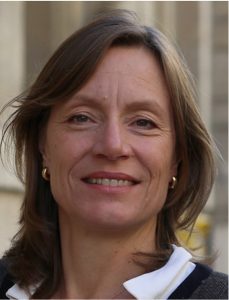 This session will be moderated by:
Anne Barre, Gender and Climate Policy Coordinator, Women Engaged for Common Future (WECF)
Speakers and programme:
Integrating gender equality in climate and biodiversity governance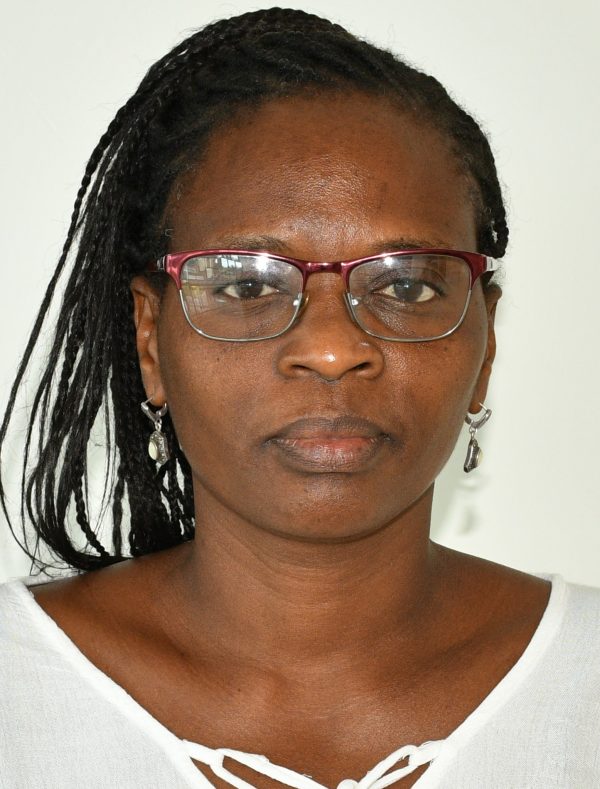 Dibor Faye, Gender and Climate Officer, Ministry of Environment of Senegal
Integrating the gender approach in the governance of climate policies: Presentation of Senegal's gender climate action plan and recent initiatives.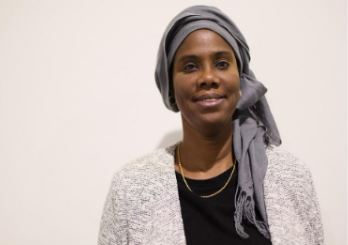 Fatou Ndoye, Sociologist, Gender Specialist, Programmes Officer for Enda Graf
How can disaggregated data collection support more inclusive policies? Presentation of the Enda Graf study on the place of women in the fishing sector in the Senegalese economy.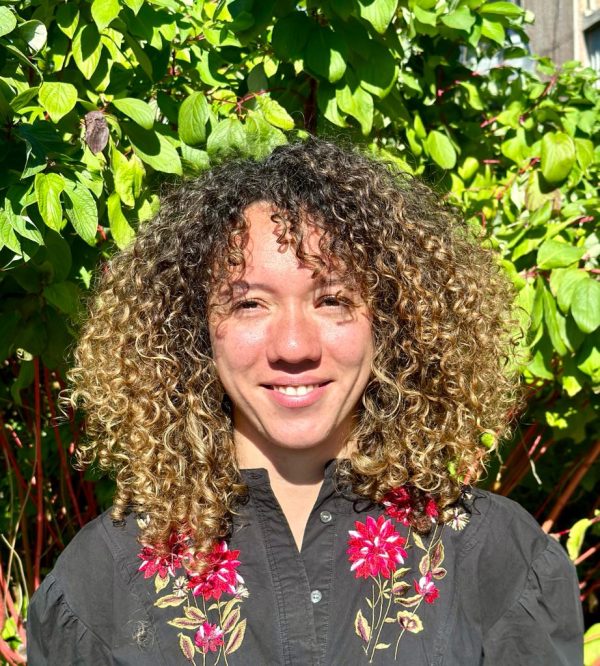 Célina Carrier, Coordinator CICLIA « Cities and Climate Change in Sub-Saharan Africa », AFD
Supporting the implementation of more inclusive urban policies in African cities: bringing authorities and project leaders into dialogue.
What tools and methods are mobilized by field initiatives to strengthen gender-sensitive climate action?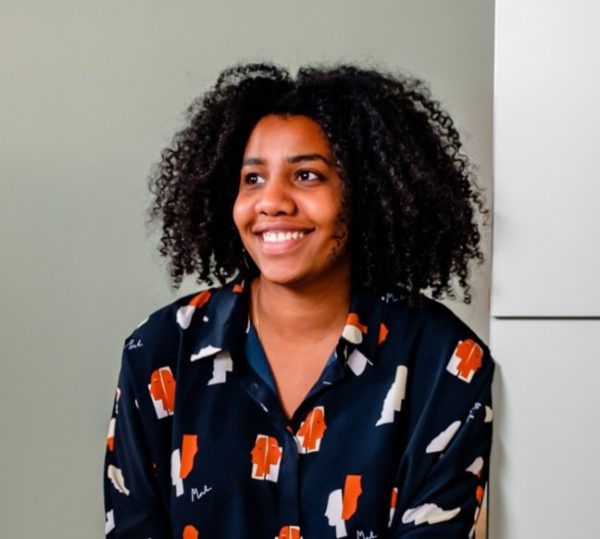 Vanessa Vovor, Project Advisor, GIZ
How to improve the consideration of gender equality in the definition and implementation of climate and energy plans in African cities? The tools and methods proposed in the PAAEDC.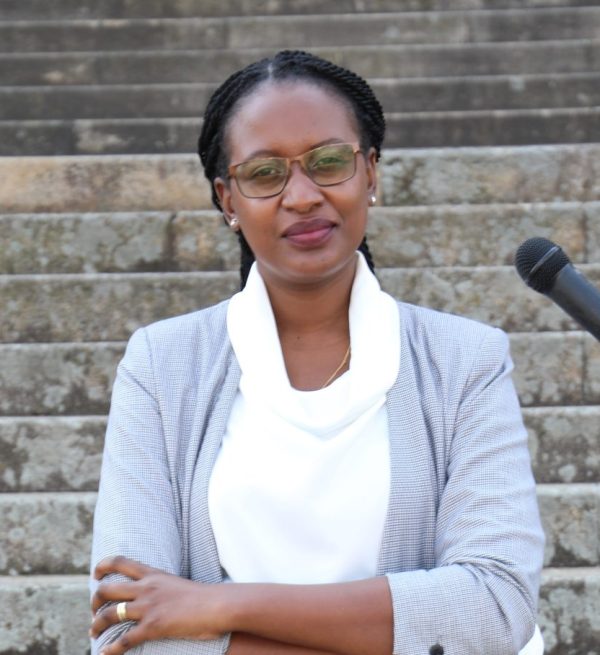 Loide Atália da Silva Massagaie Castelo David, Municipal Deputy Director of Mobility, Transport and Traffic, City of Maputo
The Right to the City: Implementing gender-sensitive sustainable mobility systems, the Maputo experience.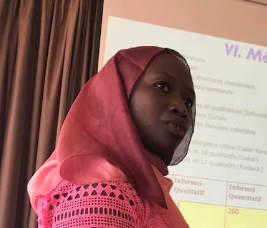 Maïmouna Diouf, Project Coordinator and Gender Focal Point, Enda Energie
The gender approach as an objective and method in the renewable energy sector.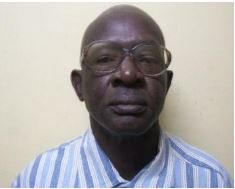 Daouda Diop, Secretary General, Hom-Dedff (Men for the Defense of Women and Girls Rights)
How can we ensure the continuity and sustainability of an inclusive environmental action that is organized in the form of a succession of projects?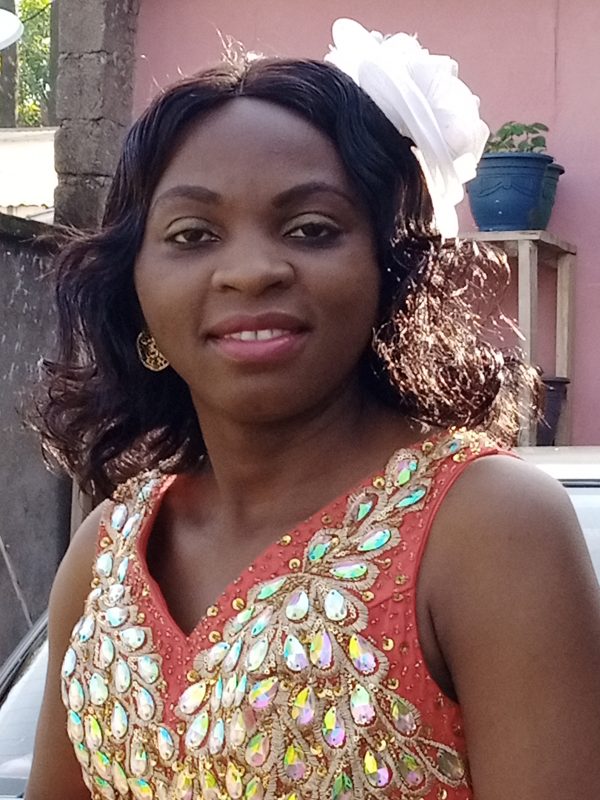 Ernestine Leikeki, Forest and Women Empowerment Officer
Women's Socio-Economic and Environmental Rights: The Benefits of Promoting Forest Conservation and Sustainable Agriculture through Capacity Building.