Climate Chance Summit – Africa 2021
The Great Green Wall and Biodiversity Corridors in Africa
Watch the replay of the focus session The Great Green Wall and Biodiversity Corridors in Africa here:
Summary of the Focus session:
Created in 2008, under the presidency of the African Union, the Great Green Wall had as its initial objectives
to improve the living conditions of local populations
to fight against insecurity
and to promote reforestation.
14 years later, this ambitious project has not always kept its promises due to a lack of sufficient resources and political coordination to meet the challenges.
Could its relaunch at the One Planet Summit in January 2021, with the creation of an investment accelerator with substantial funding, make it a driving force for the entire African continent?
What projects will be likely to feed it? How can energies be made to converge so that the stated voluntarism is translated into achievements on the ground?
➡️ In the presence of French and Senegalese speakers who are strongly committed to the success of the Great Green Wall, the workshop will also be an opportunity to discuss concrete projects or achievements linked to the initiative (eco-villages, biodiversity corridors, etc.)
Speakers: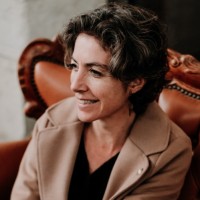 Moderated by:
Anne Raimat, Biodiversity department of Climate Chance Association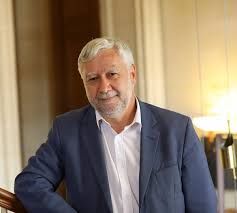 Ronan Dantec, President of Climate Chance Association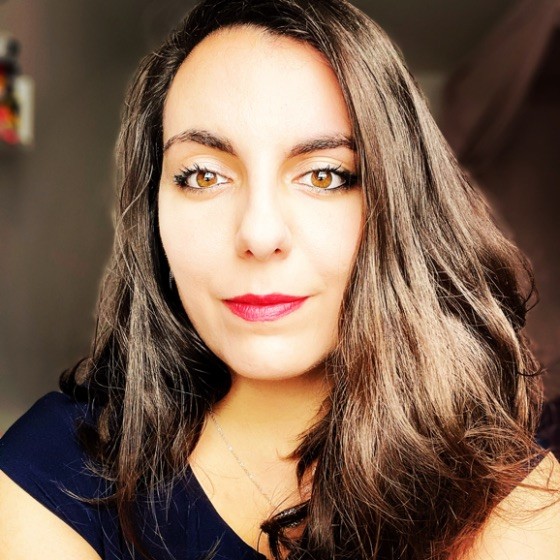 Sarah Toumi, Programme management officer – Great Green Wall Accelerator chez United Nations Convention to Combat Desertification (UNCCD)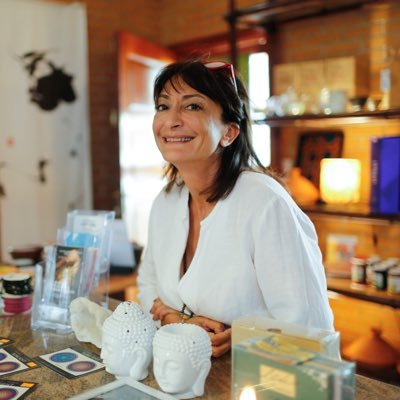 Karine Fakhoury, Managing Director of the Eco-Villages and Green Sectors, ASERGMV
Moussa Diouf, Secretary general of the Senegalese Agency for Reforestation and Great Green Wall