Climate Chance Summit Europe 2022
Mobility: Rethinking medium-distance mobility between European countries
Mobility: Rethinking medium-distance mobility between European countries
In a socioeconomic environment that is increasingly concerned about its carbon impact, the popularity of rail transport is on the rise. In 2021, the European "Year of Rail" aimed to put the subject at the forefront of the agenda on medium-distance mobility and witnessed numerous announcements, in particular on the revival of night trains. At the same time, European funds are supporting the emergence of medium-distance hydrogen mobility, whether for road freight, as in the Corridor H2 project, or for trains, as shown by Alstom's Coradia iLint, which are making their first journeys in France and Germany. So how can these different dynamics be harmonised to decarbonise medium-distance mobility as soon as possible? What is the final outcome of the year of the railways? What role can hydrogen mobility play in achieving the 2030 climate objectives?
Thematic draft proposals for the mplementation of the European Green Deal
You can send your comments and recommendations to: contribution@climate-chance.org before 25 April 2022.
Moderator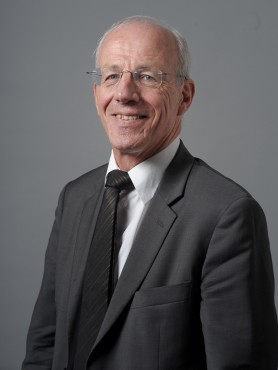 Bernard Soulage, Secretary General of Climate Chance Association
🔎 The Climate Chance Observatory's lens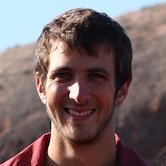 Speakers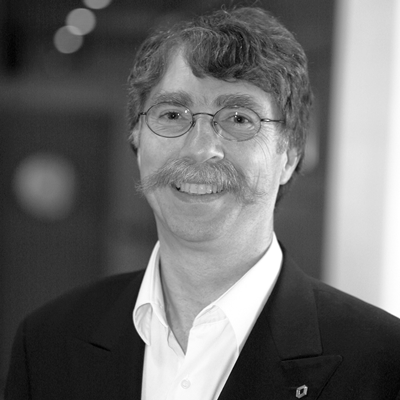 Rémi Bastien, President of the Next Move Competitiveness Cluster and General Delegate of FISITA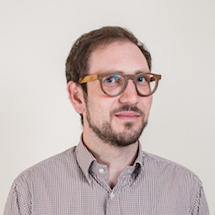 Yann Briand, researcher in climate-energy-transport policies, IDDRI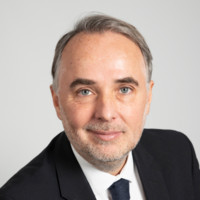 François Davenne, Director General, UIC – International union of railways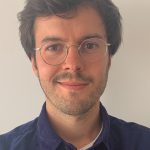 Valentin Desfontaines, Sustainable Mobility Manager, Climate Action Network France