Week for Sustainable Mobility and Climate 2022
CoMSSA Day – Workshop and Opening Adaptation through energy efficiency in public infrastructure
Context :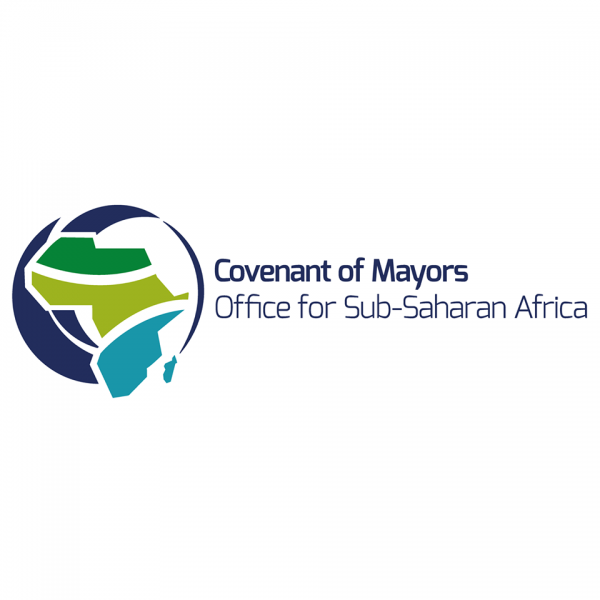 Energy efficiency initiatives in Sub-Saharan cities are gaining interest among various stakeholders due to their impact on domestic and national electricity costs. Reducing consumption also benefits climate change mitigation and adaptation, resulting in a very valuable cost-effective approach to managing both energy and climate change challenges.

The objective of the session is to share different approaches, best practices, and opportunities for applying energy efficiency concerns in public infrastructures.
Panelists will discuss different strategies for enhancing energy efficiency in public infrastructure. The session will reflect how simple adjustments in the building, design, and management can save energy, and thus, money. The panel will highlight the link between efficiency, cost reduction, and climate change mitigation.
This session is moderated by: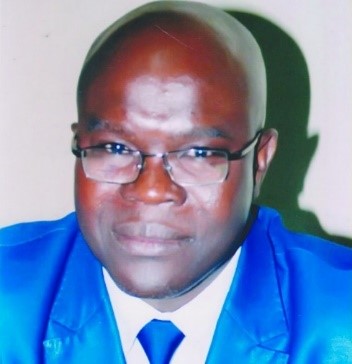 M. Gora Niang – Chair of the Thematic Group  « Capacity Building » National Committee on Climate Change
Speakers: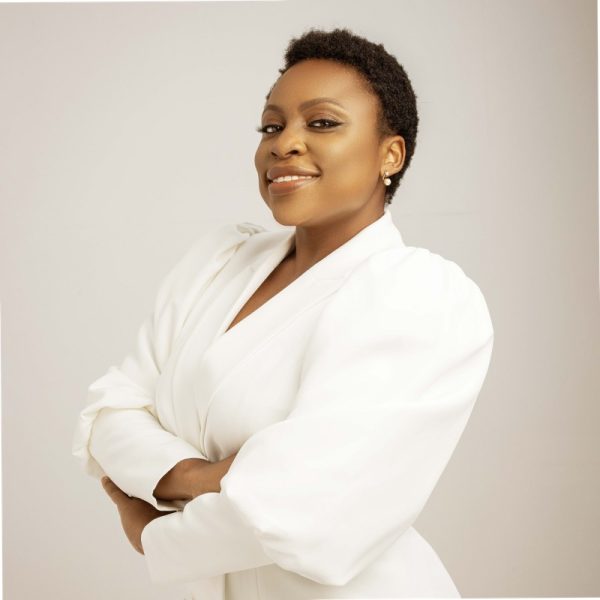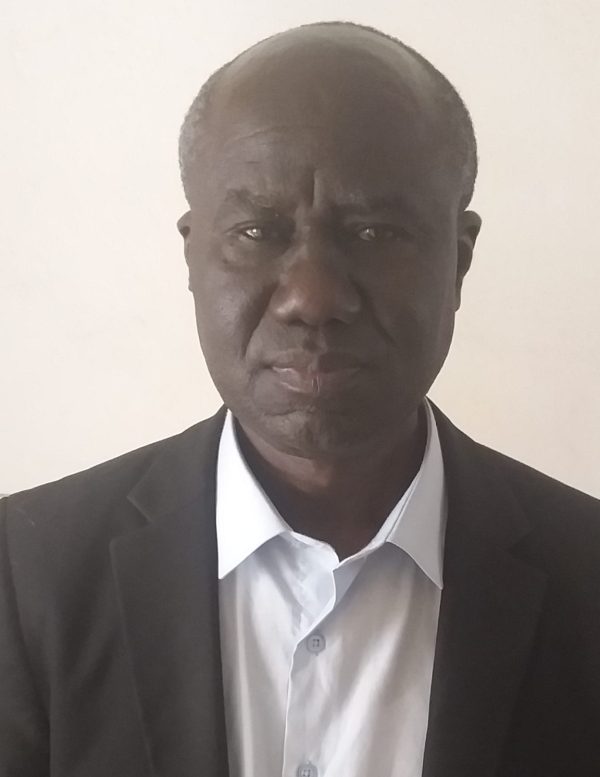 M. Ernest Dione, Coordinator of TyCCAO (Typha Fuel and Construction Program in West Africa)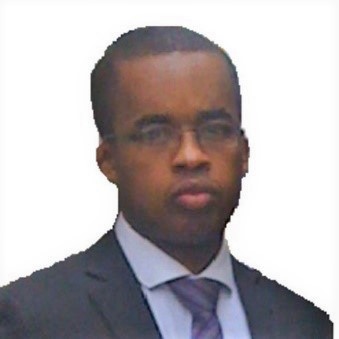 M. Nilton César Varela Gomes, Environmental engineer in the Municipality of Ribeira Grande de Santiago, Cabo Verde
Article "CoM SSA signatories echo energy efficiency is necessary for solving the climate crisis and building resilient cities"
Find more information on the course of the Opening session and Workshop Adaptation through energy efficiency in public infrastructure
Click here