Week for Sustainable Mobility and Climate 2022
Sustainable mobility and Climate
Sustainable mobility
With the impacts of climate change increasingly visible in African countries, adaptation efforts in the transport and mobility sector have become as much a priority as mitigation actions. According to the 6th IPCC report on mitigation, greenhouse gas emissions in this sector continue to increase by 2% each year and could reach +65% by 2050 due to the increase in demand for freight and passenger services in Africa and Asia.
How can we accelerate the transition in the transport sector and transform our mobility to mitigate climate change?
This workshop gathering the actors of the Climate Chance Sustainable Mobility and Transport Coalition will address the different tools needed to accelerate the transition in the mobility sector in Africa, including governance of mobility projects, awareness raising and access to finance. The workshop will also include time for sharing experiences and good practices recently identified through a call for contributions.
Organized by: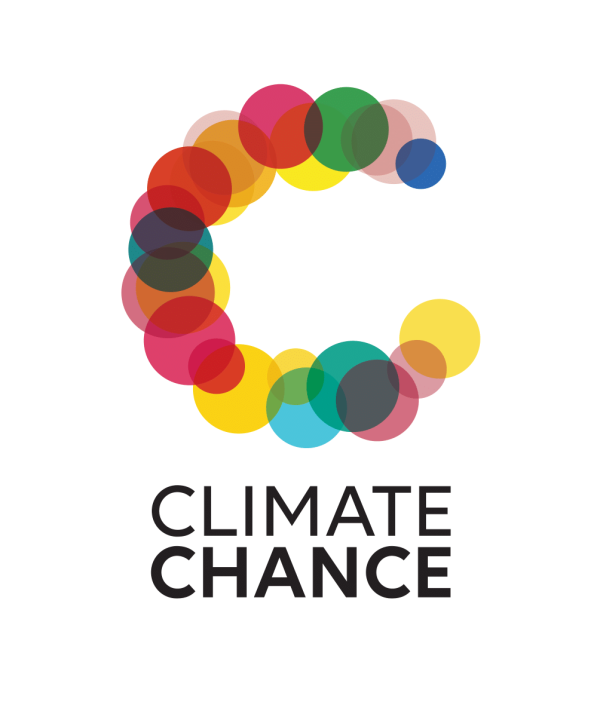 Moderator: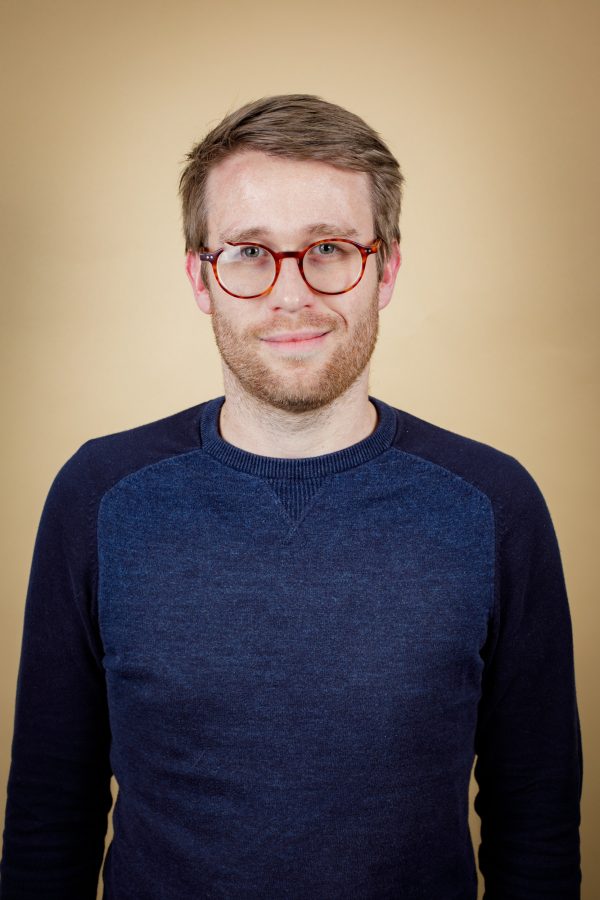 Romain Crouzet, Managing Director of Climate Chance
Speakers: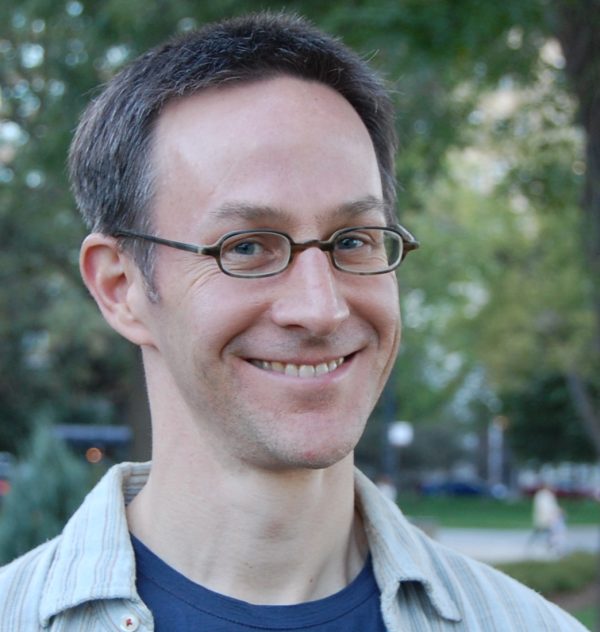 Karl Peet, Knowledge Management and Impact Director at SLOCAT Partnership on Sustainable, Low Carbon Transport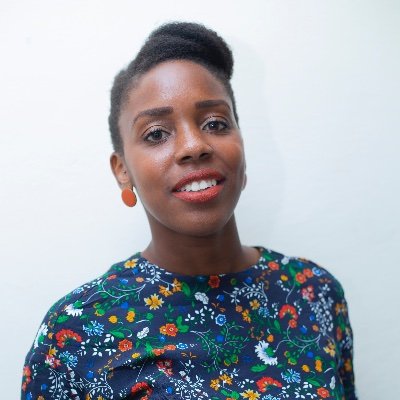 Charlène Kouassi, Director of Movin'On LAB Africa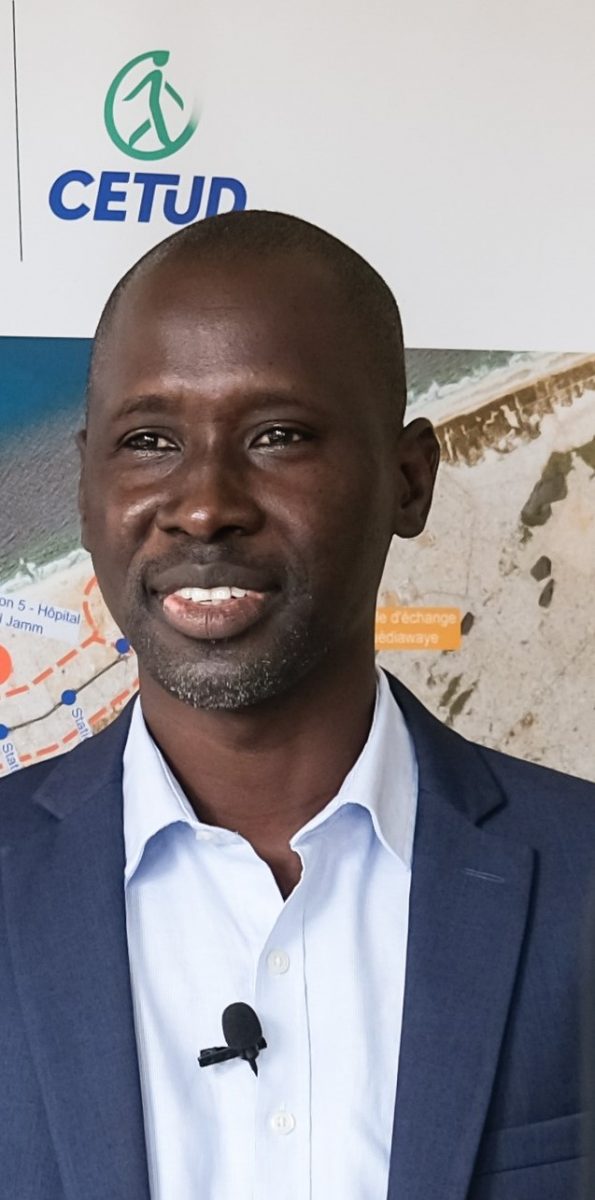 Khadim Cissé, Director of Studies and Strategy, Cetud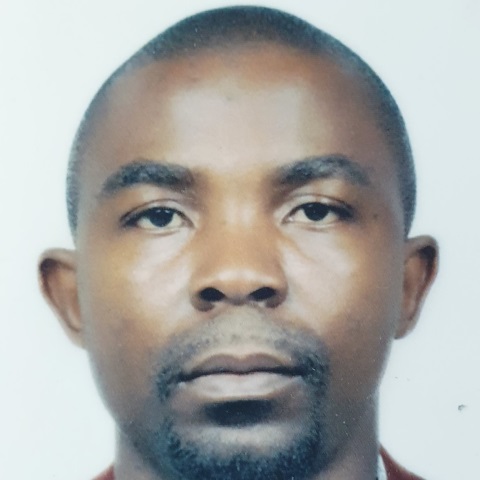 Aristide Gahié, Director of Planning and Studies, AMUGA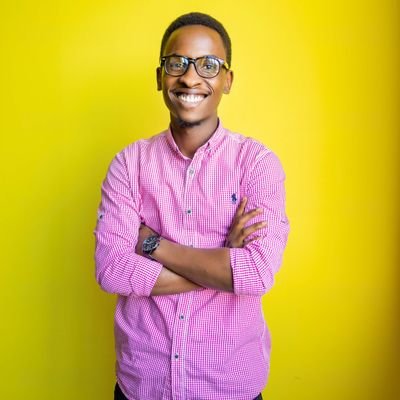 Jerry Ndayishimiye, Head of Marketing & Public Relations, Safi Universal Link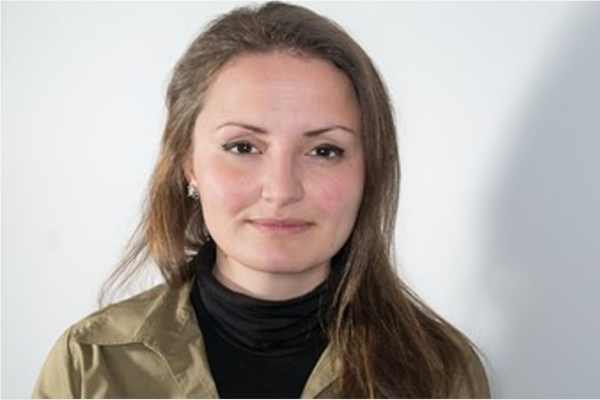 Fatima Arroyo Arroyo, Senior Urban Mobility Specialist at the World Bank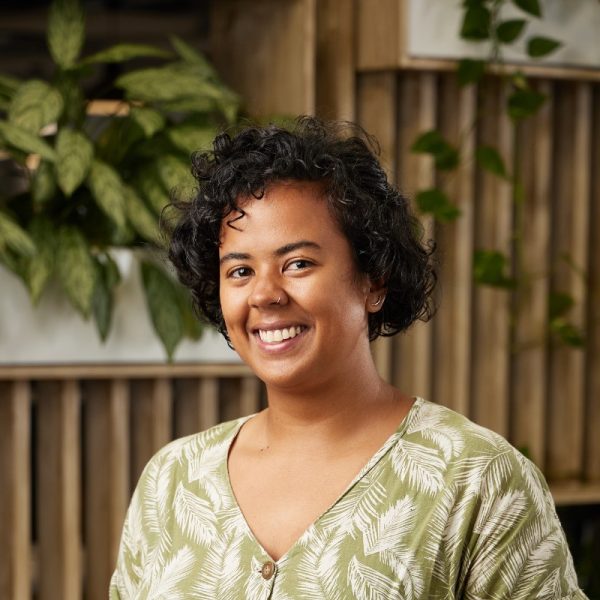 Lauren Arendse, Sustainability Practitioner: Urban Systems Unit at ICLEI Africa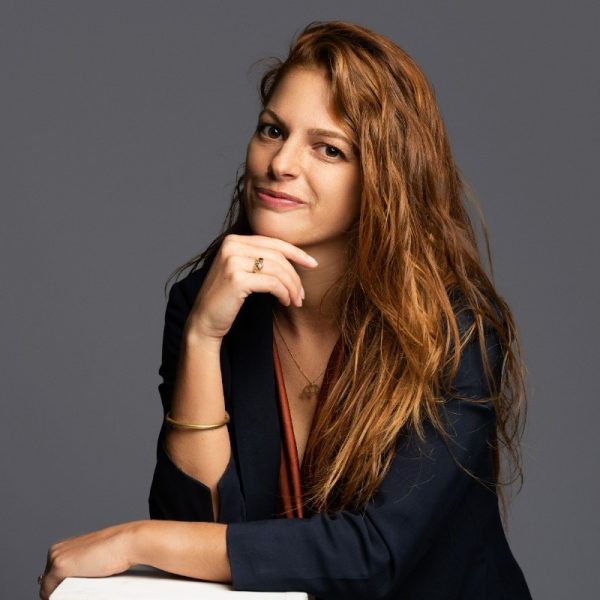 Elena Sentieri, Coordinator – Urban Policies and Sustainable Human Settlements Sector at UN-Habitat (United Nations Human Settlements Programme)