Week for Sustainable Mobility and Climate 2022
Codatu Conference: How to limit and structure urban sprawl with the mobility offer?
Description:
Many cities in the South are expanding rapidly, tripling the built-up area for every doubling of the population, and this is beginning to pose formidable accessibility problems for most inhabitants. These cities are at a moment of possible bifurcation of their future, notably between a model of uniform sprawl with very little density, or different and much more sustainable forms with a densification that could be structured by public transport networks.
This session will present how public policies can help cities in the South to shift from one model to the other.
Organised by:

This session will be moderated by: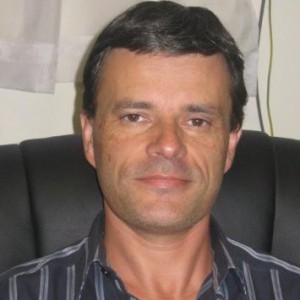 Jean-Jacques Helluin, Executive Director, CODATU
Speakers: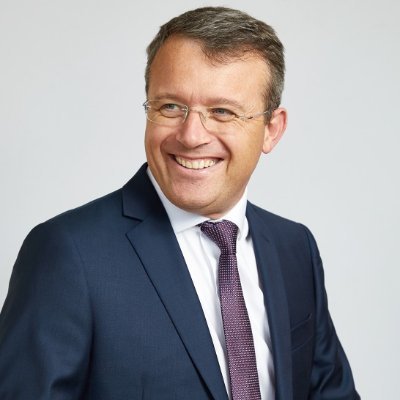 François Durovray, President of the Departmental Council of Essonne, President of CODATU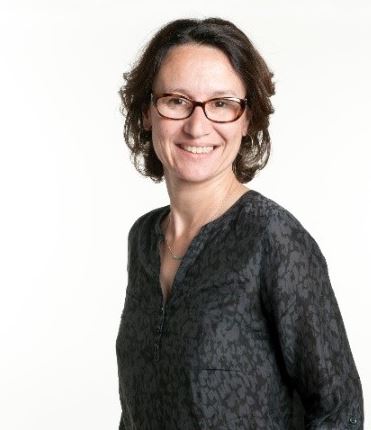 Marie Dols, Urban Planner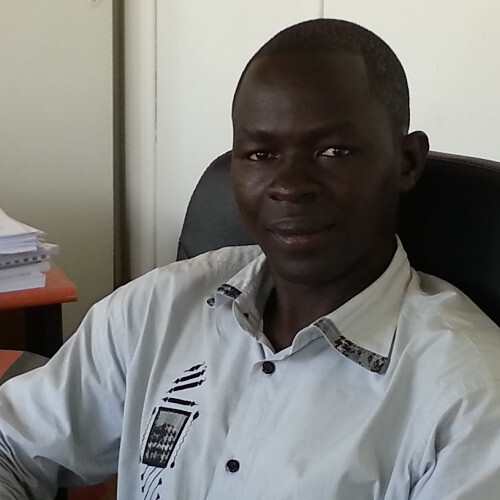 Momar Diongue, Researcher at the Université Cheikh Anta Diop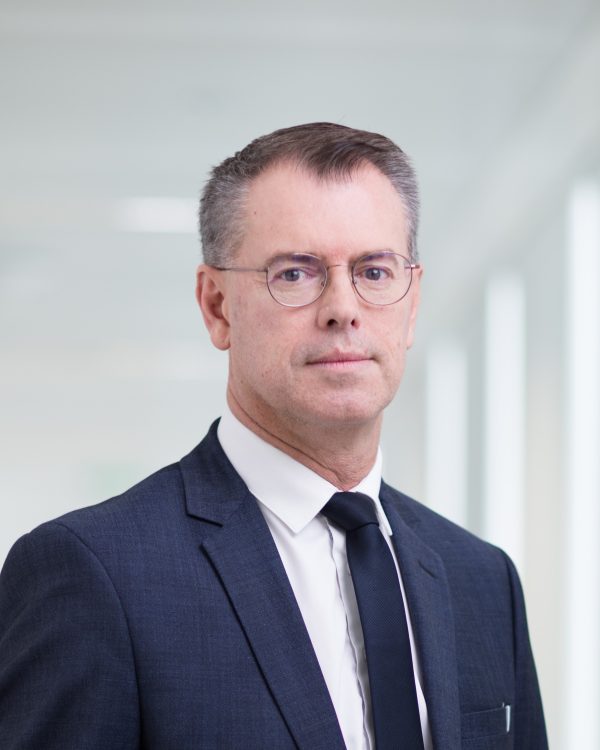 Laurent Mazille, International Relations Director, Transdev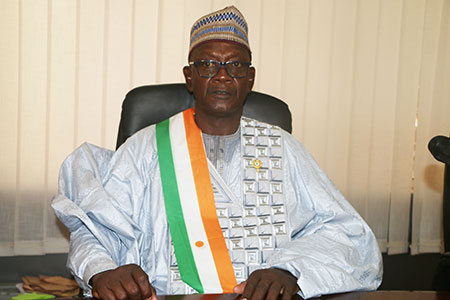 Oumarou Moumouni, Mayor of Niamey, Niger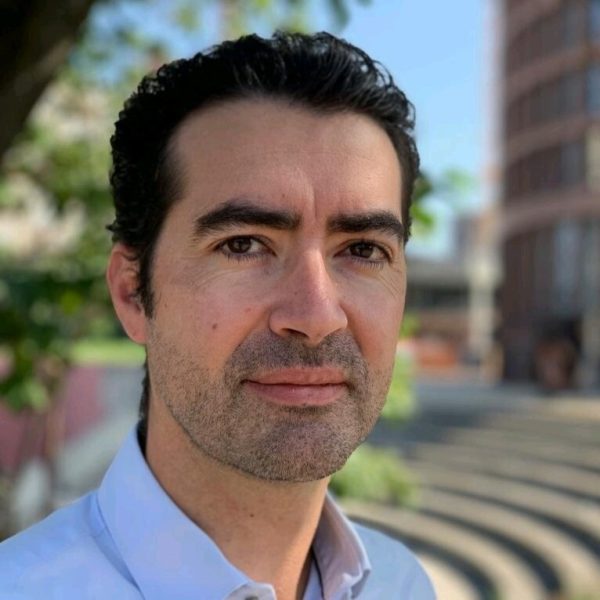 Sébastien Rolland, International Activities Director, UrbaLyon
Thomas Rivalta, Chef de Projet Matière Sénégal