Climate Chance Summit Africa 2018
Workshop 2 : Education and training
Education and training
In Africa, where the population is very young, education and professional training are key elements to fight against poverty and adapt to climate change. Africa has a strong potential for highlighting local and traditional expertise in this context.
This workshop will help bring together all actors involved in education and training across African territories.
Carried by :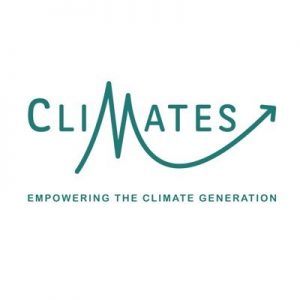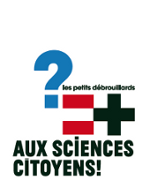 Les Petits Débrouillards
.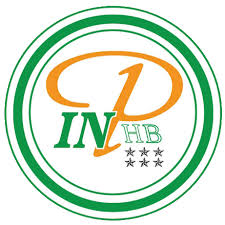 Institut national polytechnique Félix Houphouët-Boigny
.

Ecole des Métiers de l'Envionnement / UniLaSalle
.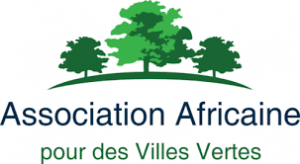 African Association for Green Cities (Association Africaine pour les Villes Vertes – AVIVE)
.