Climate Chance Summit Africa 2018
Workshop 3: African cities on their way towards sustainable planning
African cities on their way towards sustainable planning
By 2030, Africa is expected to count 2 billion inhabitants, with over half based in cities. The future of African urban centres is therefore a key stake, especially due to climate change vulnerabilities and socio-economic difficulties. The scenario is complex: rapid demographic growth, increased mobility demands, cities mainly made up of informal areas, urban sprawl, poverty, health hazards, etc.
Therefore, it is urgent to bring together all city actors, local authorities, but also economic operators, especially planners bearing sustainable projects for cities in Africa, funders, associations, researchers, etc., in order to draft a common roadmap adapted to the needs of the African continent.
Carried by :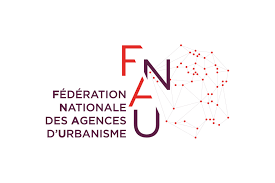 The French network of urban planning agencies (FNAU)
.

Metropolitan and Territorial Planning Agency (MTPA)
.


Abidjan Ville Durable Club
.