Climate Chance Summit Africa 2018
Workshop 5: Developing sustainable agriculture that conserves the soil and fosters reforestation
Developing sustainable agriculture that preserves the soil and fosters reforestation
Agriculture is the main livelihood in many developing countries, especially in Africa. Agriculture is also the primary sector affected by climate change, as it affects all factors and resources required for ensuring proper practice, and more so in sub-Saharan Africa. Water resources, land degradation, desertification, land and seeds access rights… climate collectively crystallises all farming difficulties and forces farmers and societies to adapt accordingly.
In traditional agriculture, trees are the key to sustainable output. Trees, hedges and forests develop soils that are enriched with well-structured organic material. As is the case with other plants, trees draw carbon, thus supplying biomass that can be used in agriculture (extra fodder), heating, human nutrition (nuts, drupes, seeded fruits, oil-producing fruits), crafts and building industries. Therefore, agriculture and forests also serve as solutions for adapting to climate change and reducing greenhouse gas emissions.
The climate and demography of the African continent contribute to the urgent need to develop resilient agriculture with the capacity to restore ecosystems and ensure food sovereignty in each region. This workshop will assemble various agriculture and forestry sector actors to define a roadmap adapted to the needs of the African continent and the future of agriculture, in a context marked by climate change and pressure on resources and land.
Carried by: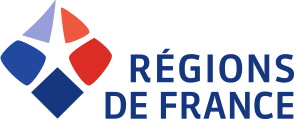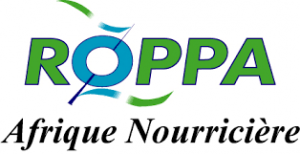 Network of Farmers Organizations and Agricultural Producers of West Africa (ROPPA)
.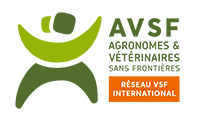 Agronomes et vétérinaires sans frontières (AVSF)
.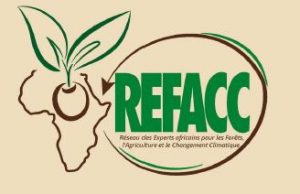 Network of African Experts on Forests, Agriculture and Climate Change
.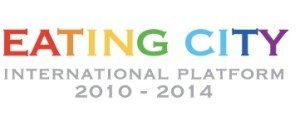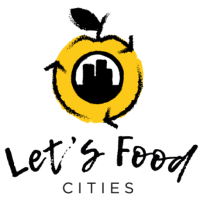 Rainforest Coalition (To be confirmed)
.
With the support of: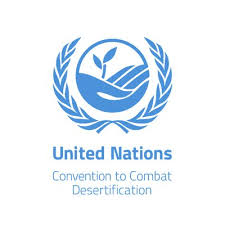 United Nations Convention to Combat Desertification (UNCCD)
.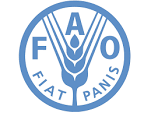 Food and Agriculture Organization (FAO)
.