Climate Chance Summit Africa 2018
Workshop 6: Stepping up access to renewable energies and energy efficiency in Africa
Stepping up access to renewable energy and energy efficiency in Africa
Africa is a continent that still faces great needs in terms of energy access for its population in order to pursue economic and social development. However, it is also a continent that is endowed with a wealth of water, wind and solar resources, and which must decide how to implement its energy transition in concert with territorial actors. Renewable energies and energy production on a local scale presents an opportunity to boost access to low-carbon energy as well as to create jobs.
This workshop will bring together actors from the energy sector, local authorities, but also associations, researchers or private operators, in order to propose a common roadmap for stepping up territorial energy transition in Africa.
Carried by:

ICLEI Africa – Local Governments for Sustainability
.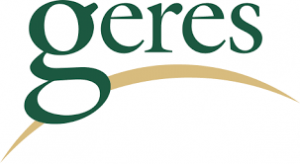 Group for the Environment, Renewable Energy and Solidarity (GERES)
.

Sustainable Energy for All (SE4All)
.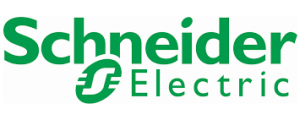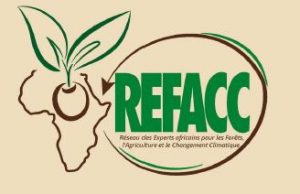 Network of African Experts on Forests, Agriculture and Climate Change (REFACC)
.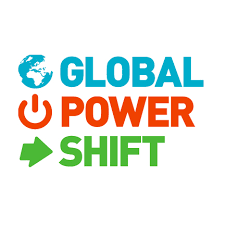 Global Power Shift West Africa
.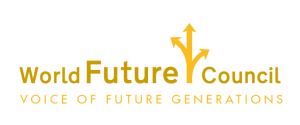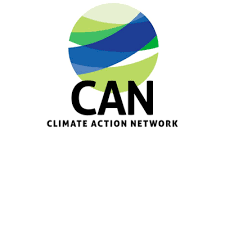 Climate Action Network Tanzania
.