Territorial planning and territorial management
MOBYCITY
Develop urban, citizen and solidarity mobilities by setting up a platform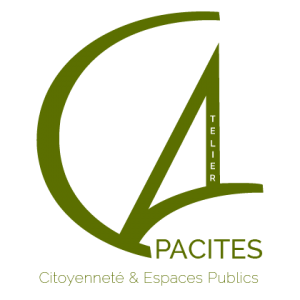 An initiative of Atelier CAPACITES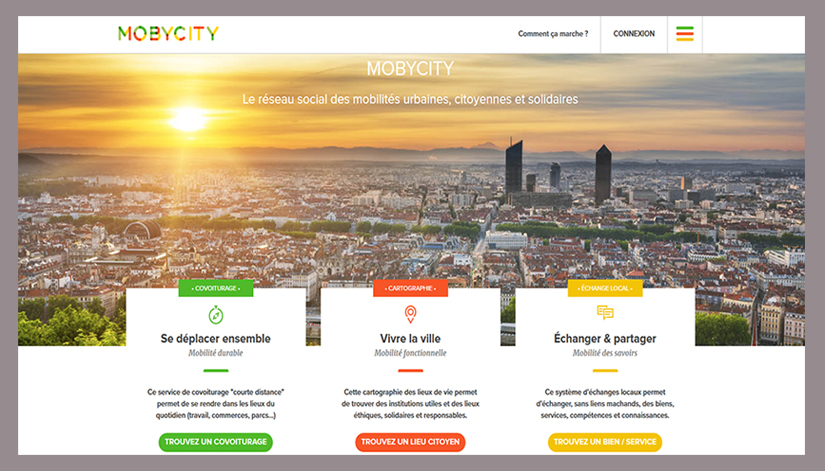 Overview of the project
This young project aims to change the way we look at travel and mobility practices, with a focus on the impact of any kind of flows at the territorial level. It also echoes the fields of spatial planning, territorial ecology, digital mobility and the strengthening of intergenerational links. MOBYCITY has three functionalities, responding to three forms of mobility :
Functional mobility : Collaborative mapping that identifies and promotes ethical and ecological living environments, located at the scale of the block and the neighborhood where the user of MOBYCITY lives, or being further from his home.
Sustainable mobility : a "short-distance" car-pooling area that facilitates the daily movements of users, not just for home-work but for leisure, shopping, food, administrative procedures, etc.
Mobility of knowledge : local exchange system (SEL) which offers the possibility of exchanging and sharing services, goods, skills and knowledge without commercial links, guaranteeing a solidarity model.
Since May 2018, a specific action aimed at the senior public as part of the Conference of Financers of the Prevention of Loss of Autonomy has been launched, the first results of which will come in late 2018.
Develop urban, citizen and solidarity mobilities by setting up a platform
subsidies public funds, foundations and patronage and associative own funds
Mobycity – Comment ça marche ?
About
the
organisation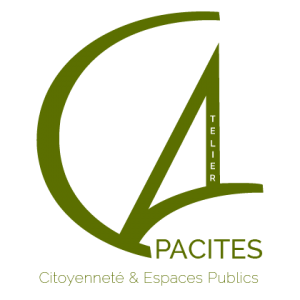 Atelier CAPACITES
CAPACITIES Workshop (Conduct and Support of Projects and Concrete Actions for Initiatives in Support of Sustainable Organizations) provides through consulting and study missions, the creation, support, development and evaluation of projects in connection with public spaces and eco-citizenship, in a prospective and strategic approach.
Since December 2014, Atelier CAPACITES aims to promote cross-cutting reflection and action across 3 areas of intervention :
Spatial planning cultural
Development local
International solidarities
This involves a multidisciplinary approach and co-constructed projects and programs actions put in place. CAPACITIES Workshop proposes to intervene on different types of projects, through missions of advice and studies, related to the following fields of competence :
Town planning / Land, urban design and territorial planning
Mobilities / displacements, biodiversity and healthy / local food
Scientific and urban cultural events (film-debate, conference, walk …)
Citizen devices and resident participation
Project methodology and financing research