Education - Awareness-raising
A cruise in the Anthropo(S)cène
An awareness-raising initiative in the form of a show for school children.

An initiative of Watertrek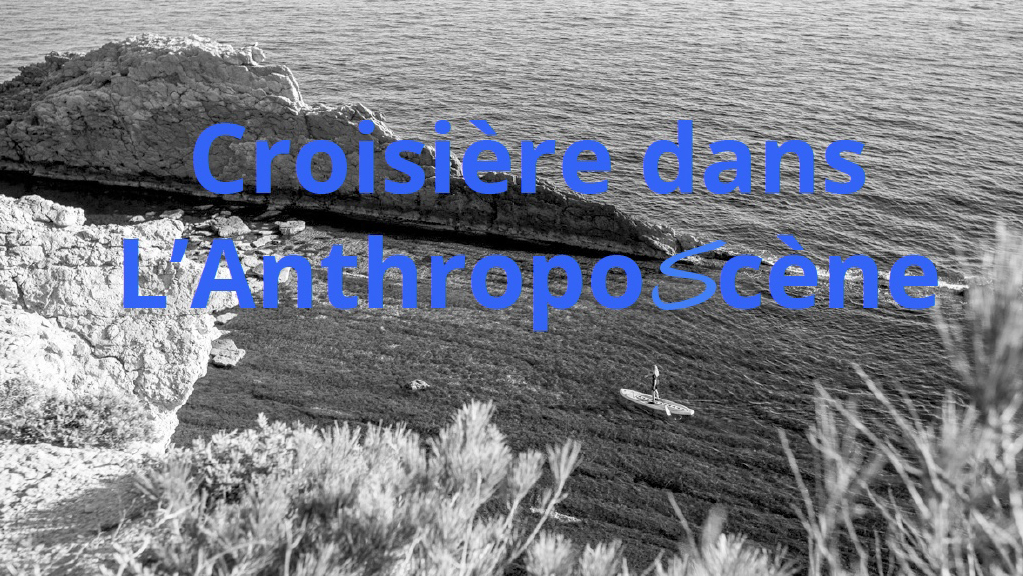 Overview of the project
Watertrek is an initiative that takes the form of a show, an interactive and playful show for school children that will be performed in primary schools from September 2018.
This is the story of Lala, a curious and adventurous stand-up paddling Girl, whose journeys around the world have been fundamentally compromised by the arrival of new invaders: plastic waste and carbon. Confused and saddened by what she's observed, Lala decides to go to the schools to ask children to help her find solutions.
The show is thus structured around 2 sessions, the children having a pause of a week to think, to carry out one of the missions which will be entrusted to them and to put all their creativity at the service of the "return to Tavaha" – true re-connection to the spirit of the ocean.
By combining scientific facts and historical data with her personal experience and travel experiences, the actress and stand-up paddler Séverine Vasselin hopes to arouse in school the desire to live respectfully with what surrounds us and the resources that are critical to our survival. It is all about recreating links between knowledge and experience, gesture and impact, between today and tomorrow, and allowing young people to grasp – in their own way – the current challenges of preserving their environment
First representation in Cannes on 18 June 2018. A French and international tour will start in September 2018.
An awareness-raising initiative in the form of a show for school children
About
the
organisation

Watertrek
Environmental education, protection of aquatic environments.
"I am convinced that play, knowledge and curiosity are great levers for awakening awareness and behavioral changes in harmony with our environment. It is in with that spirit that I created Watertrek, eager to explore new creative approaches to reconnect man with water and inspire the desire to take care of this vital resource." Séverine Vasselin, actress and founder of Watertrek.
Watertrek is a non-profit Franco-British organisation committed to the protection of aquatic ecosystems. It proposes an approach to environmental education combined with original and fun participatory science programs. Through its content, initiatives and partnerships, Watertrek wishes to raise awareness of the essential need to reconnect man with water to better understand the issues of its preservation.