SolarTaxi
SolarTaxi's vision is to provide services that ensure a clean and sustainable environment by using renewable energy, to accelerate the use and growth of renewable energy sources in conventional ways, and to engineer and build electric-powered vehicles to make them affordable.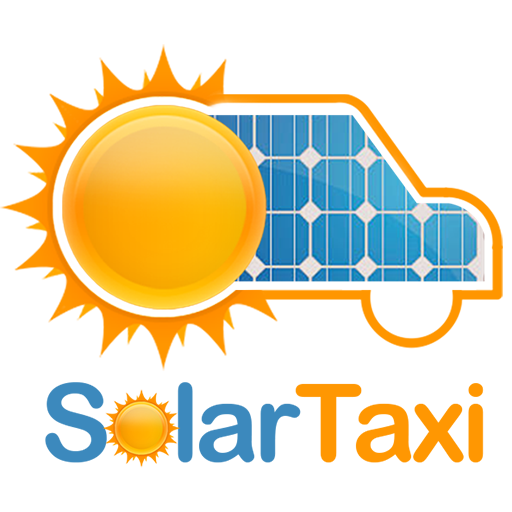 An initiative of SolarTaxi Limited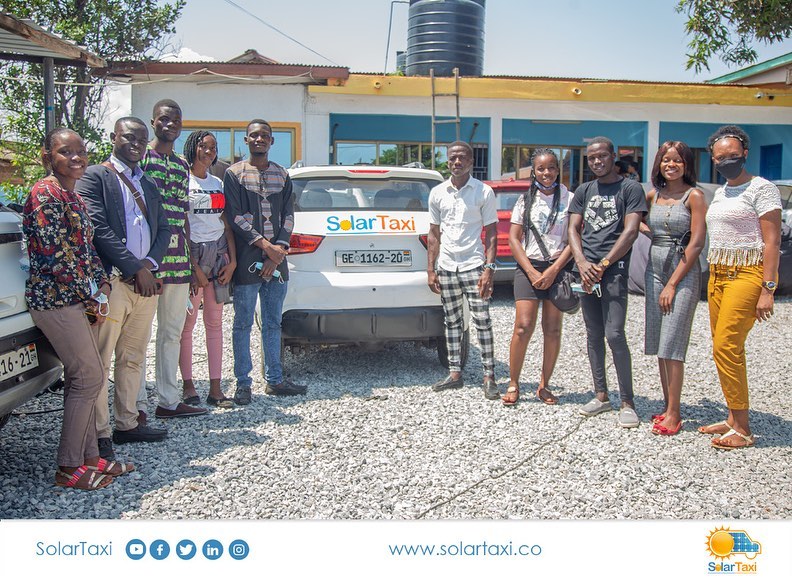 Overview of the project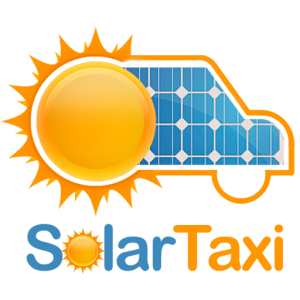 SolarTaxi's journey began in 2017, when we worked on a prototype in Kumasi Hive, a Tech Innovation Hub. It was a small vehicle powered by solar panels and batteries, which ended up being successful.
The introduction of that Solar Taxi prototype into the Ghanaian market fell directly in the "mobility and sustainable transport in Africa" sector. The Solar Taxi project introduced electric vehicles into the Ghanaian market to meet our day-to-day transportation needs.
Most importantly, these electric vehicles are not charged by our traditional source of electricity (ECG now PDS), but rather, by solar-hubs built by the organization to provide the electrical power needed to charge these vehicles.
Consequently, we are cutting down on fume-producing vehicles through the use of renewable energy to meet transportation needs, that ensures sustainable development, as well as contributing to the fight agains climate change by cutting greenhouse gas emissions.
From that point on, we received support from the MasterCard Foundation to look at the business aspect of that innovation: in 2018, we were able to really analyse and understand the Ghanaian market through a series of pilot programs, then building on that, we developed into a full fledged company in 2019.
As a startup company we have been able to scale up the company from Kumasi with operations in Accra, Takoradi, and now Sunyani.
To accelerate West Africa's transition towards green and affordable transport.
Project still in progress
The Project was funded by MasterCard Foundation, as a result of our first prototype vehicle that contributes to the reduction of greenhouse gas emissions in the transportation industry, thus to the fight against climate change.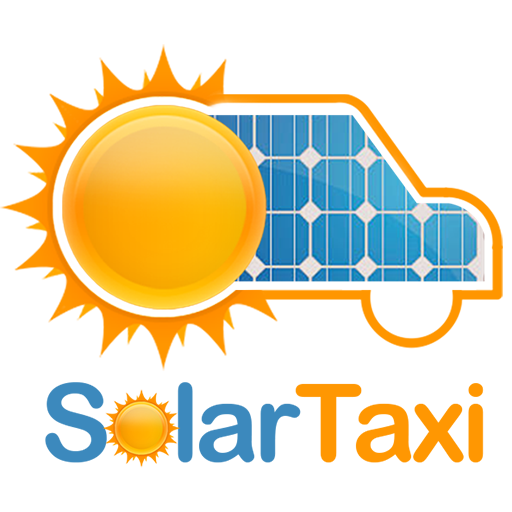 SolarTaxi Limited
SolarTaxi seeks to offer an alternative, affordable, and eco-friendly mobility service to Africans. By assembling and offering fully functioning solar-electric powered vehicles (bikes, tricycle and cars) to Africans, we aim to meet the growing demand for mobility services in Africa. The company focuses on building an integrated ecosystem of mobility services to help accelerate the continent towards a green and better economy.
A
project
in
collaboration
/div>