Sustainable Energy-Saving Stoves
This initiative is intended to reduce the number of trees that are cut down to provide firewood and charcoal for cooking. We use available resources to construct these stoves, which includes mud, grass, and water, making these stoves easy and affordable for households.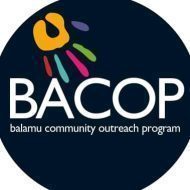 An initiative of Balamu Community Outreach Program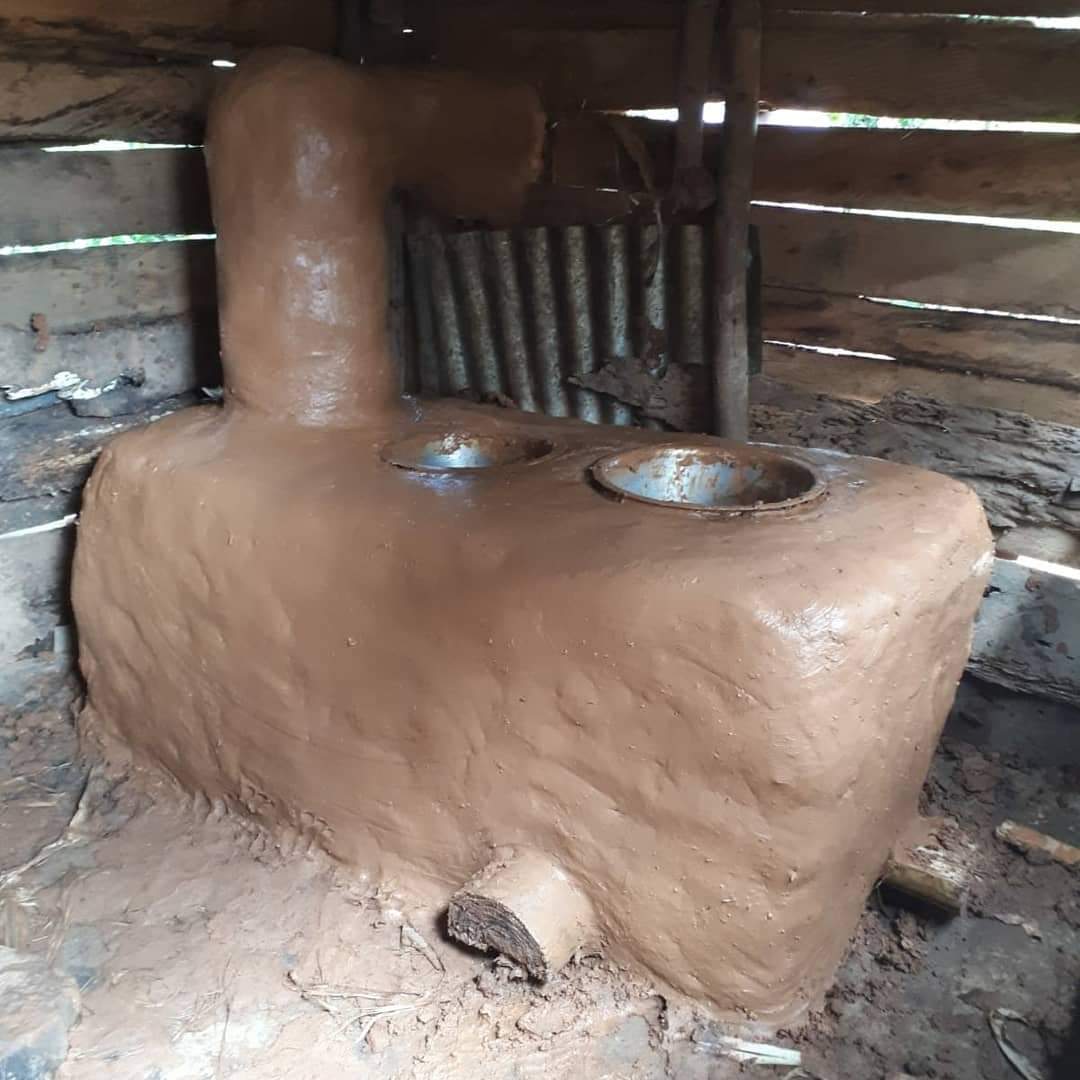 Overview of the project
About 98% of Uganda's population currently uses firewood to cook food, therefore with the country's large population, deforestation activities are very high, so we need to curb it down:
Balamu Community Outreach Program (BACOP) builds sustainable energy-saving stoves for the rural and semi-urban area to help reduce deforestation, since these stoves use less fire wood.
We use available resources to construct these stoves which includes mud, grass, and water, making these stoves easy and affordable for households. The process of the stove creation takes one to two weeks.
In addition, since these sustainable energy-saving stoves retain a lot of heat for a significant period of time, much longer than the usual stoves, that heat is then used to produce green energy that can be used for lighting at home, even in rural areas where they don't have access to electricity.
Reduce deforestation: The stoves use less wood, and retain lot of heat, which is then used to produce green energy for light.
01/04/2018 - Project still in progress
The solution has helped over 9000 families, schools, and others businesses to save energy compared to the high rate at which it was originally consuming, as far as environmental protection is concerned.
With this initiative, the organization has tried to create employment for women by engaging them in the construction process, and setting up synergies to help them work together for a common goal, use and access simple technology, and learn employable skills that have supported them in generating a sustainable income: 75% people of the people we work with in the community are women.
Thanks to the initiative, and the organisation's intent on providing opportunities for women, at least 75% of the people employed in the community being women, thus helping close the gap of gender inequalities, and involve women in the social development of the communities in Uganda.
From a social, economic, and technological perspective, the innovation has enabled young people, and women to improve their lives in terms of employment through construction works, in terms of lighting, providing constant and retained energy for mobile charging, and skills development.
It has also helped improve women and children's health, which was at risk while cooking food because of smoke pollution, and it also helped reduce dangers from dealing with fire directly.
We are looking for funding
About
the
organisation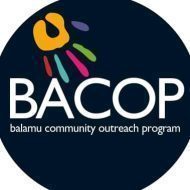 Balamu Community Outreach Program
Balamu Community Outreach Program (BACOP) was founded in 2012 with the main purpose of serving the community. The organization brings together groups of community members who are dedicated to improving the livelihood of local communities through education, skill development, and provision of health services.
BACOP is an independent and non-profit organization based in Uganda. It serves an extensive number of local communities including Kabembe, Kiyunga, and Kyampisi: all in Mukono District – Uganda.
The organization partners with volunteers within Uganda and from countries around the world, and works closely with each community it serves.
In particular, it has helped provide clean water by constructing protected water sources, and medicine to those that need them.
Since its existence to date, it has built a strong foundation of trust, community involvement, and accountability. In serving the community, BACOP has contributed significantly to the improved welfare of the people.
BACOP Vision:  Strive to make a difference in local communities through partnerships.
BACOP Mission:  Empower communities with knowledge and skills to improve their welfare.
A
project
in
collaboration