Venezuela
Education - Awareness-raising
Trainings for Climate Change Leaders in Venezuela
Since 2016, the IIDEC, with the full support of the French Embassy, trains young professionals in Venezuela in becoming leaders in Sustainable Development and Climate Change.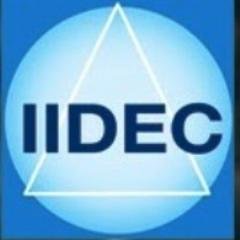 An initiative of Institut International de Développement et Coopération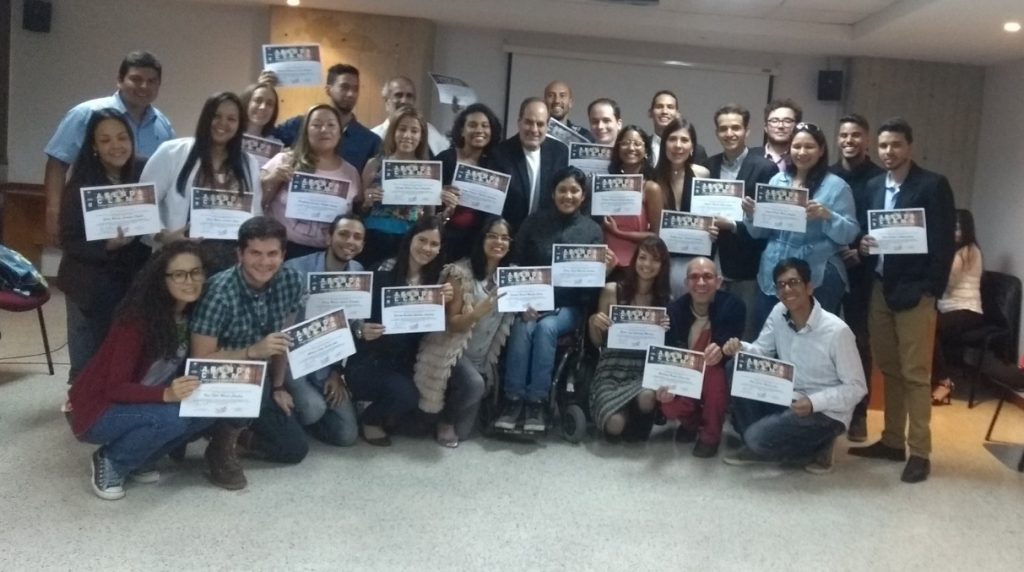 Overview of the project
The fourh cohort of young leaders for Climate and Sustainable Development was formed in 2018 and consists of 40 professionals in the framework of the programme led by the International Institute of Development and Cooperation as well as the French Embassy in Venezuela.
This programme was launched in 2016 and is made up of 40 hours of trainings on various subjects such as:
Sustainable Development
Climate Change
Ecology
Leadership
Elaborating projects
Circular economy
Sustainable Development Goals (SDGs)
Paris Agreement
Nationally Determined Contributions (NDCs)
Training Climate Change Leaders in Venezuela
Networking, internationalisation
310 young people finished the training.
Embassy of France in Venezuela.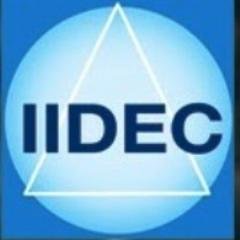 Institut International de Développement et Coopération
The main objective of the International Institute for Development and Cooperation is to stimulate international cooperation for contributing to reaching the Sustainable Development Goals and the 2030 Agenda.
In this framework, the IIDEC is developing the following activities:
Training future leaders
Opportunities for international careers
Cooperation with embassies, universities and foreign businesses
Development of knowledge and tools specialised in Sustainable Development and Climate Change
Creating common added valu to help business identify actions that create value within communities and improve quality of life
Enhancing international cooperation in Venezuela in terms of sustainable development.