Economic transition (sustainable supply-chains,circular economy, employment)
SWITCH AFRICA GREEN (SAG) Project
This project aims to change the production waste management methods of certain companies in Burkina Faso by using industrial symbiosis.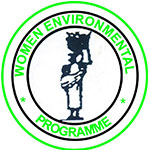 An initiative of Women Environmental Programme Burkina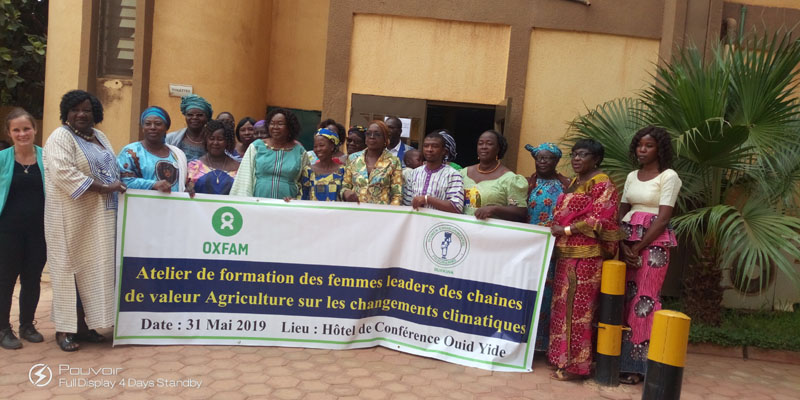 Overview of the project
Carried out between January 2016 and June 2018, the initiative consisted in supporting 100 micro-, small- and medium-sized enterprises (MSME) transition towards sustainable management and production methods, prioritising women's sectors, through the use of resource efficient and cleaner production (RECP), industrial symbiosis (IS) and energy audits.
The impact for at least 80 MSME includes: energy and primary materials savings, natural resource preservation, reduction and elimination of polluting waste, and diversification and job creation.
Accompanying businesses towards the adoption of sustainable consumption and production methods.
Projects completed in more than 25 MSME
144 MSME were mapped
90 MSME trained in IS and RECP
90 MSME assisted in the assessment and implementation of IS/RECP in production facilities
51 waste/resource exchange synergies identified
29 waste/resource exchange synergies realized/put in operation
25 documented case studies
32 green jobs created
The targeted sectors of activity and the voluntary promotion of equal opportunities in apprenticeship have led to a high participation of female entrepreneurs (55%). Additionally, the alternative manufacturing processes also aimed to improve safety and security, while reducing the drudgery of dangerous or polluting tasks, often assigned to women.
Concrete examples:
The HAFFAAC oil mill replaced wood combustion with cashew nut shells from the ANATRANS company (pyrolysis system).
PTMSA is now exchanging its corn cobs and stalks for manure from EC Atelier, a non-polluting and safe fertiliser.
This project was financed by the European Union via UN Environment.
Inspriring action, working for change
About
the
organisation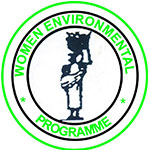 Women Environmental Programme Burkina
"Women Environmental Programme Burkina" (WEP BF), an NGO created in 2011, aims to promote and protect the environment while addressing gender injustices, focusing on issues related to the environment and women's economic and social rights.

A
project
in
collaboration
ARSCP

Non-Governmental Organisation

Industrial Symbiosis Limited

Non-Governmental Organisation