Biodiversity - Forest - Land uses
Education - Awareness-raising
UTI-DED project in Togo
UTI-DED or "A Planet with no pain - Sustainable Development" is an NGO that installed various projects aiming to promote sustainable development as well as the preservation of a balanced and respected environment.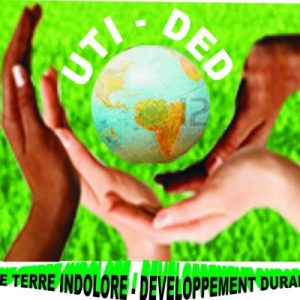 An initiative of UTI-DED "UNE TERRE INDOLORE - DEVELOPPEMENT DURABLE"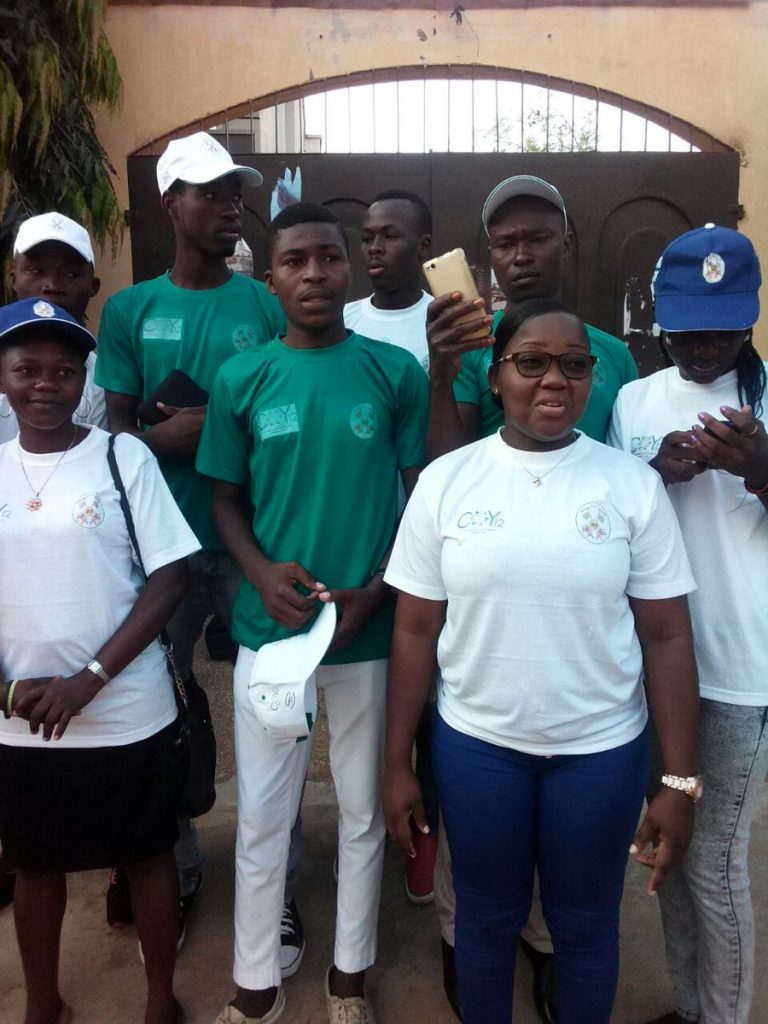 Overview of the project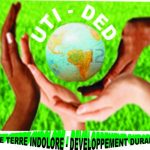 This project that aims to Respect the Environment in schools is in response to Chapter 25 of the Agenda 21 titled "Youth and children's roles in the promotion of a sustainable development".
This project enables the future generation to truly comprehend their right to live in a balanced and healthy environment. At the same time, this project is a way for the future generation to find out it's duty to take part in the preservation and improvement of this environment.
Ten plants were planted by the students, ministry representatives and the neighbourhood superviser
Two workshops were organised on recycling waster and agriculture
Thanks to this, two sub-projects were able to come to the surface (in collaboration with two other NGOs).
Making the future generation eco-responsible actors and consumers of the environment.
10 schools with 350 students per school
The first project had good results after the first General Assembly on the 20th June 2018 at one of the schools (with over 200 pupils)
The ministry's representatives in charge of primary and secondary education and of the environment were associated and support the NGO's mission, Mr Soulemane Koriko and Ete Koffi Kouda acknowledged this action and supported the State's action in researching perfect solutions for fighting global warming.
FInancement par la fondatrice/coordinatrice et son cabinet d'expertise comptable pour le moment.