Economic transition (sustainable supply-chains,circular economy, employment)
Education - Awareness-raising
Youth Training Programme in Renewable Energy and Electrical Engineering
The Akewa accelerator, Incubator of SMEs, is the main actor in favour of innovative entrepreneurship in Gabon. Its mission is to develop innovative and sustainable entrepreneurship and to contribute to the structuring of the entrepreneurial ecosystem.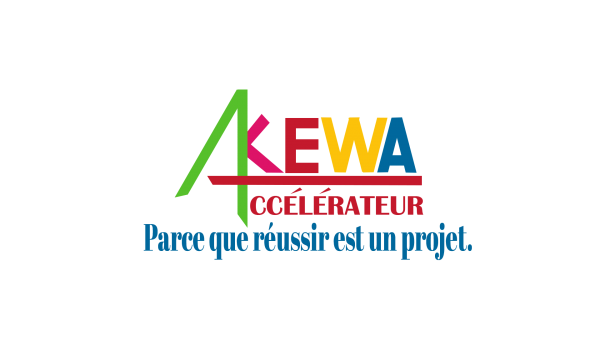 An initiative of AKEWA ACCELERATEUR
Overview of the project
Solar energy in Gabon is growing rapidly, but is difficult to quantify as it is decentralised and mainly harnessed in rural areas using "solar street lamps". About 5,000 were in use in 2019. The public authorities are now opting for electricity production from renewable energy sources to the detriment of thermal energy. They plan to considerably reduce energy production by 20% from thermal power stations, estimated at 65% to date, and to increase it to 80% from hydroelectric dams, estimated at 35% since then.
Keeping with the strong need for renewable energy and the goal to offer a practical training opportunity to all young people of the province of Haut-Ogooué, particularly in the town of Franceville, AKEWA ACCELERATOR wants to initiate for its first phase a practical training in renewable energy and electrical engineering in the following professions:
Assembly, Installation and Maintenance of Solar Panels (Renewable Energy)
Assembly, Installation and Repair of Satellite dishes (Canal+, Strong, SatCom, DsTV, See Africa, etc)
Installation, detection and repair of domestic electrical faults
While contributing to the creation of jobs for young people and providing education to the youth of this city in accordance with Sustainable Development Goals 8 & 4.
Train a 100 young people from the city of Franceville, who are between 18 and 35 years old, to strengthen their capacity by acquiring a working knowledge of the main functionalities of renewable energy and electrical engineering.
01/01/2021 - project still in progress
At the end of this first phase of the training programme, we hope to have trained a 100 young people in renewable energy and electrical engineering.
At the end of this first phase of the training programme, we hope to have obtained the following qualitative results for these young people:
Were given the tools to start a career in the renewable energy and electrical engineering sectors
Have been trained in the assembly and installation of satellite dishes
Have learned the techniques of coupling satellite dishes
Are able to mount photovoltaic solar panels
Increased skills in building electricity
Have the capacity to empower themselves by engaging in renewable energy and electrical engineering trades
About
the
organisation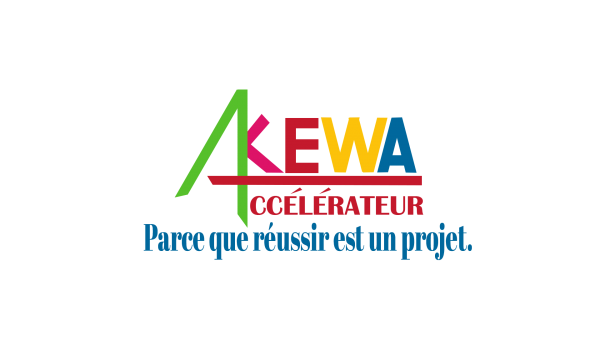 AKEWA ACCELERATEUR
Akewa is a private growth accelerator dedicated to supporting innovative entrepreneurship, and that specialises in five key areas: environment, agriculture, digital, renewable energy, and cultural industries. Akewa Accelerator is therefore a centre of expertise committed to the training of managing start-ups and small businesses. In other words, Akewa provides support in terms of training, accommodation, strategic advice, and fundraising during the early stages of a start-up's life.
Akewa Accelerator also supports all types of projects, whatever their stage: creation and formalisation, strategic development, and growth acceleration. It is therefore a resource centre in terms of management and strategic advice and tailor-made training for the general public and professionals.