A Photovoltaic plant on Villeneuve school
A class of Year 6 children from Villeneuve primary school in Rennes took the initiative to transform the roof of their school into a photovoltatic plant for consuming the energy it generates!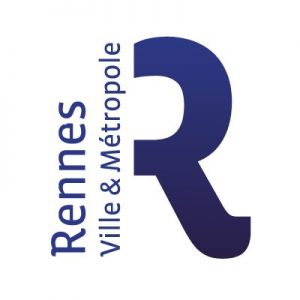 An initiative of Ville de Rennes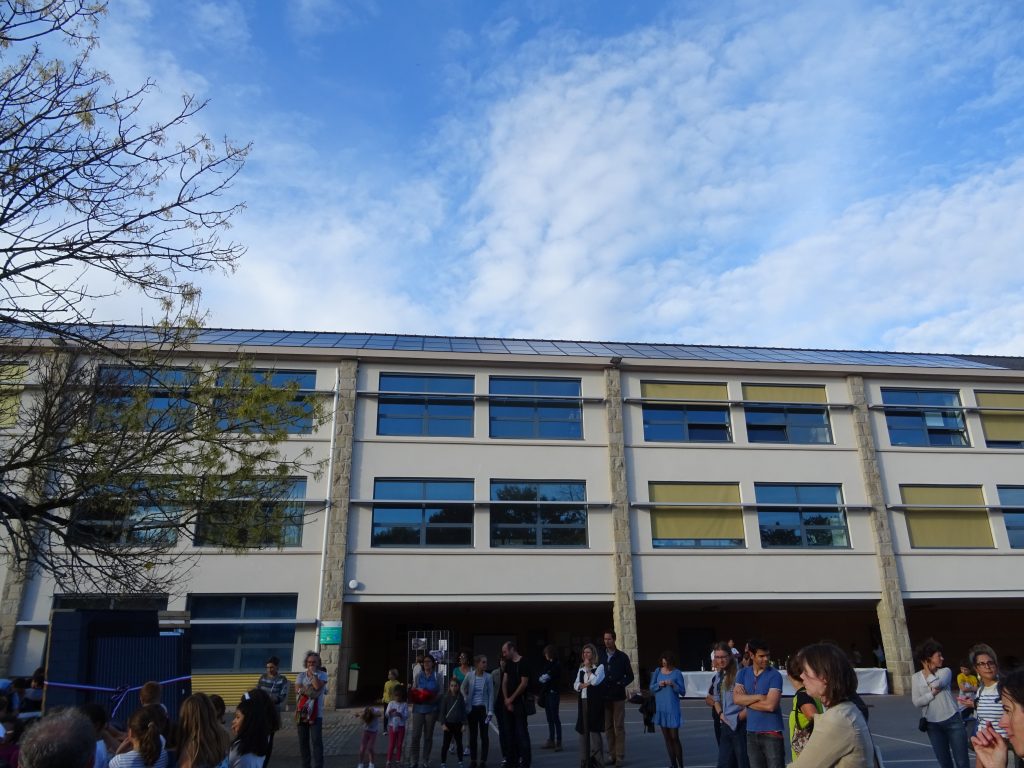 Overview of the project
The idea to create a photovoltaic plant on the roof of the Villeneuve primary school was brought forward by the class of Year 6 children with the 2nd budget of the "Fabrique citoyenne" of Rennes.
This action has been registered into the Sustainable energy action plan of the city of Rennes and contributes to the Local Climate Air Energy Plan of the city.
The town already has 7 Photovoltaic plants on the roofs of public buildings. Also, the town aims to install 1 photovoltaic plant per year.
An awareness campaign for kids and children for decentralised renewable energy production
September 2017 - October 2018
The production of around 16 MWh / year.
Awareness campaigns for children.
Participative budget from Rennes.
Video présentation de projet:
About
the
organisation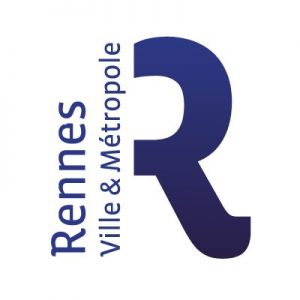 Ville de Rennes
Rennes Métropole aims to become a real « eco-city», and a example for other towns in terms of greenhouse gas emission reduction and in the fight against climate change.