Emergency Drought Relief Program
New water infrastructure will meet current and future needs as residents in these communities prepare to live in a climate characterized by persistent drought.
An initiative of California Conservation Corps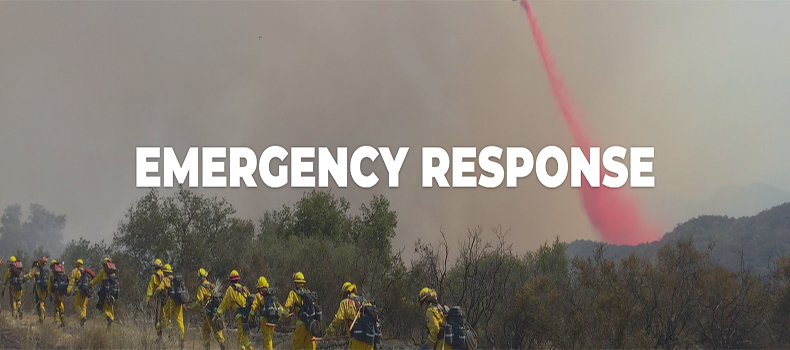 Overview of the project
The California Conservation Corps' Emergency Drought Relief Program (Program) includes public works projects that reduce water  use and create service opportunities for Corpmembers. Here, an 18-member coalition replaced 15,500 square feet of grass in the City of Watsonville with drought tolerant landscaping. The new landscaping now saves 350,000 gallons of water annually, preparing the City for future years with little to no rainfall. In the last three years, the Program has
retrofitted old irrigation,
installed low-flow urinals and sinks,
and completed forest fire fuel reduction projects.
Reducing water use and create service opportunities for Corpmembers
Emergency Response :
The California Conservation Corps has provided 11.3 million hours of emergency response on nearly every major California natural disaster — floods, fires, earthquakes and more — since 1976.
Corpsmembers have filled more than 3.5 million sandbags during floods and storms.
California Conservation Corps cuts down dead and duying trees in California's Sierra
California Conservation Corps
The California Conservation Corps is a department within the California Natural Resources Agency. We are the oldest and largest conservation corps in the nation. Our program provides young men and women 18 – 25 years old a year of paid service to the State of California. During their year of service, Corpsmembers work on environmental projects and respond to natural and man-made disasters. Through this work, they gain skills and experience that lead to meaningful careers. We are dedicated to developing our Corpsmembers into citizens with character, credentials, and commitment.