Benin
Biodiversity - Forest - Land uses
ABC Grower
ABC Grower fights against the use of glyphosate and herbicides by making organic and organo-mineral fertilisers.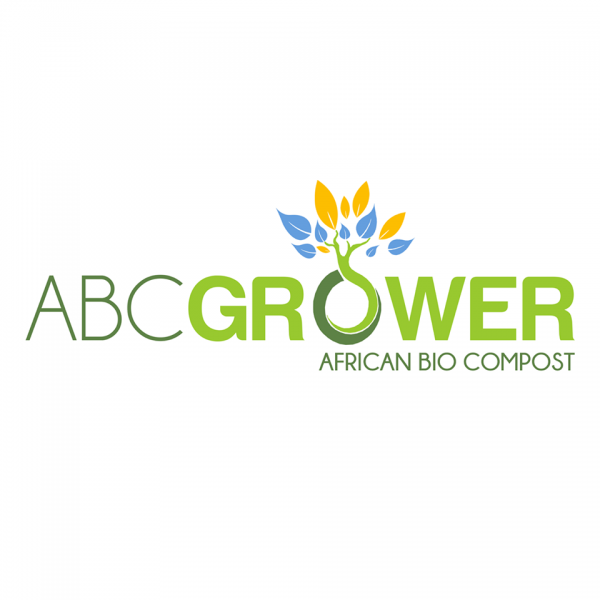 An initiative of ABC Grower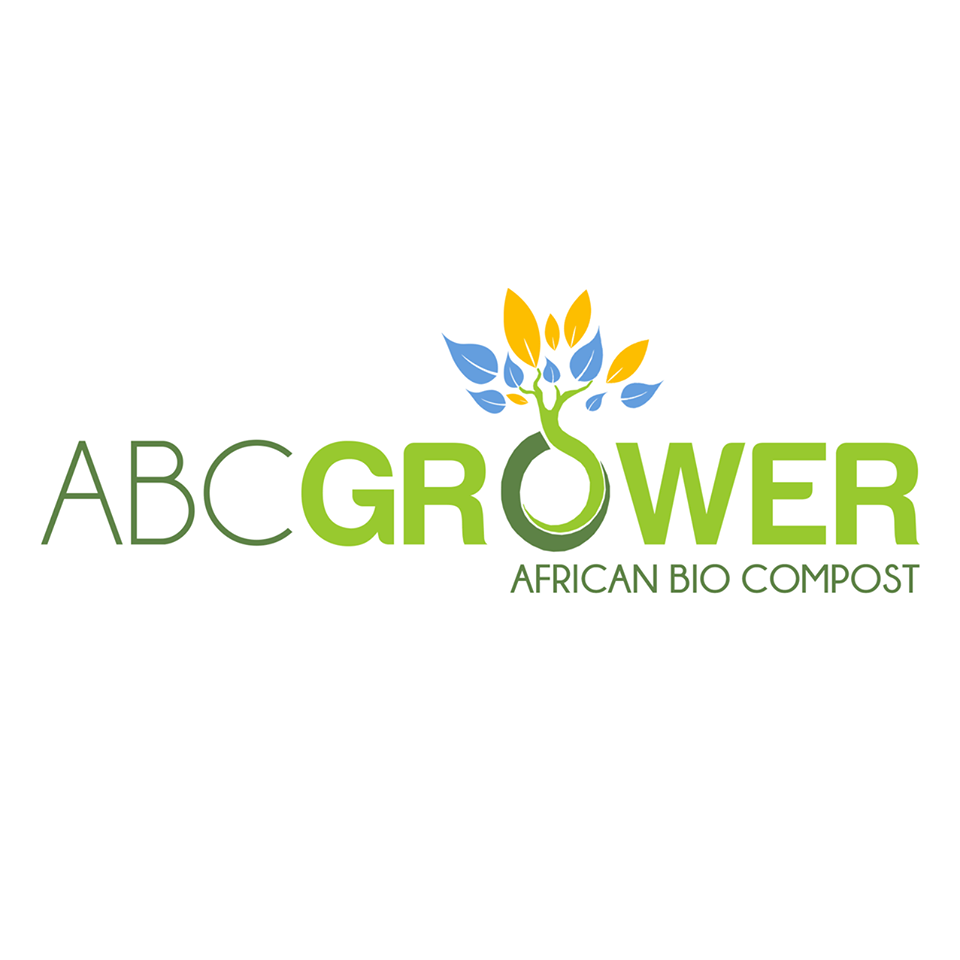 Overview of the project
Minerals imported at high prices and which emit tons of carbon dioxide are easily found in nature in Africa. By exploiting them ourselves, we Africans can gain economically and ecologically.
How can productivity levels similar to those of conventional agriculture be maintained in ecological agriculture to ensure food security anywhere and at any time? For the past three years, ABC Grower has been developing technology to organically extract minerals from weeds. The extracted minerals are then used to formulate crop specific organic and organo-mineral fertilisers containing N, P, K, Ca, MG and S. This technology functions using weeds that grow freely in farmers' fields. Purchasing directly from the farmers, they will no longer need to use herbicides to get rid of "weeds", as they can be sold at market value to the bio-mineralisation unit.
The current artisanal bio-mineralisation unit buys more than 10 tons of weeds from 180 farmers in southern Benin. For a micro- or semi-industrial unit, more than 100 tons per year of weeds to be collected from the fields, representing nearly 2,000 farmers who will no longer need herbicides or glyphosate-based products; providing not only monetary and distribution of wealth benefits, but also benefiting soil life and biodiversity.
Today, nearly 8,000 women and youth are employed in field weed control without pay. Thanks to the installation of a bio-mineralisation unit, a substantial income will be paid to these vulnerable populations. To ensure the weed quality, the project intends to contract with each farmer who is a member of the initiative. The obligations will be shared so that farmers will be committed to sustainable production by banning the use of toxic chemicals and in return, ABC Grower will be obliged to buy back the weeds from their fields.
Ban the use of glyphosate and herbicides.
Today, a range of 17 effective, ecological and economical fertilisers are available in our shops.
Partner farmers have seen an increase of more than 20% in their income via the sale of weeds and herbicide purchase cost savings.
West Africa Social Innovation Award
Benin Technological Innovation Award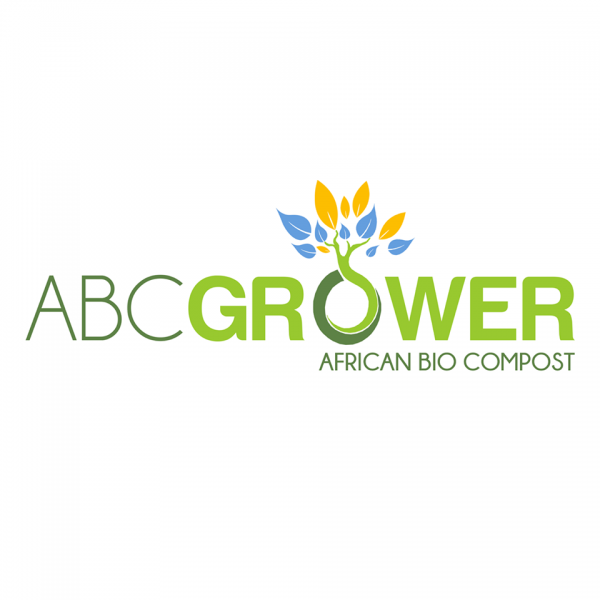 ABC Grower
ABC Grower is a Beninese start-up that uses minerals from the weeds of local farmers to make organic and organo-mineral fertilisers as a substitute for chemical herbicides.
A
project
in
collaboration
/div>