Territorial planning and territorial management
Water Body Mapping
This study project, taking place in the Ivory Coast, aims to map the region's water bodies.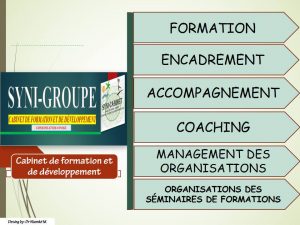 An initiative of SYNI-GROUPE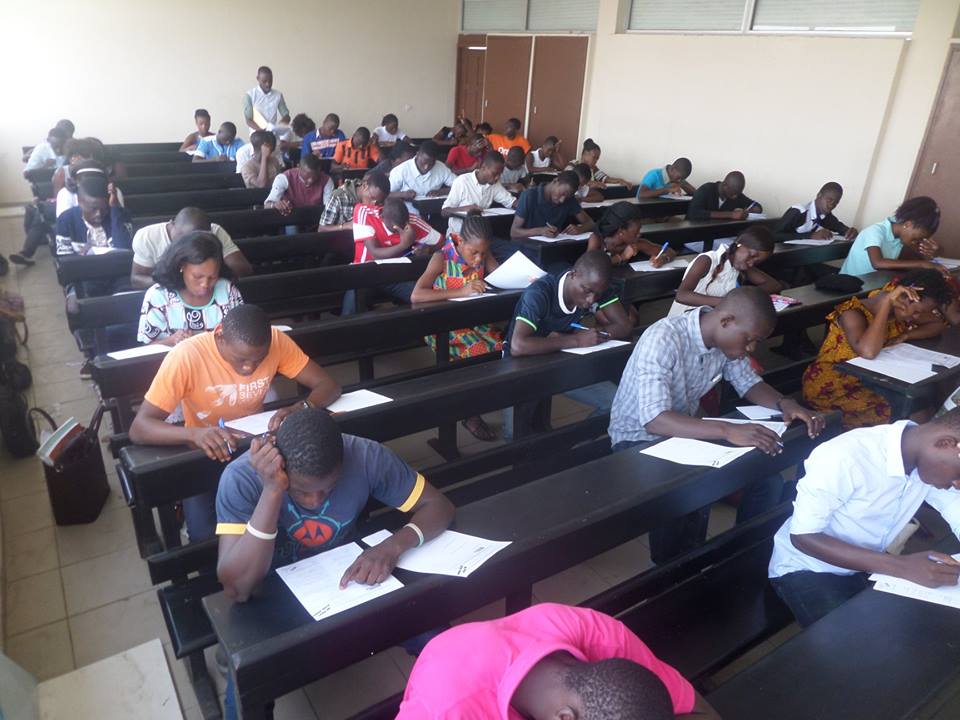 Overview of the project
The organization is in charge of the regular observation of the state of small water bodies and wetlands. This is very useful in arid and semi-arid regions, as their existence is entirely controlled by the rhythm of the rains.
Through data mapping, water bodies and lowlands are clearly identifiable. In this study, a contextual method based upon local contrast was developed. A systematic validation will be conducted and a map of water bodies and wetlands will be produced.
To map the Ivory Coast's water bodies.
The study will benefit from a database of countries' water bodies, enabling decision-makers to make decisions about mountain water scarcity.