The Haller Farmers App
Digital Tools for Farmers - Haller Farmers is an innovative mobile application providing smallholder farmers with affordable, organic, and environmentally friendly farming techniques.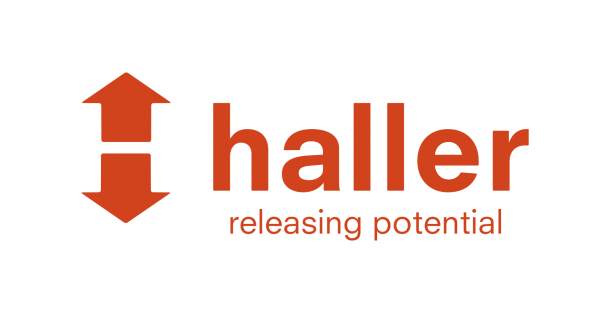 An initiative of The Haller Foundation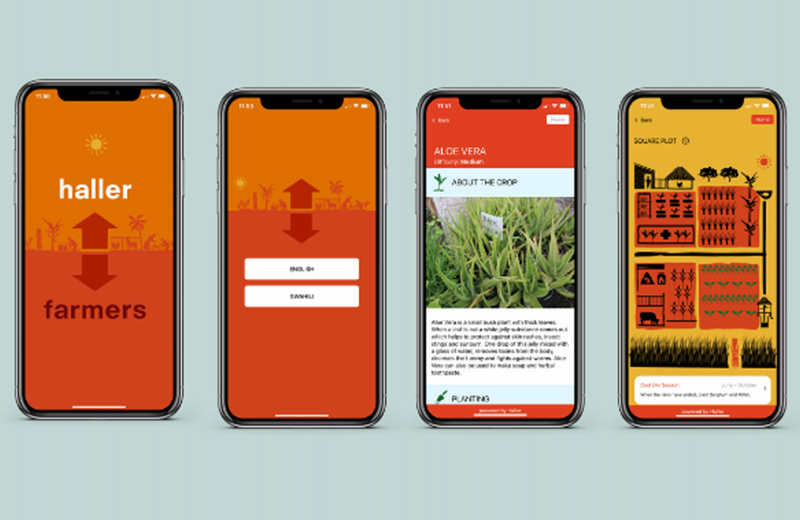 Overview of the project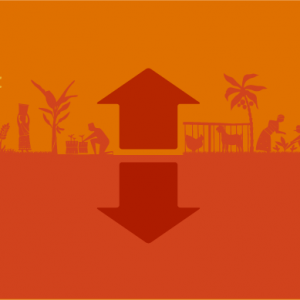 The Haller Farmers App (HFA) was first launched as a web-based app in 2014. In 2020 it was redesigned & developed as an offline, downloadable smartphone app making it more relevant & accessible to smallholder farmers across East Africa. HFA aims to equip smallholders with comprehensive farming techniques at their fingertips, promoting affordable & environmentally friendly methods to grow food sustainably. It acts as a support tool to provide training where there aren't sufficient extension workers to cover farming needs.
HFA provides the tools to reclaim land deemed 'unfarmable', boosting productivity whilst reducing the impact on the environment. It's the innovative product incorporating 50 years of research, and designed in consultation with the very farmers it's intended to help. All 100+ techniques on the app are climate-smart and regenerative, designed to promote the protection & improvement of existing ecosystems. We focus on Nature-based Solutions such as providing organic ways of pest control rather than using agrochemicals. Techniques such as these help bring life & nutrients back into the soil  – increasing CO2 uptake / absorption, therefore, mitigating climate change.
A Swahili audio option ensures inclusivity as over 30% of our beneficiaries lack any formal education. The techniques are low cost & require minimal resources, making it widely replicable. Some content has been developed in collaboration with NGOs in other countries, which provided local knowledge and context. We believe there is considerable scope for white labelling HFA to create sister apps tailored to other regions. Content can be adapted to be area & language specific. With existing designs & source code already in place, expanding the geographical reach of HFA is economically cost effective.
Sharing climate-smart farming techniques to harness the potential of people and nature.
06/12/2020 - project still in progress.
Since its initial launch in 2014, the web-based app has been used over 30,000 times in 140 countries
After the redevelopment in June 2020, Haller Farmers has been used by over 700 smallholder farms in more than 65 countries
Analytics show 63% of our user base is in Kenya alone, with Uganda, Zambia, Ghana and Cameroon following closely behind. Users in Ghana and Cameroon confirm our aspiration to replicate HFA to provide extension support which is relevant across different regions
Daily average user engagement stands at 15 minutes with most time spent on crop, and livestock practices. Being able to evaluate and assess the most popular articles on HFA, allows us to continuously adapt the app to the user's needs and wants
Within a year of its launch, HFA has received international recognition highlighting its potential for sustainable development. In 2020, it won Best Android App of the Year in the UK App Awards. Most recently, it has been shortlisted for the Tech4Good Award 2021.
HFA was, unexpectedly, launched during the COVID-19 pandemic. Due to local restrictions, food security was threatened. HFA proved vital in enhancing food production in Kenya by helping smallholders to revive degraded land, enhance soil fertility and therefore, produce higher yields of nutritious food.
By being able to grow food sustainably in regions which are frequently threatened by periods of extreme weather conditions, smallholders are able to build resilience in the face of climatic uncertainty.
The project was funded through donations from individuals with an interest in the potential for technology to support scaling and sustainability. We benefited significantly from extensive in-kind support in its design and development, which kept costs to a minimum.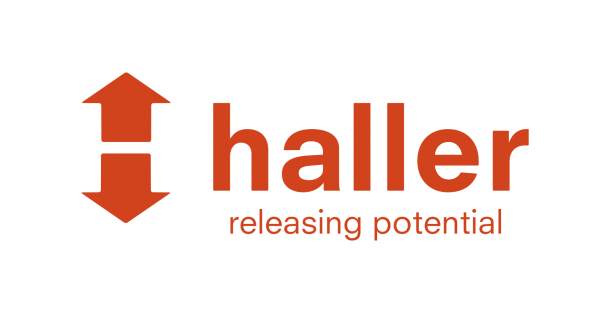 The Haller Foundation
The Haller Foundation provides a model for economic development that's both sustainable and environmentally sound. We partner with ultra-poor farming communities in Kenya to revive degraded landscapes & build livelihoods using our holistic model – the Haller Journey.
It begins with the provision of water security & sanitation, which provides the foundation for sustainable farmer training programmes & landscape regeneration.
We improve health, educate, and equip people with the know-how to start businesses, kick-start local economies, and protect the environment. Our techniques have been developed for over 50 years of piloting, and innovation, observing local nature and its interdependencies, anticipating solutions to challenges, and incorporating the knowledge into our farmer training programmes.
A
project
in
collaboration
/div>
Pearlfisher

Creative Design and Branding Agency

Red C

Mobile App Development Agency
Other partners / supporters
Ace Africa
Greenpeace Africa
FAP Cameroon
Key Farmers Cameroon