The Victory Garden Flood Relief Project in Southern Malawi
This project leaded by "The Face-to-Face Project" aims to fight hunger and poverty in Malawi.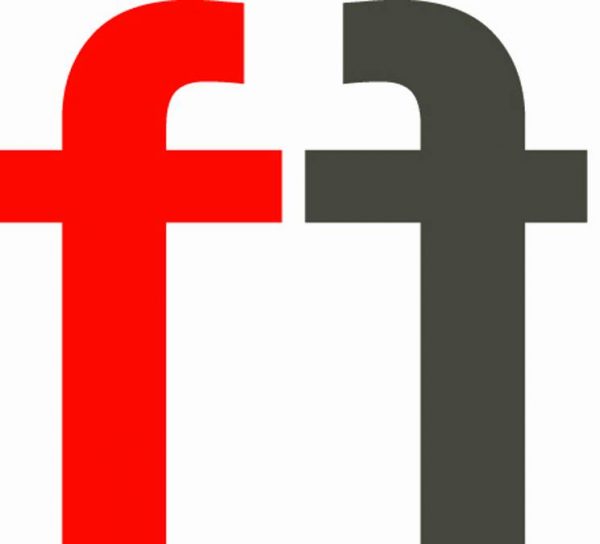 An initiative of The Face-to-Face Project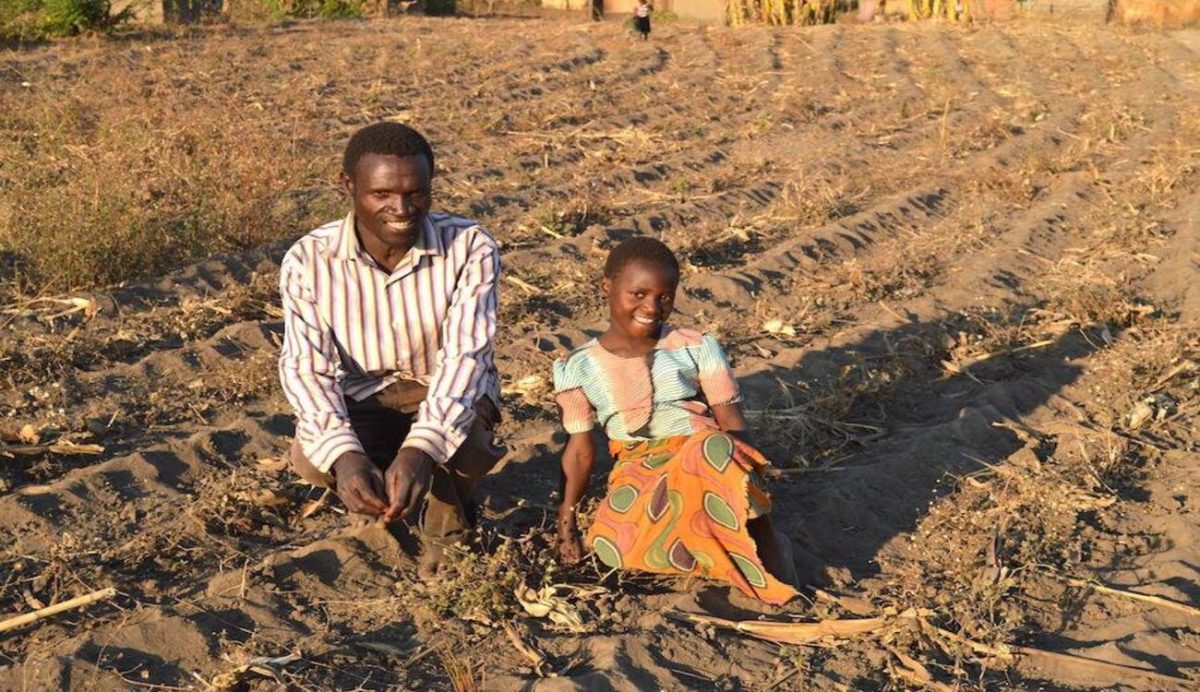 Overview of the project
In early 2019, months of heavy rainfall and several cyclones resulted in severe damage and hardship in southern Malawi. Some villagers, like Mary Chimbamba had their fields washed away. Thousands more people, like Cassim Seleman, had waterlogged fields that produced no maize this year.
A MORE RESILIENT SOLUTION
While suffering 100% losses of their maize harvest, both Mary and Cassim have been able to have food from their victory gardens. The gardens suffered as well, but the fact that some plants proved flood tolerant and that families could quickly repair their gardens, families with victory gardens at least have food that doesn't require inputs and is not costing them money.
AN EMERGENCY RESPONSE WITH LONG-TERM BENEFITS
In 6 months, this new Project will enable 2,100 families in 6 communities in southern Malawi to create victory gardens that feed 8,400 people, based on 4 people eating from 1 garden.
Families can begin having food within 3 weeks after creating their gardens, and then continue harvesting throughout the year.
Just as importantly, this Project develops 18 teams of local facilitators who will be able to scale up the program as they create more gardens in nearby communities.
AN EMPHASIS ON SUSTAINABILITY
Face-to-Face understands the challenges of changing people's mindsets concerning farming. That's why the Project emphasizes continuous monitoring, to ensure families with new gardens understand the practices of succession planting, combining short-term and long-term plants, and maintaining strong fences.
Regular monitoring also results in families experiencing a wide variety of benefits from their victory gardens, and that helps motivate them to continue their gardens.
Providing emergency flood relief that families can then turn into long-term solutions to fight hunger and poverty.
From our ongoing programs in central and southern Malawi, over 25,000 victory gardens have already been created.
Hundreds of stories from families who have benefitted — some with astounding results — from their no-cost victory gardens.
Individual donations and private foundations.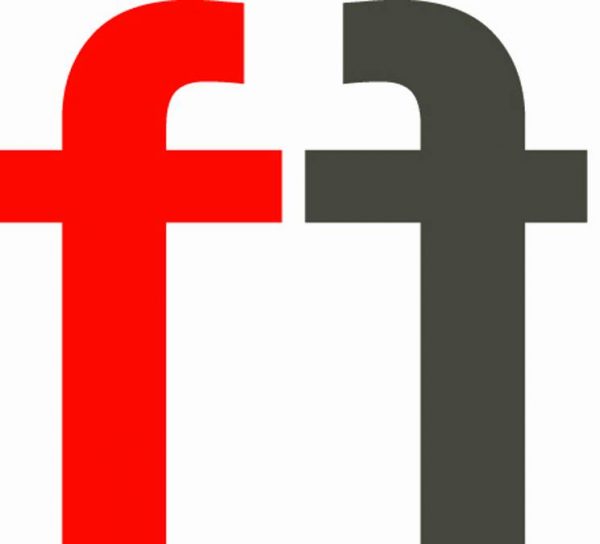 The Face-to-Face Project
Food security in Malawi through organic home gardens known as victory gardens.