Education - Awareness-raising
Environmental Education in Cameroon
With this project, the Association Africaine pour des Villes Vertes/ African Association for Green Cities (AVIVE) highlights the importance of environmental education in spearheading the fight against climate change with awareness-raising and adaptation activities.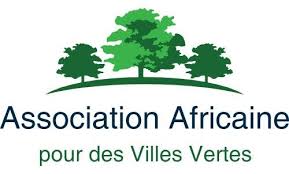 An initiative of Association Africaine pour des Villes Vertes/ African Association for Green Cities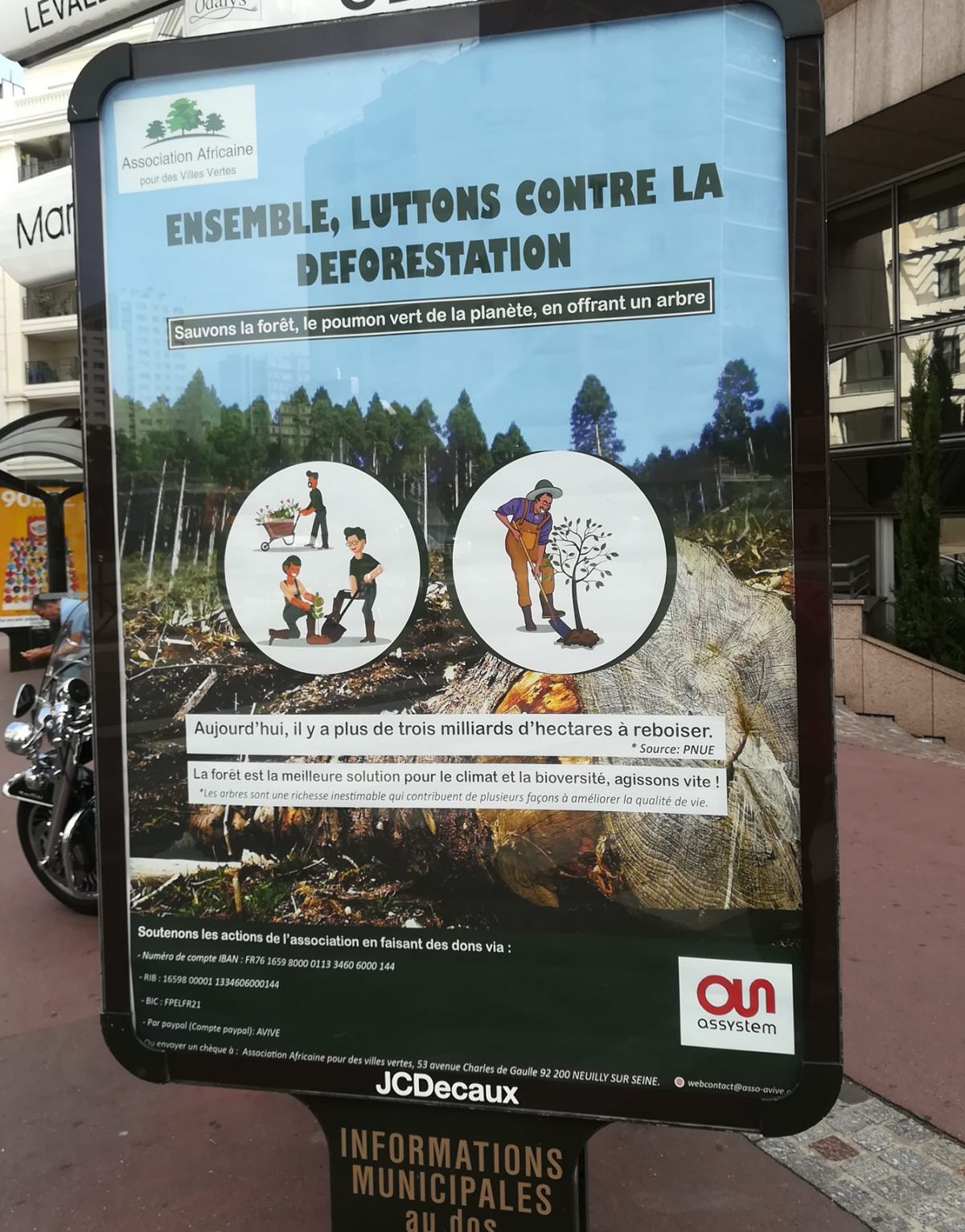 Overview of the project
In the Cameroon, a vast majority of the people are rural, illiterate and living in poverty. These conditions and other socio-economic burdens are obstacles to sustainable development, as the causes of climate change are poorly perceived by the population and many of their income sources are based on environmentally harmful activities.
In order to find ways to reduce greenhouse gas emissions, it is therefore necessary to unite subsistence with awareness raising and retraining. Given that environmental education is the foundation in the fight against climate change in developing countries, and noting that it must take into account a set of socio-economic factors, the African Association for Green Cities (AVIVE) is initiating the "Environmental Education" project which includes several objectives:
To build the population's knowledge of climate change, its causes and devastating consequences, emphasising activities that contribute to causing climate change;
To identify activities that do not contribute to climate change; and
Convert populations whose activities emit greenhouse gas into actors fighting against climate change by introducing new activities that also improve socio-economic conditions.
The project also includes the creation of school and community botanical gardens, the development of concepts for environmental education, and documentation strategies. AVIVE encourages communities to engage in reforestation, restoring soil fertility and reviving ecological features of degraded landscapes. The initiative aims to improve the population's well-being by reducing pressures on ecosystems, while providing sustainable sources of income. It oversees agricultural and livestock diversification activities, and provides training on productivity improvements and marketing of sustainable products.
AVIVE will intervene in several municipalities and villages to help populations gain access to water, thus avoiding conflicts and reducing the impact of water-related diseases. By interweaving the environment with livelihoods, populations will internalise a commitment to protect natural resources. In addition, these areas will benefit from the promotion of sustainable products, resulting from activities that encourage adaptation and mitigation to climate change.
Building the population's capabilities regarding climate change.
The expected results are as follows:
Identification of adaptation activities (small livestock, extensive agriculture), climate change mitigation, and farmer training;
Popularisation of green energy to curb fossil fuels that strongly contribute to climate change; and
Improvement of socio-economic conditions related to sustainable product profitability.