Desalinating Seawater into Drinking Water, Electricity and creating Jobs.
This project led by the Impact Office Consulting aims to desalinate seawater in drinking water through traditional technologies.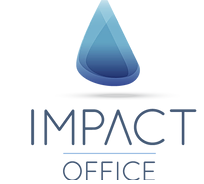 An initiative of Impact Office Consulting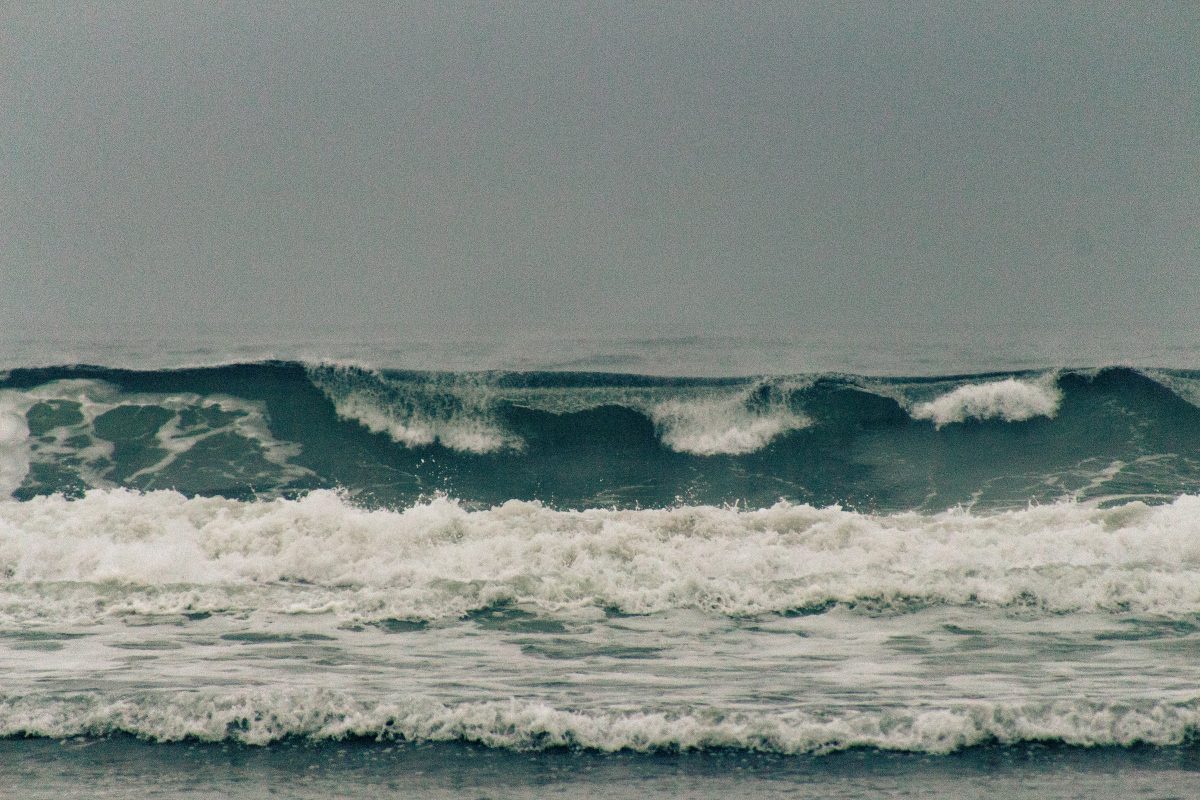 Overview of the project
Seawater Level is rising, there is more and more need for desalination… Desalinating Seawater in Drinking water through traditional technologies such as reverse osmosis are Energy and maintenance intensive. We present a new technology, off-grid, 100% on renewable Energy, low maintenance. The salt extracted is consumable and we propose a local upgrading of salt in a new low cost, safe and long life time Seasalt Battery for Energy storage. This is bringing a solution for off-grid solar or wind electrification.
Desalinating Seawater in Drinking water through traditional technologies
Technology has been demonstrated in developed countries (desalination: #2 units, seasalt battery: 200kWh), next step with this project: in African continent and larger scale
Clean drinking water, consumable salt, electricity storage
Demonstration budget from Innovation Funds
About
the
organisation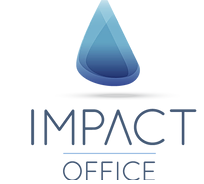 Impact Office Consulting
Technology Scouting and Development for Africa