Burundi
Biodiversity - Forest - Land uses
Greening Burundi Project
The Greening Burundi Association hopes to contribute to the protection of the environment through environmental education and climate change awareness.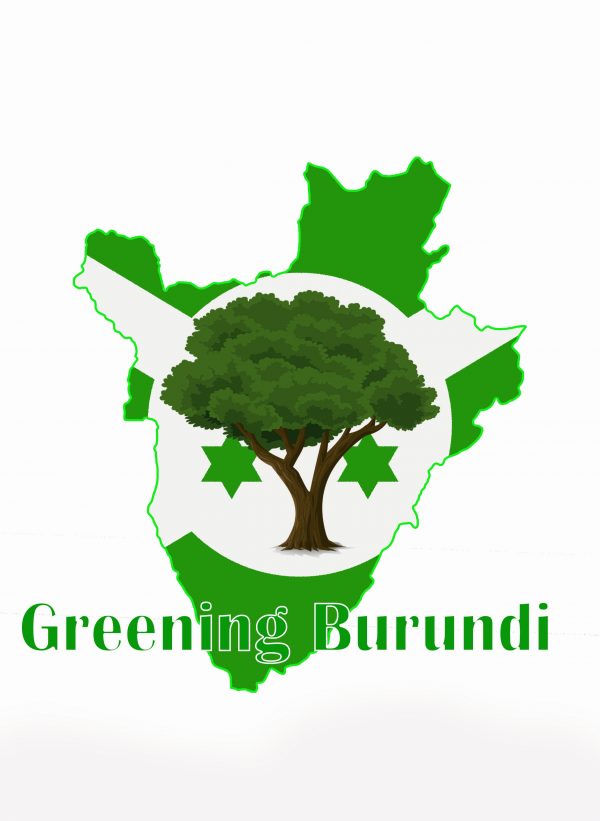 An initiative of Greening Burundi Association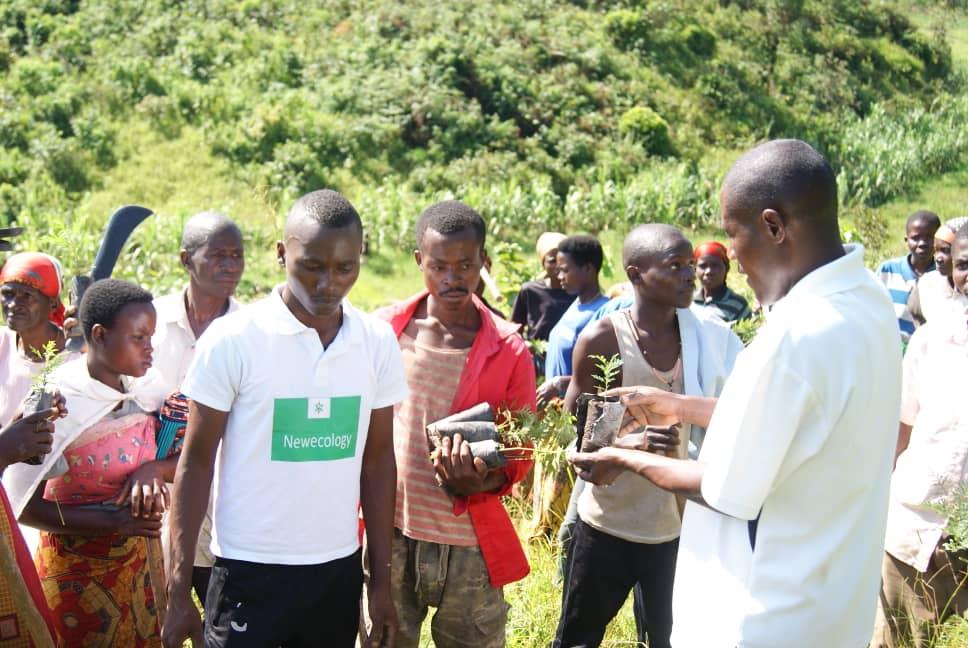 Overview of the project
As for the whole of Burundi, the region's economy is mainly based on agriculture and livestock farming. Rice is the crop favoured by the Imbo plain population, while other food crops include cassava, bananas, beans and corn. However, the reduction in arable land resulting from the population density increase and land degradation due to erosion, climate change and the use of rudimentary agricultural means are major handicaps hampering the development of the farmers' economy. In addition, the area has been badly affected by deforestation, through the intensive felling of trees in order for farmers to meet their primary needs. This has serious consequences for the environment and agriculture, as well as augmenting poverty in the region.
The "Greening Burundi" project, coordinated by Emmanuel Niyoyabikoze, is a three-year project aiming to make Burundi green in order to fight against the impacts of climate change; to educate the population to love, respect, protect and improve the environment; as well as to alert inhabitants to take appropriate measures for environmental conservation (reforestation). Concretely, "Greening Burundi" has enabled the creation of a tree nursery (fruit and forest trees) and the planting of these trees in different locations such as mountains, roadsides and river banks.
Contribute to the protection of the environment through environmental education while ensuring the planting of trees and grasses tracing the mountain bends.
Fruit and forest tree nurseries were set up;
Reforestation was carried out (about one hectare per village); and
One million trees planted around Burundi.
A nature visit is organised by the project leaders to allow young people to see first hand an example of environmental protection.
The population and members of grassroots organisations are trained in environmental management;
Members of grassroots organisations are trained in soil protection;
Members of grassroots organisations are trained in market gardening; and
Various local actors (teachers, pupils, parents, neighborhood chief, catechists) are informed about the environmental issues & concerns.
Use of the organisation's internal resources from membership fees.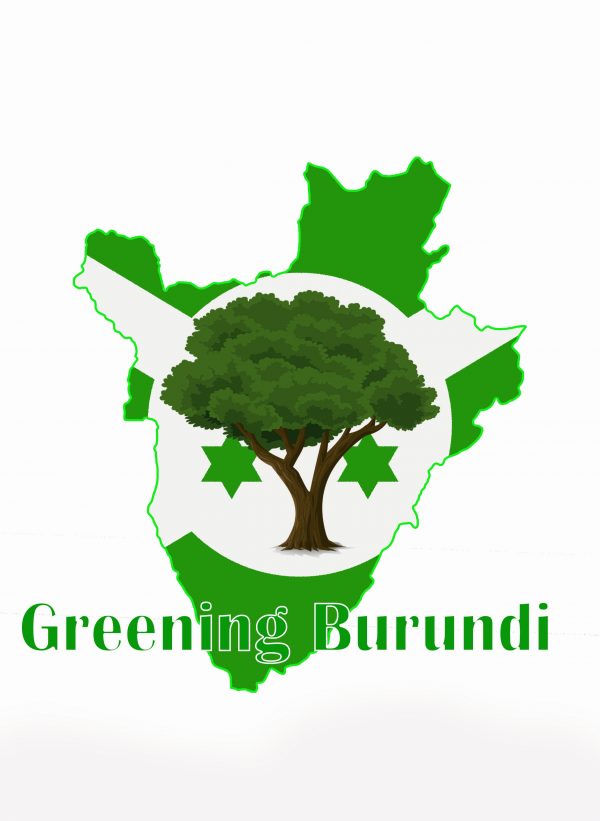 Greening Burundi Association
Greening Burundi is an environmental organisation that implements climate actions and creates environmental education programmes for schools and the community, as well as sustainable development and improvement of agricultural production in full collaboration with communities in Burundi.