Biodiversity • Strengthening ecological connectivity to adapt ecosystems to climate change
In the face of alarming biodiversity loss, conservation is undergoing a paradigm shift, with increasing recognition of the role of local and indigenous communities. The idea of connectivity between ecosystems, through biodiversity corridors, is also gaining ground.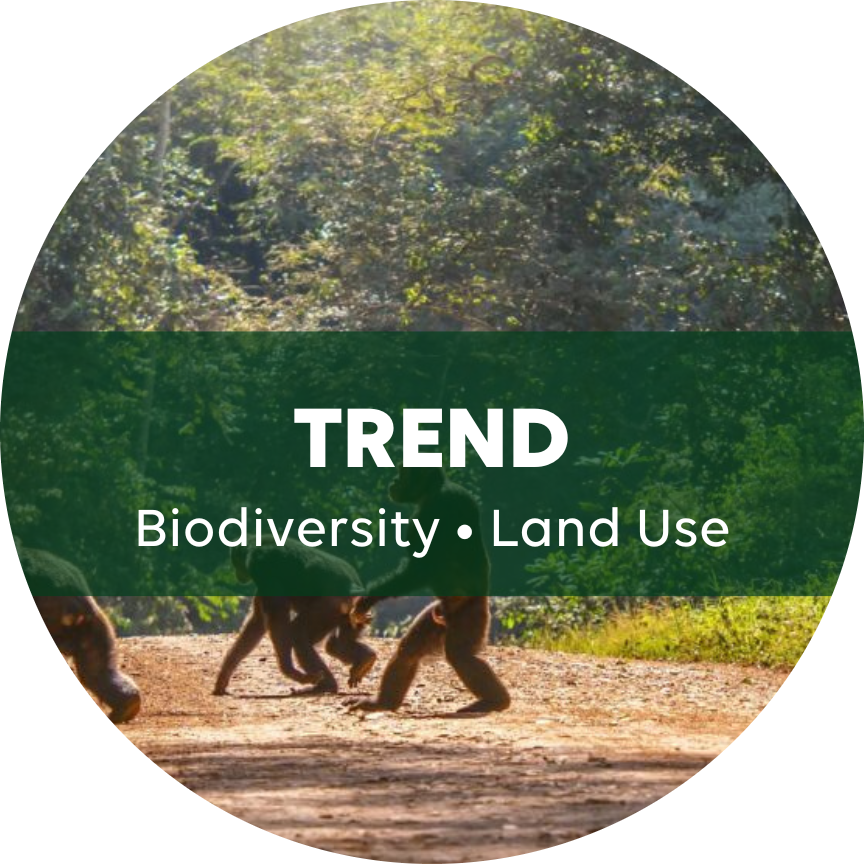 Climate Chance Observatory
The American Conservation Movement in the 19th century gave birth to the first great national parks with the idea that the best way to protect nature was to isolate certain spaces from human activity. Faced with the alarming observation of biodiversity decline in recent years, conservation is undergoing a paradigm shift, both in its definition and in the governance of protected areas where the role of indigenous peoples and local communities in managing them is being increasingly defended. This new vision of conservation underscores the significance of the degree of connectivity between ecosystems, for which ecological corridors are an important instrument.
The conservation of biodiversity, as it has been conceived up to now, has not really made it possible to limit its decline, nor to adapt it to climatic changes.
The convergence of climate, biodiversity and desertification issues,
which intensified following the Covid-19 pandemic, highlights the challenge of reconnecting ecosystems.
Biodiversity corridor projects highlight the contribution of collaborative approaches and are used for adapting to climate change.
The latest results have shown that having once passed the field study and seed funding stages, corridor projects were often threatened by a complex management among the miscellaneous stakeholders and by being disregarded in national planning.
International Biodiversity Coalition
Climate Chance is launching an international Coalition "Biodiversity Corridors in Africa" with an initial demonstration project in Guinea. The Coalition's launch event will take place at COP15.
Discover the coalition and its activities