ICLEI RISE Africa 2021
RISE Africa is ICLEI Africa's new annual event that aims to inspire and foster new connections that lead to swift and impactful actions for enhanced sustainability and resilience in Africa's urban areas.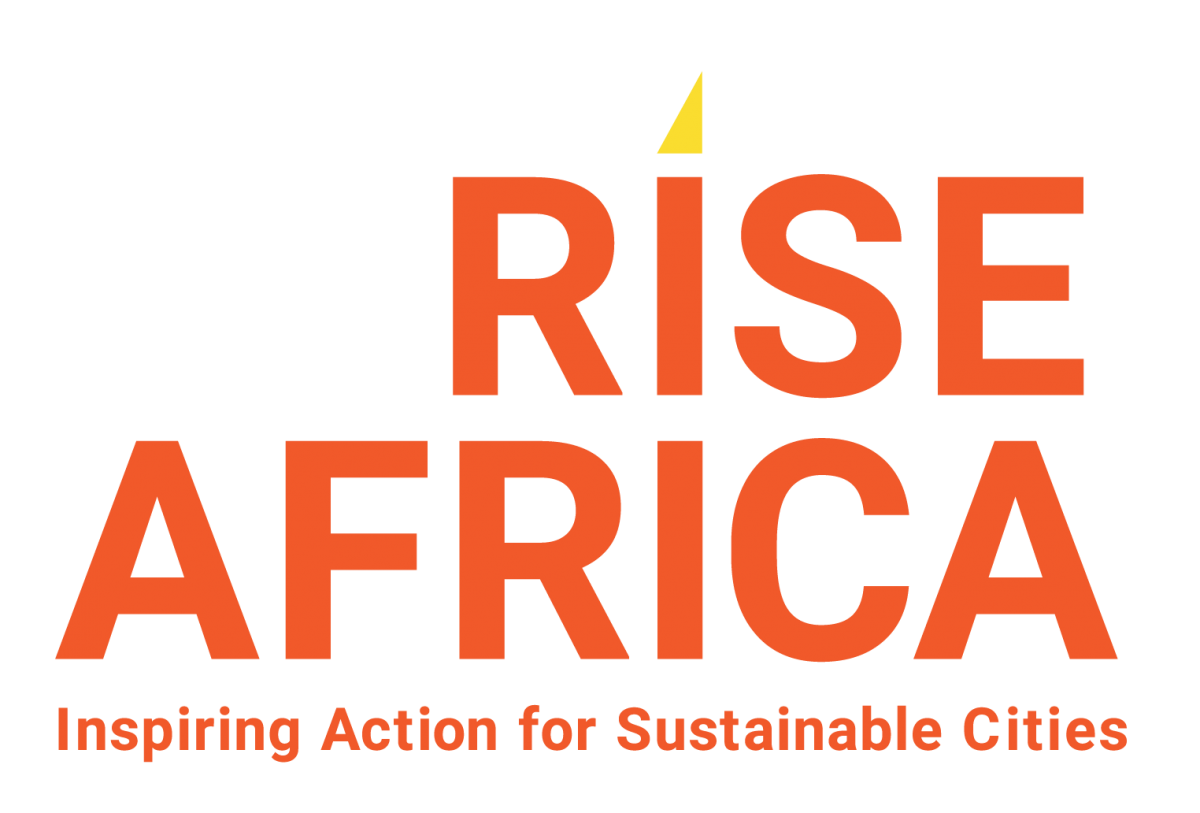 Inspiring action for sustainable cities
RISE Africa aims to break down the barriers between different groups by encouraging interactions between diverse role players who, together, can translate ideas into action on the ground. Unlike many academic conferences, participants will not be separated by expertise or interest. Unlike many government engagements, participants will not be separated by hierarchy. Instead, a 'level playing field' will be provided to facilitate engagement and cross-disciplinary learning to spark innovative actions for sustainable cities.
The 2021 edition will take place from 24 to 26 May, at the Century City Conference Center in Cape Town.
source: https://riseafrica.iclei.org/about/