International civil society summit, Désertif'Actions 2019
This biennial dedicated to civil society positions itself as a practical answer to a necessity of actions by pushing for more synergies between actors of sustainable land management, biodiversity and climate.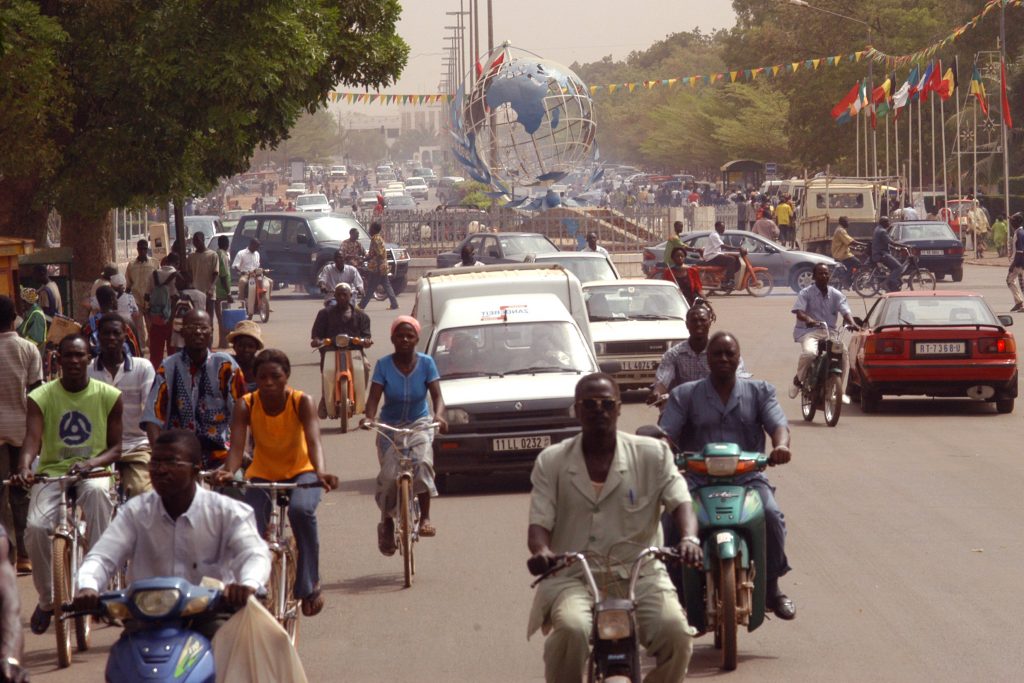 buzz in ouagadougou, at the place des nations unies

Click here to find the program!
Desertif'actions 2019
NGOs, Scientifics, local communities, international institutions, private and public sector… every layers of civil society is gathering at Ouagadougou to debate and share their respective positions on land degradation through desertification combat, biodiversity protection, adaptation to climate change and the consequences that come from these challenges in every part of the world.
For the first time in Africa, this unique multi-actors manifestation brings together 300 participants from all around the world during 4 days.
4 themed workshops
This edition, 4 themed workshops are proposed: the Great Green Wall Initiative, pastoralism, land property & neutrality, multi usages of water.
High level speakers
International institutions representatives, regional initiatives, elected representatives of civil society… D'a19 is the opportunity to exchange with a variety of high level actors.
A bilingual summit
Sessions will be translated in both english and french.
Desertif'actions' officiel website
The Fourth Edition of Desertif'actions is jointly organised by: