Week for Sustainable Mobility and Climate 2022
CoM SSA Day – Workshop: Strengthening Africa's Cities Adaptation Finance Agenda For COP 27
Description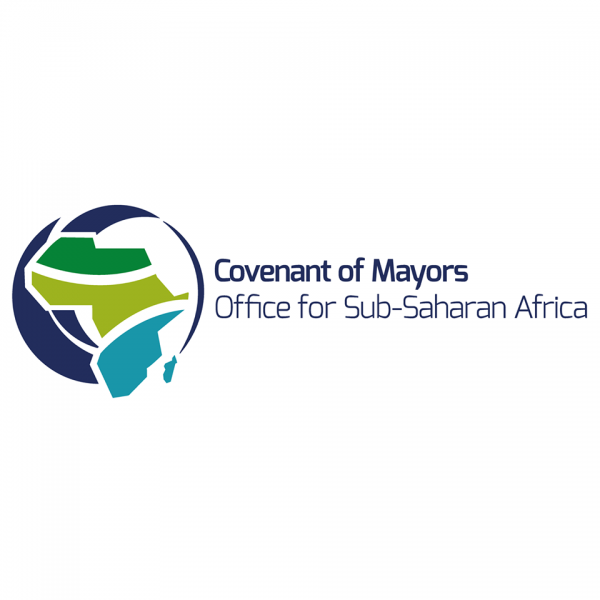 Climate finance continues to be dominated by support for mitigation over adaptation. Recent climate finance statistics show that only 20-25% of all committed concessional climate finance from developed to developing countries is dedicated to adaptation. This is particularly concerning for African cities, which face some of the most devasting effects of climate change despite contributing minimally to global carbon emissions. At COP26 new records in resource mobilisation for adaptation funds were reached, and a two-year work programme on the global goal for adaptation was launched. African cities, however, still continue to face major technical and institutional capacity constraints in accessing climate finance, particularly for adaptation.
Objective: Supporting greater awareness of African cities climate finance priorities ahead of COP27, with a particular focus on scaling up adaptation finance for increased climate resilience in African cities.

This session will bring together city stakeholders as well as financers to discuss, financing opportunities that are now available to cities post COP26, discuss the challenges faced by small-medium cities in accessing finance, discussing ways in which these challenges could be solved in the lead to COP27, identify actions and recommendations that need to be take forward at COP27.
Speakers:
Manuel de Araújo, Mayor of Quelimane Municipal Council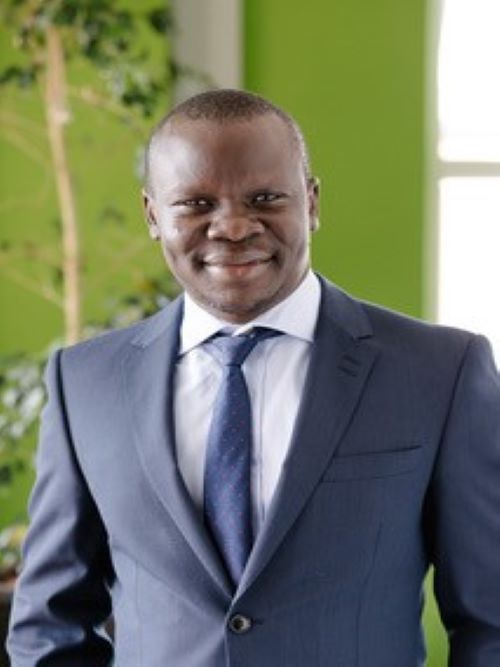 Dr Mao Amis, Executive Director of the African Centre for a Green Economy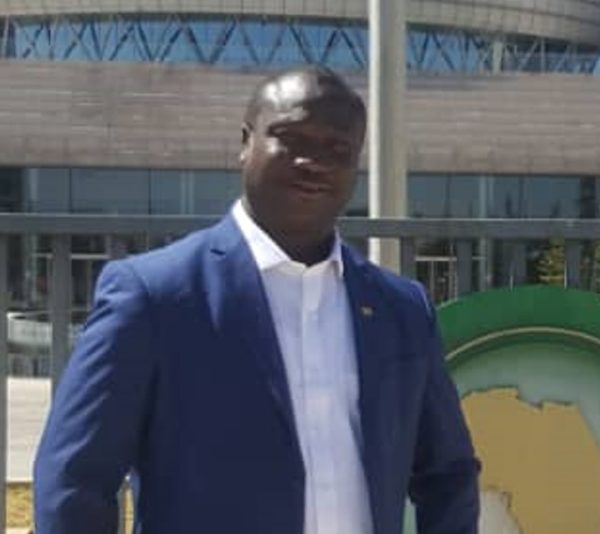 Solomon Noi, Director of Waste Management Department of the Accra Metropolitan Assembly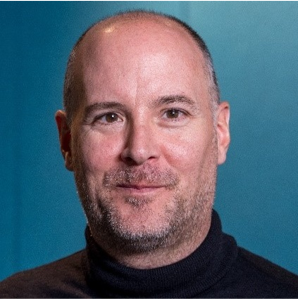 Andy Deacon, Managing Director, Global Covenant of Mayors for Climate and Energy (GCoM)
Article "Adaptation finance is critical to building more climate resilient cities in Africa"
Find more about the course of the session Strengthening Africa's Cities Adaptation Finance Agenda For COP 27.
Click here