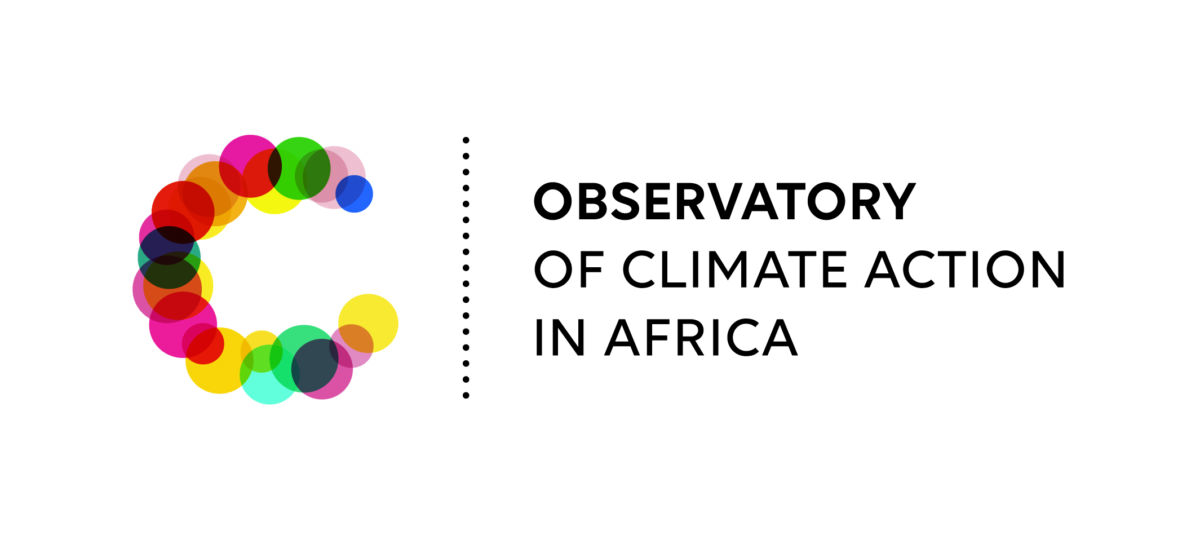 Should Africa head towards electric mobility? A new analysis from the Observatory of Climate Action in Africa
Electromobility in Africa is the subject of a new analysis published by the Observatory of Climate Action in Africa.
At the fifth eMag on climate action in Africa, held on 25 May, the new Africa Observatory note was presented, providing insights and analysis on the question: Should Africa move towards electric mobility?
The pitch: Demographic growth in Africa combined with rapid urbanisation poses adaptation challenges, particularly in the transport and mobility sector. Although electric mobility is often mentioned as a lever for rapid transformation of this sector, its deployment raises many questions related to the African context.
Read here the note written by Yao Tsoekeo Amedokpo, Research Officer, Cities, Mobilities and Transport Laboratory, Ecole des ponts ParisTech – ENPC.