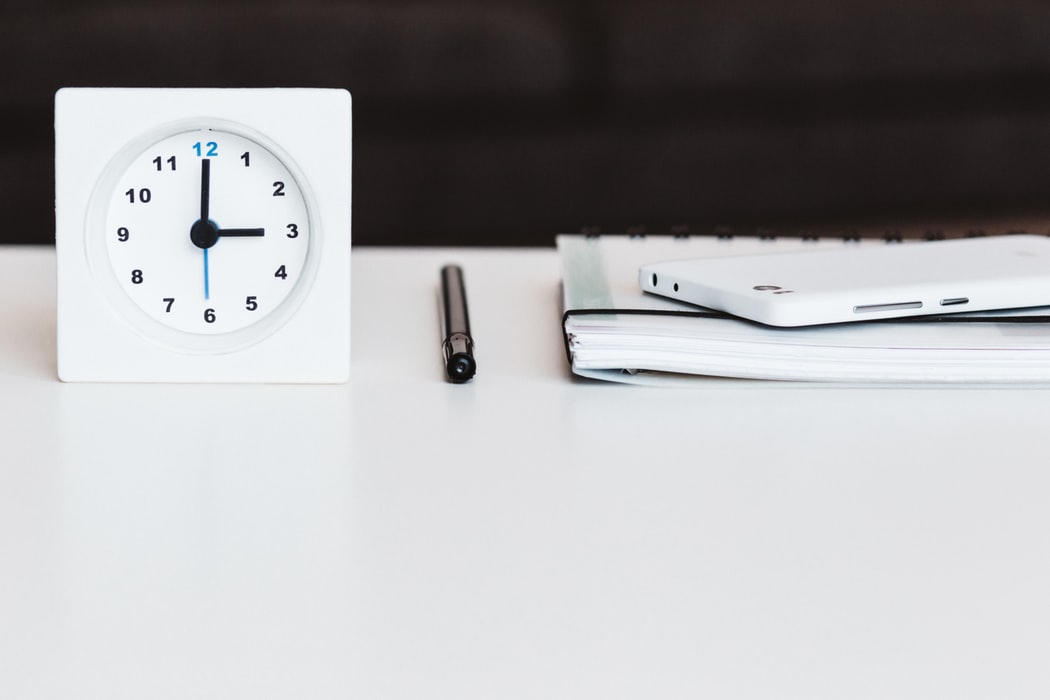 [Important] Summary of meetings and events affected by Coronavirus
In order to take lasting and effective measures against the spread of COVID-19, the organisers of several events have taken the decision to modify, postpone or even cancel gatherings initially planned for the coming months. Find here the news concerning all the major events to follow:
Climate events postponed or modified due to COVID-19
Africa Climate Week postponed (organised by the UNFCCC)
The Africa Climate Week, originally scheduled for 20-24 April 2020, has been postponed due to the spread of the coronavirus. Indeed, the United Nations Framework Convention on Climate Change (UNFCCC), which organises this event annually, has stated that as of this date, the event « is only postponed and not cancelled, and will take place at a later date yet to be determined. »
Check out the event on our Events Calendar
Check out the official website of the ACW
RISE AFRICA modified (organised by ICLEI Africa)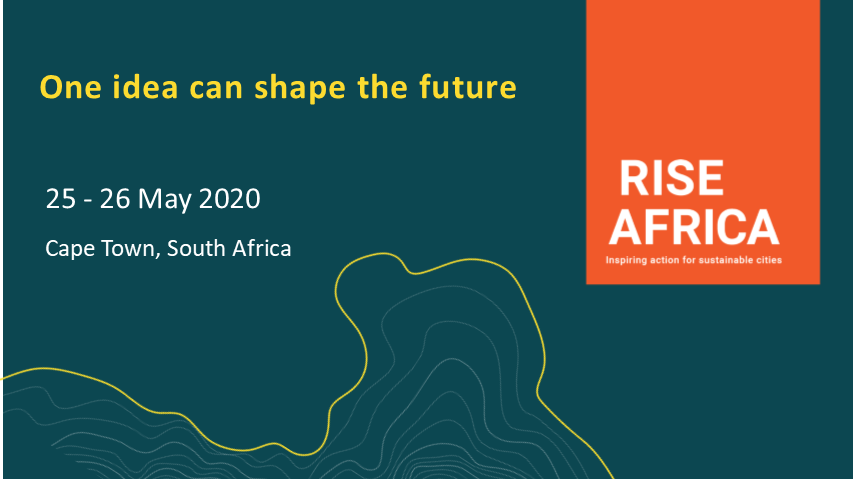 In response to the coronavirus pandemic, ICLEI Africa, which organises the RISE AFRICA flagship event, has decided to change the format of the event from physical meetings and conferences to thematic webinars, online roundtables and other interactive elements accessible via the internet. These remote events will therefore take place from 25 to 26 May and are intended to create a momentum ahead of the next RISE Africa 2021, which has confirmed its dates as 24 to 26 May 2021.
Check out the RISE AFRICA webpage on our Events Calendar
For more info, check out the official RISE AFRICA website
Climate events cancelled due to COVID-19
The Congress for European Municipalities and Regions CEMR 2020 cancelled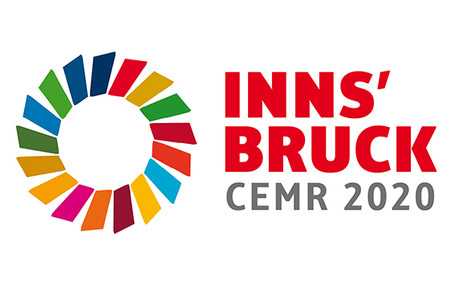 The two organisers of the event – the city of Innsbruck and the European Congress of Municipalities and Regions (CEMR) – have jointly decided to cancel CEMR2020 in Innsbruck because of the coronavirus. According to the event's website, the organisers are currently looking into the possibility of rescheduling the event at a later date.
Check out the event on our Events Calendar
For more information on the CEMR event, check out there website
Keeping an eye on…
Climate Chance will be closely following and evolution concerning the multiple events scheduled for the coming months: April, May and June!
To follow: