Biodiversity - Forest - Land uses
Blu Karb Angola – Malanje
This reforestation project in Angola is part of a sustainable development approach to provide a means for supplying a wood charcoal plant, as well as energy production that is more respectful of the planet.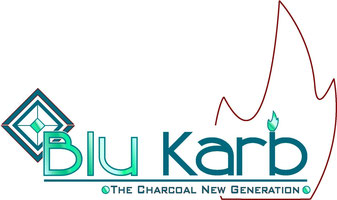 An initiative of Blu Karb Franchises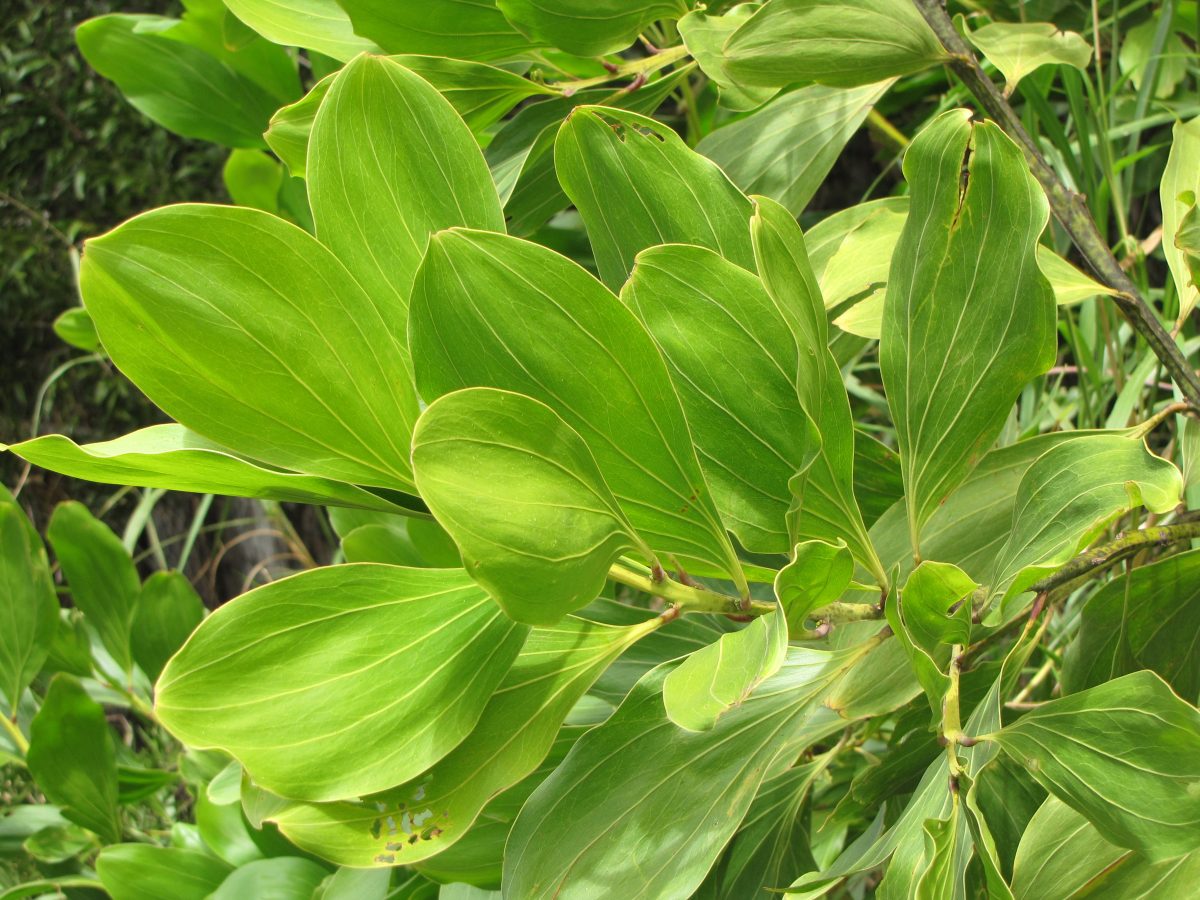 Overview of the project
The mission of this initiative is to fight for the preservation of the primary forest through the reasoned management of a 3,700 hectare forest carbon sink, as well as the creation of a nursery for reforestation. This has the potential to serve in the production of clean renewable energy, namely wood charcoal, after five years.
Reforestation of 3,700 hectares, 600 hectares per year over 5 years.
Forecast: At the end of the five years, Blu Karb hopes to start exploiting the plantation to supply the super-carbonisation plant.
Project under development
About
the
organisation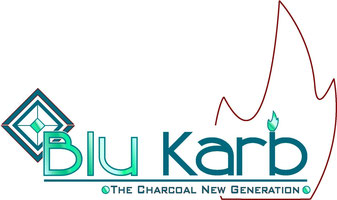 Blu Karb Franchises
The company Blu Karb holds a patent for its "MAGE" supra-carbonisation process, an more environmentally respectful industrial innovation that requires less wood and uses special furnaces that allow industrial and forest waste recovery. This industrial tool is exported by the company via installation of wood supra-carbonisation plants. Finally, Blu Karb conducts a reforestation activity of acacia mangium.