Gabon
Biodiversity - Forest - Land uses
Breaking the Silence on Violence Against Women In and Around Palm Oil Plantations and Empowering Rural Women
The NGO Muyissi Environnement fights against all forms of violence against women, especially those perpetrated around plantations, and for the financial empowerment of women.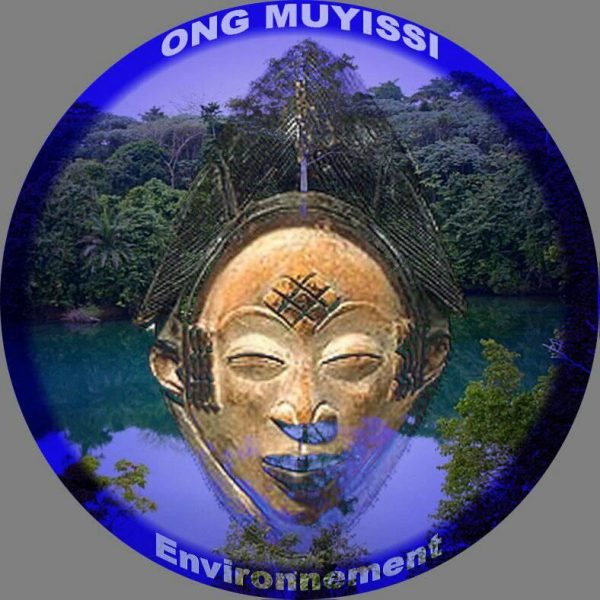 An initiative of ONG Muyissi Environnement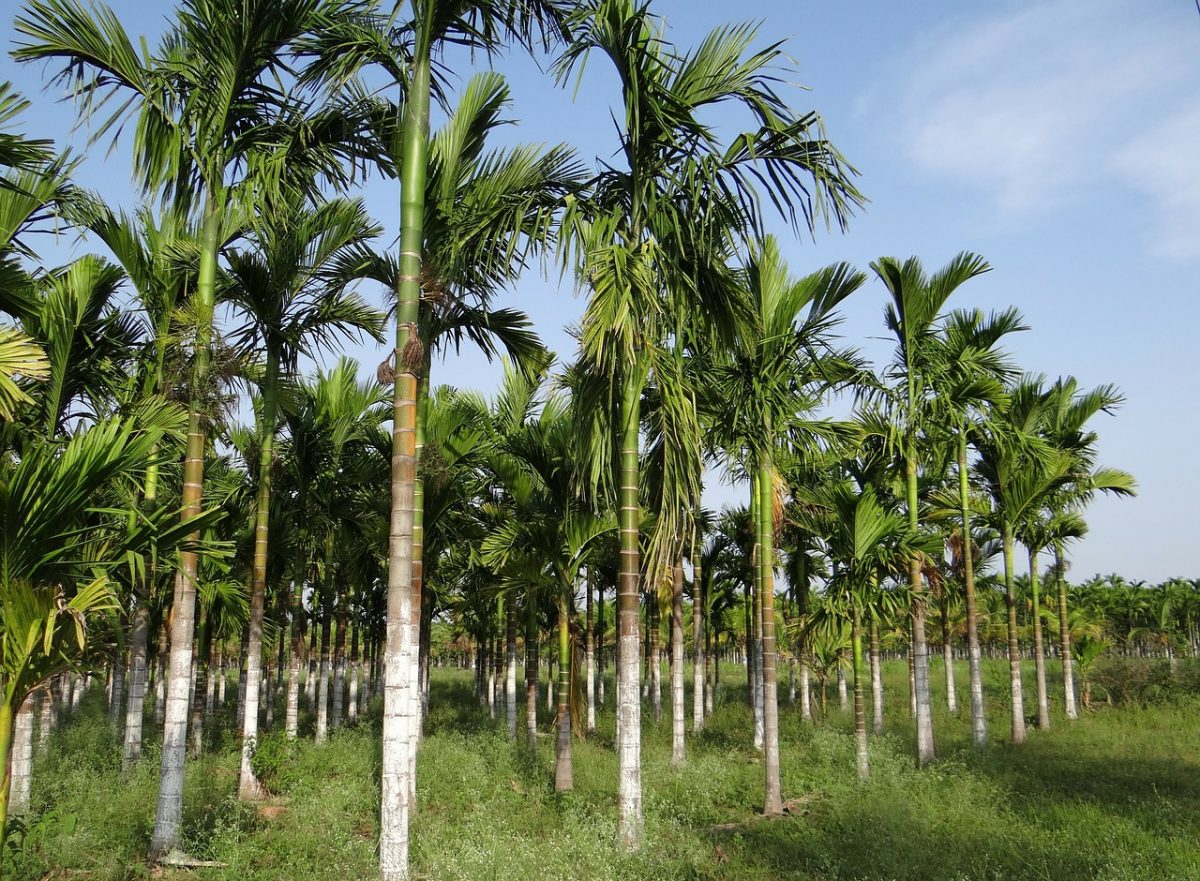 Overview of the project
The initiative aims to combat the expansion of palm oil plantations, a monoculture that causes soil and water pollution in surrounding villages. The plantations of local women, vulnerable to pachyderms and pests, are being altered or even destroyed. As a result, the plants dry on their own despite good rainfall in the geographical area. Local food products are now absent from meals and the population has to modify eating habits in order to not succumb to famine. The operator makes numerous restrictions depriving the population of their customary rights of use.
With women from the villages affected by the industrial palm groves, we initiated income-generating activities so that they could compensate for the losses caused by the agro-industry installation in the Ngounié region. We started with a petition against violence towards women, which was handed over to the provincial governor with 800 signatures. We then organised a training course on food processing and preservation aiming to strengthen capacities of women living near the palm oil plantations. Forty women were trained how to process citrus fruits into syrup, to manufacture sweets from local starches (taros, potatoes, manioc tubers and bananas), to manufacture oils, etc. Faced with the authorities' laxity towards the situation experienced by these women, a campaign was launched to raise awareness of the conditions faced by rural women to national and international institutions, and to encourage authorities to adopt concrete solutions for the well-being of rural women and their families. On the occasion of the National Day of Gabonese Women, we  invited the women to an exhibition of the products, that they themselves had processed, to demonstrate their know-how.
Stop all forms of violence against women around palm oil plantations and make women financially independent through income-generating activities.
40 women trained in product processing and conservation.
Strong mobilisation of the population to fight against the expansion of industrial palm oil plantations.
Sharing of experience between women from different villages affected by palm oil plantations.
Identification of income-generating activities to empower rural women.
A donation by the Informal Alliance to Combat the Expansion of Industrial Palm Oil funded the association Grain via the Sustainable Development Actors Network.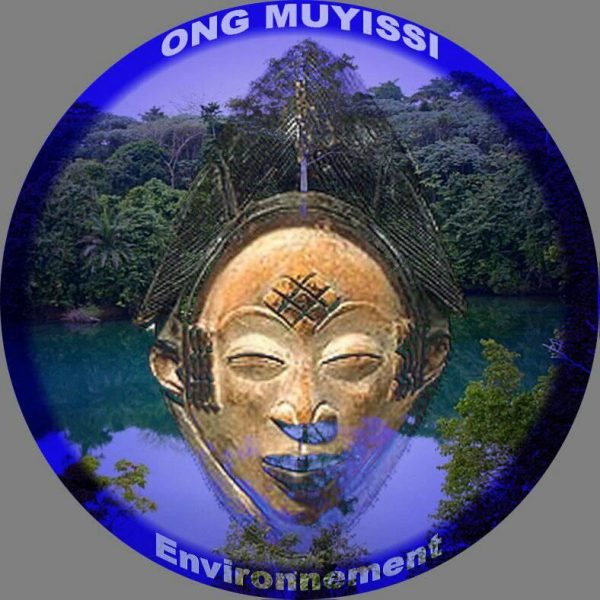 ONG Muyissi Environnement
Protecting the environment and fighting for the rights of rural communities.