Cameroon
Biodiversity - Forest - Land uses
AGRIPAD
Tkswift Consulting proposes to improve and optimise agricultural plantations' yields thanks to its Agripad technology.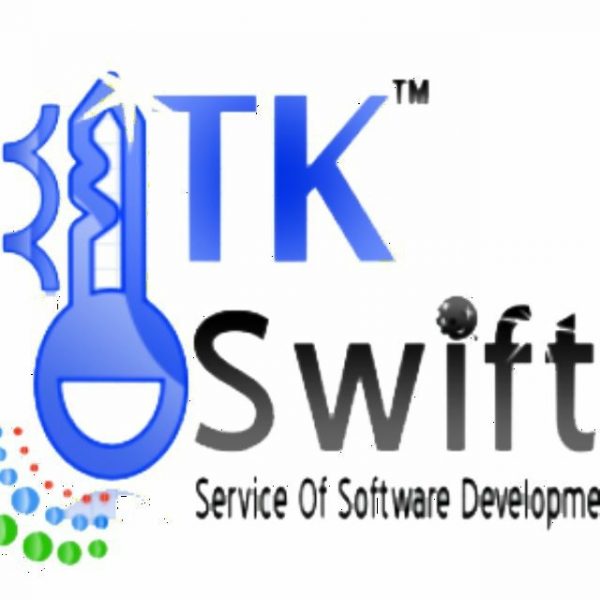 An initiative of Tkswift Consulting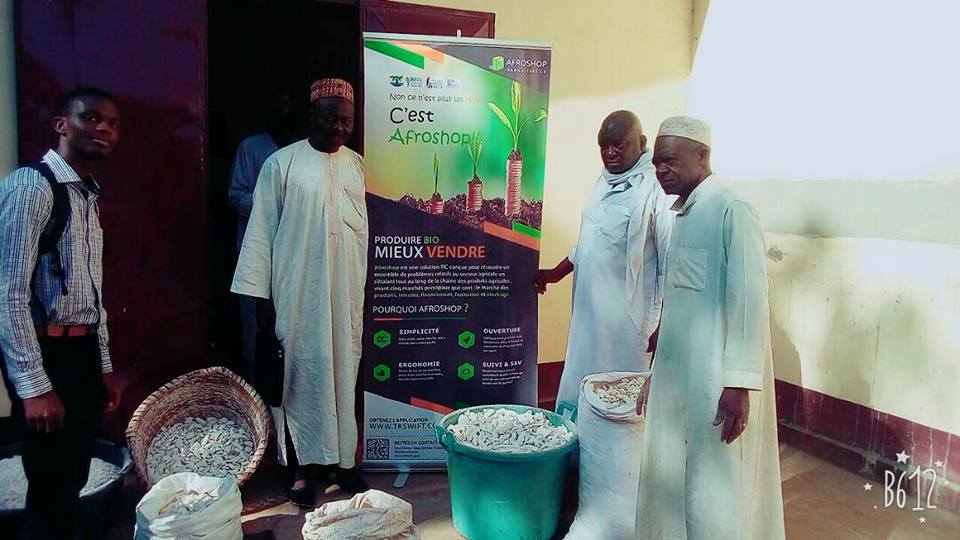 Overview of the project
AGRIPAD is a tablet equipped with an operating system based on the android kernel (Automated System for Agricultural Forecasting and Management "ASAFM") for the different actors intervening in the agricultural field (farmers' organisations, government, micro-finance research, standards agencies, etc.). ASAFM, an integrated ERP (enterprise resource planning), will enable farmers to carry out predictive agriculture by allowing them to better control soil and climate quality, optimise resources management, and facilitate the integration of national and international standards, based on prediction algorithms and complex management systems.
We use data such as land area, geographical coordinates, water levels, agro-ecological zones, emission factors, production rate, implementation cost, and type of labour retrieved from different decentralised databases of the plantations to build datasets. The model uses the data to predict the behaviour of a newly created plantation, as well as its yield and ability to access agricultural credit. It will then be able to use plantation behaviour and weather history to build a customised agricultural calendar. Data on soil composition, climate, and behaviour of surrounding similar species will allow to predict appropriate inputs; UAV imagery and case-by-case approach will predict and detect potential diseases and crop evolution. Plantation and grower behaviour data will determine the reliability rate of a grower for a given order/past order.
Optimising agricultural plantations' yields and facilitating products' market access thanks to an ERP for plantation management and predictive artificial intelligence algorithms.
11 municipalities use independent solutions (AfroShop) to market their agricultural products.
Data collection and multi speculation processing team (cassava, cocoa and rice) has been established.
Local weather prediction algorithms are functional and available.
A multi-dimensional database model allowing the storage of plantation data has been designed.
An automatic system for calculating the quantity of greenhouse gases per plantation has been developed according to the IPCC methodology coupled with artificial intelligence (automatic adjustment of emission factors).
Mitigation and adaptation strategies have been defined in the five agro-ecological zones of Cameroon.
A tablet called AGRIPAD facilitating plantation management, yield optimisation, access to agricultural markets, and training is being prototyped with these applications as an integrated system.
Own funds, fund raising and partner grants.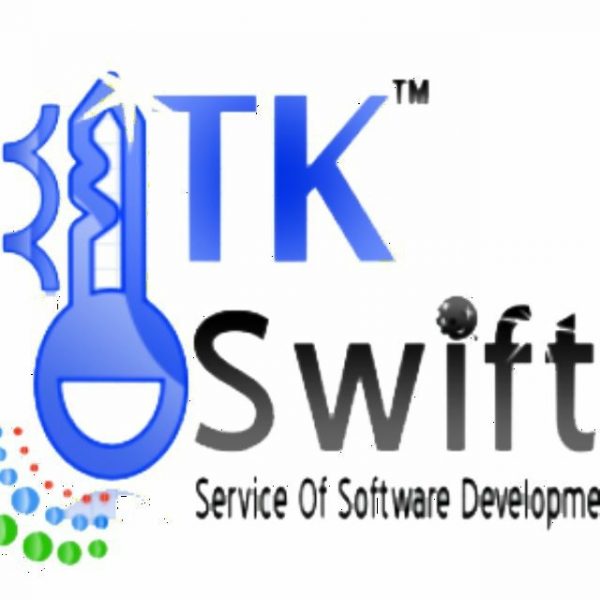 Tkswift Consulting
A company created in 2017 in Yaounde, Tkswift offers software development service to improve living conditions via information and communication technologies (ICT), mainly through activities such as IT services and ICT promotion and development to better transition to a digital, green and sustainable economy.
Our long term objectives are:
Contribute to the development of agriculture with our agro-technological application AfroShop.
Promote African culture through the commercialisation of fashion and artistic creation with our AfrikaMode website.
Improve living conditions by working in sectors such as agro-technology, waste management, e-banking, e-learning, e-commerce, e-health and e-education.
Creation of more than 1,000 jobs thanks to the ICT solutions created and deployed by the company.
Training of 2,000 young people in the development of ICT applications.
A
project
in
collaboration
/div>
ADEID

Research and Innovation

EBAFOSA

Business - Industry