Haiti
Biodiversity - Forest - Land uses
Artibonite Agroforestry 2023
ASHAS was born with the objective of reinventing a more promising future through massive and concrete actions in rural areas.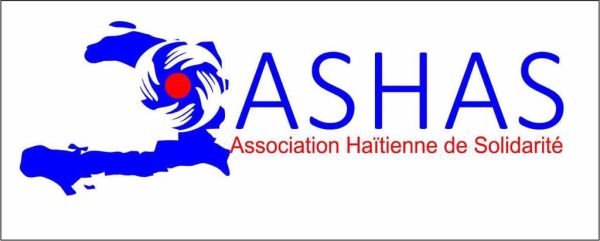 An initiative of Association Haïtienne de Solidarité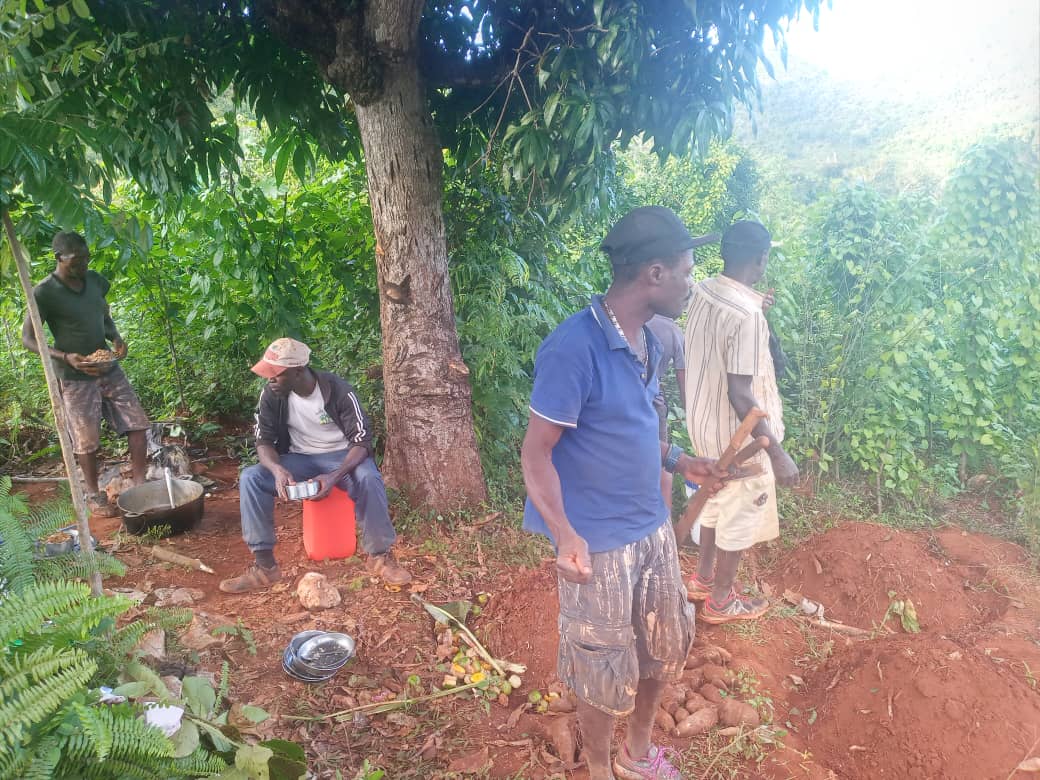 Overview of the project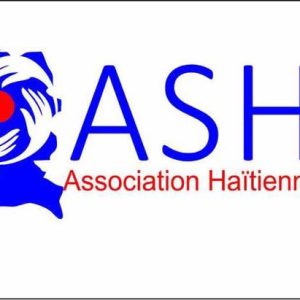 The project aims to plant 2000 hectares with cocoa trees, coffee trees, avocados, mango trees, citrus trees (lemons, oranges, etc.), and fruit trees. The initiative takes into consideration the techniques on the optimization of the cultivable area available to produce perennial crops to be consumed in the households. These crops constitute 30% of the land, along with forest trees (Pine, Eucalyptus, Acajou, Saman, Sede, Sucrum, Cacias, acacias, cedes, gliricidias, chain, bamboos) to allow for the conservation of soil fertility.
As part of the partnerships of the project, we count with a network of 200 farmers and 1.500 planters (more than 30% are women), as well as with 1 agronomist, 7 supervisors and 10 animators. We have allocated materials and equipment, including protective gear.
The project aims to develop an agroforestry project with all the already-mentioned trees as pillars of a resilient and sustainable agroforestry system, to create increase in agricultural margins per hectare of 100% on average, and encourage the participation of women and young people in these sectors. While rural Haiti is grappling with severe ecosystem degradation and a significant exodus of young people, which deprives the rural environment of vital and dynamic forces, the development of these value chains contributes to the creation of new relations of young people with the agricultural sector, vital for the local economy, and allows the emergence of a new class of farmers capable of introducing technical and technological innovations for a better development and preservation of local potential.
Artibonite Agroforestry project aims to plant 2000 hectares of trees (fruit trees and forestry trees) for 41,000 direct beneficiaries.
• Number of farmers concerned by the project: 200
• Number of planters per operation: 1500;
• Population and families benefiting directly from the project: 141,000 families;
• Population and families benefiting indirectly from the project: 200,000 families;
• Area benefiting from rational management of natural resources: 2000 hectares;
• Percentage of women producers participating in the project: 30%;
• Improvement of producer incomes and financial inclusion of rural households;
• Increase in agroforestry areas and tree cover in the Artibonite;
• Resilience of communities to climate change;
• Capacity building (techniques, management, leadership) of planter and farmer groups.
Members of ASHAS and partners.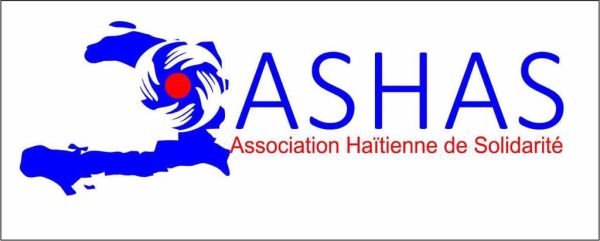 Association Haïtienne de Solidarité
ASHAS was born out of a pressing need expressed by rural communities in Haiti to implement socio-economic development projects, counting on the participation and collaboration of its members, beneficiary communities and partners to reinvent a more promising future through massive and concrete actions in rural areas.
It is in this context that we work and want to build sustainable and profitable partnerships, at a national and international level for the socio-economic development of communities.
Our areas of intervention are: agroforestry, agriculture, green energy and biomass, environment, drinking water and irrigation and pest control
Other partners / supporters
AHMAQ